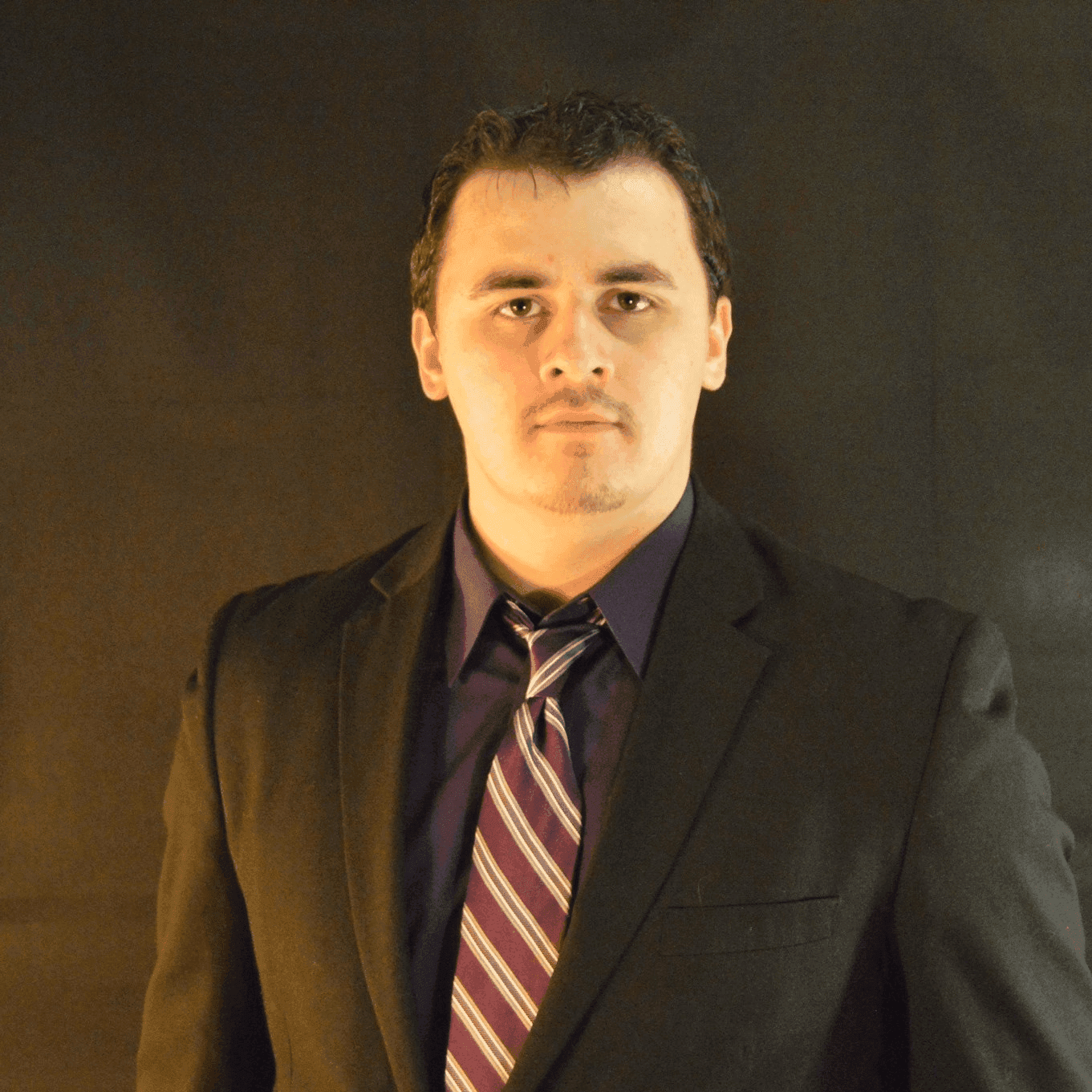 James Smith graduated from IUP in 2016 just after winning the position of Borough Councilman of Indiana's Third Ward. Most of the time, you hear people say that they went to college for no reason because they didn't even get to use their major, but he started to actually use his major while still learning in college. I was lucky enough to have the opportunity to sit down with James and talk about his time at IUP and how it has shaped his career in politics. Not that he had a real choice, he is my brother. 🙂
1.What was your major in college?
Well, I first came to IUP in 2011 and was a music education major. I learned though that while I enjoyed music theory, I really didn't enjoy the long hours of practice or playing and set out to find a new career path. Over that winter break I was sitting at home with my dad and 'The West Wing' had just started streaming on Netflix, so we decided to watch it since it was one of his favorite shows. Well i fell in love with not only the show but what they were doing. I decided then and there that I wanted to go into government. I can back and then switched my major to Political Science.
2.What`s one of your favorite things about Indiana?
The people. There's such a great diversity in this community that you just don't see everywhere. There are blue collar coal working types who have grown up in Indiana their whole lives. There's also white collar bankers and professors and when those types of dynamics come together you get a fantastic melting pot of people that are all trying to make a living and coexist with each other. The free exchange of ideas between these different types of neighbors is just beautiful. Indiana can really be seen as a small example of just what America is all about.
3.Since people are scheduling for classes again here at IUP, what was one of your favorite classes and with which Professor?
I loved my Constitutional Law class with Dr. Gwenn Torges. She was one of the best professors I had. I was also lucky enough that she was also my advisor and still to this day asks about and follows my early career.
4.What inspired you to run for the election?
I saw the disparities between the student population and the population of the town and I thought that I could really help to bridge the gap that was there in the "Town-Gown" relationship. I have tried to continue these efforts in my time on Council the past few years.
5.Why did you specifically run for that position
That was the position that I thought I could do the most good in. We have a strong council system of government here in Indiana and that means that the Borough Council is the decision making authority, not the Mayor, unlike in the bigger cities. So, I knew that Borough Council was the way to go. There was a position open and I thought that the time was right to seize that opportunity.
6.How did you keep up with your studies while also running for a local election? 
It wasn't easy. I was lucky enough to be able to use the campaign as my internship but I still had to juggle being a full time student, working full time, and being on Borough Council/Running for office part time. I put in a lot of late hours with little sleep but in the end it has all been worth it.
7.You`re running for Register of Wills, Recorder of Deeds and Clerk of the Orphans' Court, made you decide to take the next step and run for a higher office?
I saw that my opponent went unchallenged for most of her career and I don't believe that anyone should be allowed to just continually walk into a paid county office time after time without giving the people some sort of choice in the matter. She has been allowed to be a steward of the money of the people for far too long without the people getting any kind of real voice in the matter and it was time to finally give Indiana County that choice.
8.If you win this election, what will your first order of business be?
My first order will be to start reaching out to our local municipalities. Many of them have questions about the office and can get conflicting results when they interact with the office. I think that we need to make sure that we are being fair and providing our municipalities with every opportunity of convenience.
Any advice to any IUP students looking to maybe run for a local position or even a position on student government at IUP?
I encourage them to go for it. The first position that I ran for was with the SGA at IUP. It was a great learning opportunity and the chance to make a difference on campus and in the community is what encouraged me in knowing that a student could win an election for the local municipality. I think that any student who believes that this is something that they want to do should take the chance and run for office. We need younger people in government and having a seat at the table is the only way that we can ensure that our voices are heard.
What does the future hold for you?
I would like to start a Political Action Committee that is there as a resource to encourage students and young adults to run for office. There is a disparity between the amount of young and old people in government. We are a diverse nation and it is time that our legislatures and government officials begin to reflect that more. It can be both intimidating and discouraging to run as a twenty something but I hope that I can provide the means to make a young candidate confident and successful.
Voting for this election is on Tuesday, November 7th from 7AM to 8PM so make sure you go out and vote! It`d be cool to see James, who is a former IUP student become the youngest elected into this position!
***In full disclosure James is my brother, and I am the chairperson of his Political Action Committee***
---
---