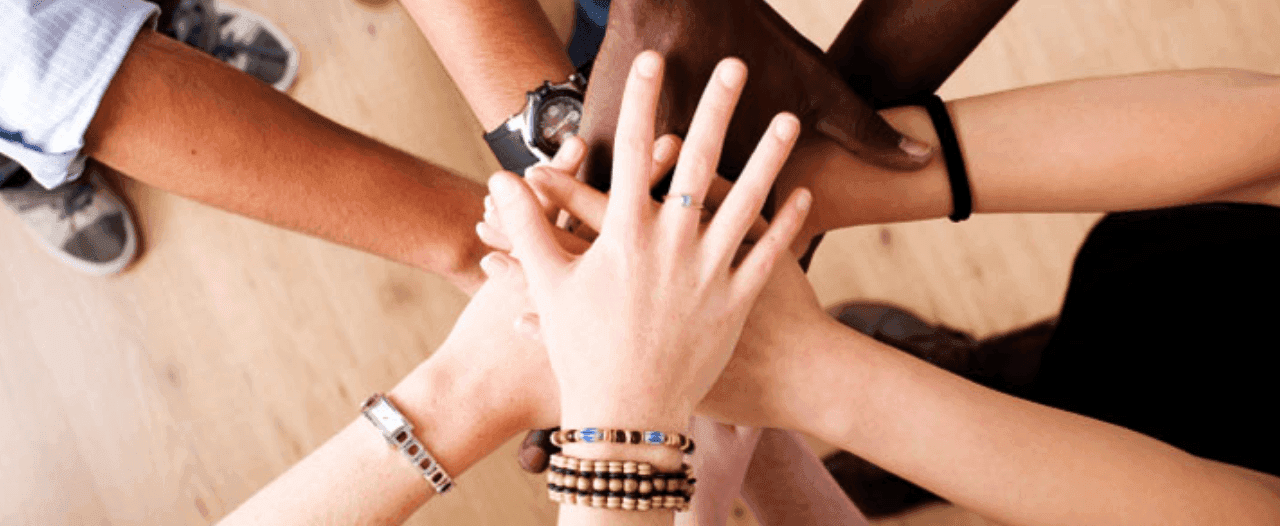 Whether you're a freshman or upperclassmen, a good month off for the holidays was well needed. The fall semester always seems to drag, but the Spring semester flies by quickly. Weather starts to clear up, you got a feel for the college life, you have new year resolutions…whatever it may be, there is always time to get more involved at IUP!
Here's a list of some of the awesome things IUP and the group STATIC has to offer this Spring semester, and best yet, some are free!
1. End of the Year Glow Party – Glow Campus
Who doesn't want a fun unique way to end the year?! Glow Campus dedicates to travel to college campuses around the country to throw an amazing glow party for its students! Awesome? Yes! And it's FREE! Come in with your favorite neon-colored apparel and bring some friends- and enjoy the end of the year celebration!
2. Pittsburgh Pirates vs St. Louis Cardinals
Whether you're a Pirates fans or Cardinals fan, why not enjoy a nice trip to Pittsburgh to watch a baseball game with the beautiful city skyline in front of you? With $25 (with an Icard) and some extra spending cash for some yummy PNC Park snacks, you can have some fun with your fellow IUP students.
3. Finals Study Break
Be honest…. during finals we all look something like this:
WE NEED A BREAK! And the STATIC team is giving us just that.. Coffee station, crafts, games, massages, and… FOOD!  Just the stuff we need to take some time to relax and reward ourselves for the hard work we've been putting in! Put the book down, grab some friends, and head down to grab some treats for yourself!
4. Masterpiece and Mocktails
It's kind of like your painting with a twist…without the twist. Sip some amazing mocktails, and bring out your inner Bob Ross. Although what you're actually painting isn't announced just yet, it's a fact that you'll enjoy this artistic night with yourself or a group of friends.
5. IUP Tradition: Annual Cookout
If a glow party is not your forte, why not celebrate the end of the year with some food! The annual cookout is right outside the Hub. Although it is the end of the semester, it's an awesome to meet some new friends, and see some familiar faces. This cookout includes, obviously, amazing cookout food, tie dye, henna tattoos, and games. Enjoy the awesome Spring weather, over some food and fuel up for those finals!
6. Rollerskating
Bring out your 1979 Rollerskating Boogie, and get some fun (and a workout!) out of this night! Sure bowling is fun, we love new things! When was the last time you roller-skated? Exactly! Whether you know how to roller skate or now, this will be a night you want to make sure you do not miss!
Don't feel embarrassed if you look something like this that night!
7. NETFLIX AND CHILL
There are a couple of Netflix and Chill nights, so let's combine them all!
All they ask you to do is bring your PJ's, pillow, blankets, and most importantly, yourself! They provide the yummy snacks and movie popcorn.
March 1st 7pm- WONDER WOMAN
April 12th 7pm- THE BREAKFAST CLUB AND FERRIS BUELLER'S DAY OFF
May 4th 7pm- STAR WARS THE LAST JEDI
Spring semester flies by, and before we know it we will be heading home and actually missing being up at school! Make the best out of it and try and get involved on campus, and join these awesome activities. This is a chance to distress, meet new people, or spend time with friends.
---
---
Related Articles