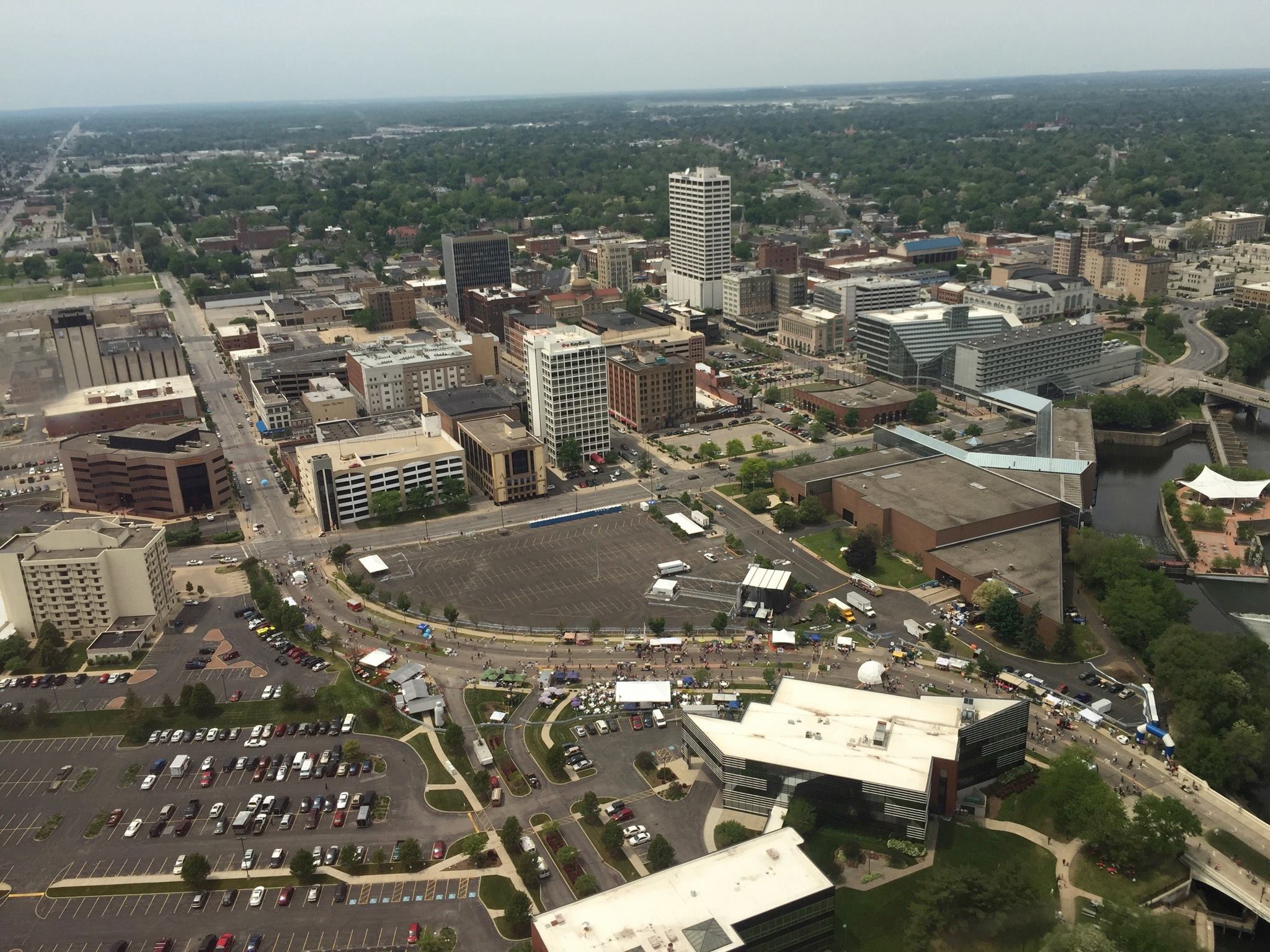 The Indiana South Bend campus is an iconic one in American history, much like many others. The library services have helped bring it into the modern era, as well. Here are the ten finest offerings:
1) Course Guides
Every class you could possibly take at Indiana South Bend is featured here. Sorted by department, students can search for the resources and books that pertain to their classwork. You can also utilize online search functions to find them!
2) Room Reservations
Study rooms are frequently available for Indiana students. They are made available on a rotating basis that almost always allows for one room to be empty. Students can make their reservations online, as well!
3) One Button Studio
The studio is a major technological area in the library. Students can record and produce all sorts of audio and visual materials for class here. From green screens to podcast equipment, it's all here for students who need it!
4) Request Forms
The request forms here cover every aspect of Indiana's libraries. Not only can you request a book about a certain topic, but you can request a perusal of the materials in the library. For example, display cases can be opened for your exploration.
5) Library eReaders
eReaders are one example of technology that is lent to students and faculty. All of the books in the library are made available on the eReader. Each eReader can be checked out for two weeks at a time.
6) Kanopy Streaming Media
Kanopy is like the Netflix of the Indiana South Bend library. Here, students can access a large variety of academic video sources. Many documentaries are available for streaming on Kanopy.
7) Journals
Beyond academic books and materials, journals are also available at the library. This is excellent for history students, primarily, but all scholars can make use of them. They are great options for firsthand sources for papers.
8) ScholarWorks
In addition to having books available from all sorts of authors, the library also features ScholarWorks. ScholarWorks specifically focuses on authors of academic intent. Many Indiana professors are featured in this collection!
9) Subject Librarians
Many librarians are available at libraries to help answer students' questions and guide their research. However, Indiana features subject librarians. This means you can reserve time with librarians who are experts at particular subjects that you may be focusing on.
10) Research Support and Help Guides
The research process for classes is a lengthy one. But these help guides aim to assist you every step of the way. From beginning your research to citing your sources, the help guides cover every step you need to ensure is of the highest quality.
These library resources show that Indiana is so much more than a basketball school. There is clearly a high sense of importance placed on academics. These library services help show how crucial research can be for students.
Library and Services of Indiana South Bend
1) Franklin D. Schurz Library
The Schurz Library is the main South Bend campus library at Indiana. It houses most of the study areas for students. Additionally, it has hundreds of books that are ready to be checked out by students.
2) Anderson Library
Anderson Library is another Indiana University staple. It is an excellent resource for students who are branching out from South Bend. It contains a lot of books that fill in the gaps of what is missing from Schurz.
3) Dentistry Library
The Dentistry Library is exactly what it sounds like. Most of the resources available here are reserved for students studying dentistry. Because of the limited scope, it is a bit smaller than most other campus libraries.
4) Ruth Lily Medical Library
The Medical Library is primarily focused on assisting medical students at Indiana. There are always librarians on call to help students with their searches. The library also plays hosts to many open houses during the year.
5) Kokomo Library
The Kokomo Library is a wonderful institution for students looking for private, quiet study locations. You can reserve materials and request sources at will. There is also plenty of research help made available to Indiana students.
---
---
Related Articles