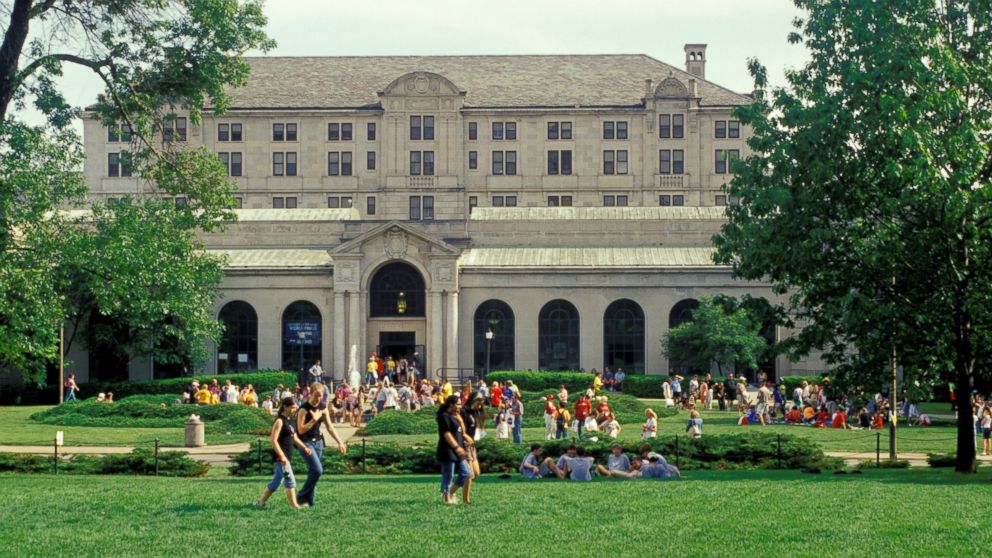 In my three years of being a student, I have surcome to the fact that there is soooo much to do on campus at Iowa State.  Here are six fun things to do on campus that may spark your interest and engagement as a student.
1. Cyclone Cinema
This is a great way to catch movies (for free) that are newly released! Here is Fall 2017's schedule!
2. Student Workspace
You can paint pottery, learn to sew, and take other various art classes. Some are free and others have a fee. Some are one night classes and others are courses offered at a specific time each week. You can make you own buttons that everyone puts on their backpacks and so much more!
3. Take a class or Workout at State or Lied Gym
Catch me at the gym but State and Lied have start of the art equipment and are constantly trying to meet students needs in a gym space. There is a wide range of FREE workout classes to take. You are bound to relieve some stress and sweat a little!
4. Visit the Maintenance Shop for live acts
The Maintenance Shop is that cool, intimate place in the MU that has live music or talent at least once a month. I highly recommend this if you want to laugh at a live comedy act or listen to some artists that are up and coming or indie!
5. Hammock on Central Campus
Find a friend with a hammock or make friends with someone who does now and ask to hammock with them. (Or buy your own, worth the money) This is a great way to take a nap or study on a nice day outside. I recommend this times 1000. right. now.
6. Join a Club!
There are 800+ clubs on campus you WILL find your people, you just have to do a little searching. Here are some cool ones. (to name a small percentage)
Skydivers
Flying Cyclone
Quidditch Club.. yes, you can finally be a wizard or witch.
Puzzler
Every kind of dance.. club you can think of.
SCUBA Club
Table Tennis club
---
---
Related Articles