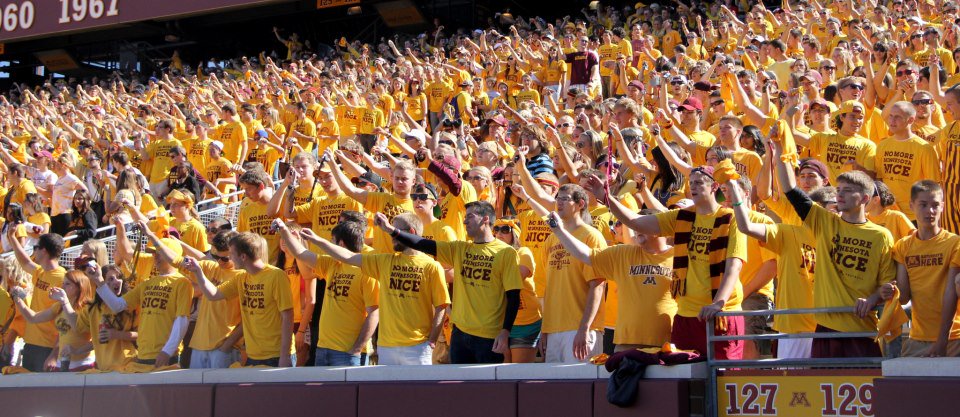 Need a few extra Iowa State fun classes to help get you through the semester? Look no further! Here are 10 of the coolest classes at Iowa State University!
1. HSci 120
A class that should (in my humble opinion) be required for every student at ISU. Provides a fun and open environment to discuss racial, feminist, LGBTQ+, and campus issues. Super laid back, fun class to learn about important social issues!
2. HRI 383 (Intro to Wine, Beer, and Spirits)
A class where you get to learn about and then drink alcohol (as long as you're 21). For the A+ weekend partiers and wine sippers alike. Of course, there is some work involved, but drinking in class might just take the edge off.
3. HD FS 276 (Human Sexuality)
Learn all the dirty details your high school sex ed class never taught you. A little bit of maturity is definitely required in order to sit through an entire lecture. Make sure you sign up right away; this kinky class fills up very quickly!
4. KIN 164 (Walking for Fitness)
A class where you literally walk for a grade. Going to class is definitely required to pass, but it can be a really fun class with the right people!
5. Psych 131 (Academic Learning Skills)
A must for incoming freshman, Psychology 131 will teach you the study skills needed to succeed in college. Maybe not always the most fun class, but you'll thank yourself later when finals week comes around!
6. Psych 280 (Social Psychology)
Psych 280 is an awesome class not only because of the interesting content, but because Gary Wells teaches it. Wells is a genius (he's been on Oprah) and is also one of the most humorous professors on campus. Make no mistake, his tests can be difficult, but there is usually a funny bonus question hidden in there.
7. THTRE 106 (Performing Arts)
Theatre 106 can be a super fun class, especially if you are willing to participate. A lot of class time is spent watching performing arts clips and listening to music. Can you name a better way to earn a grade?
8. RELIG 336 (Women and Religion)
Interested in witchcraft? Look no further, this class has an actual witch guest speaker. Spooky, right?
9. BOT 202 (Field Botany)
Take a stroll around campus and learn about trees and flowers. A good way to get some exercise and an easy 2 credits.
10. KIN 153 (Ice Skating)
Any 100 level Kinesiology class is sure to be a lot of fun! Learn how to ice skate, play tennis, or even bowl! Whether you're a beginner just looking for an extra credit or a pro looking to show off, 153 is sure to be a cool class!
And there you have it! 10 of the coolest classes at Iowa State University. Check them out next time you need some extra credits, or even just a fun class to keep you sane next semester!
---
---
Related Articles