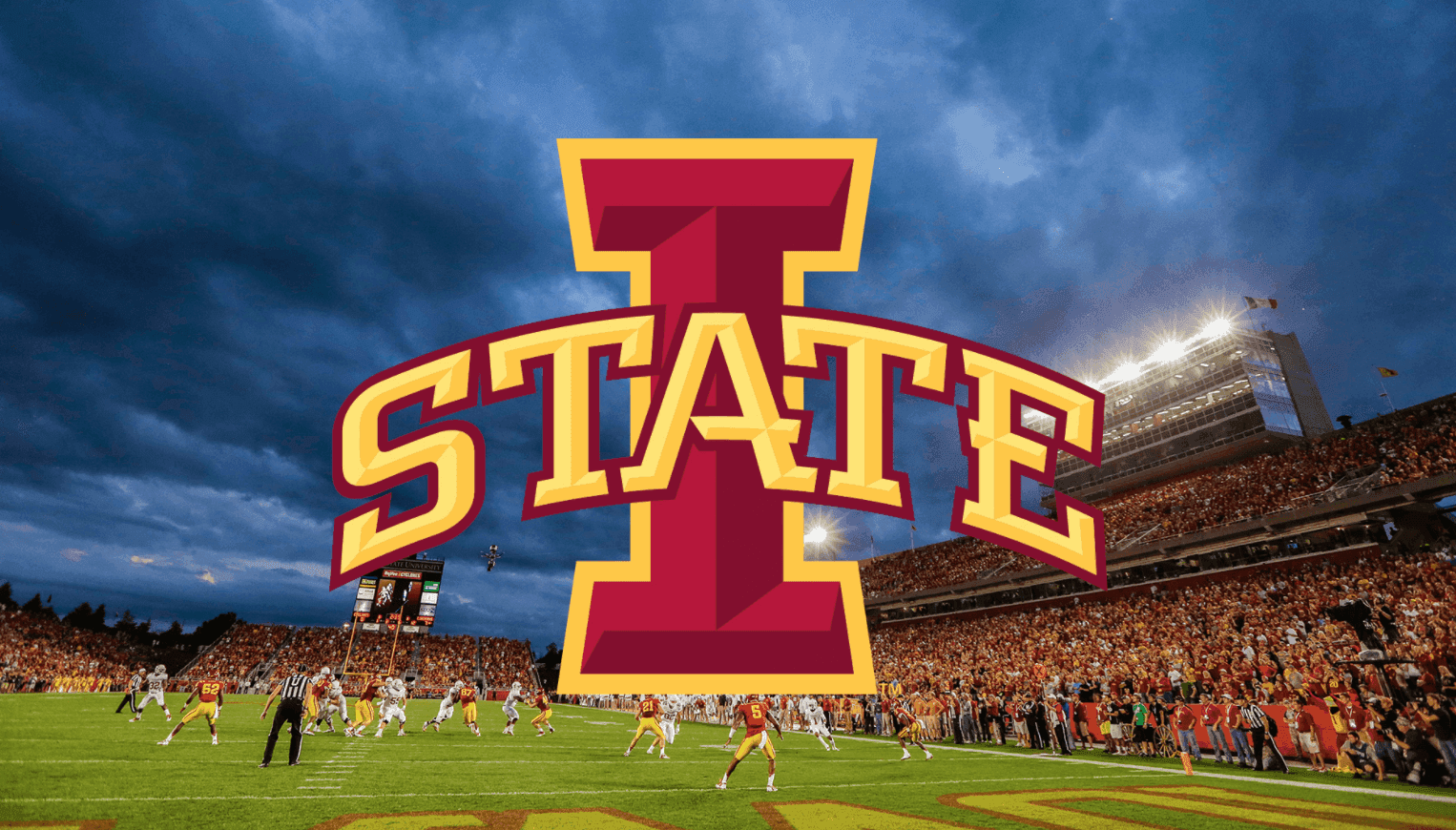 Here at Iowa State, loooovvveee seems to be a big theme for our traditions. For your Valentine's Day, you should know about a few interesting traditions at Iowa State that have to do with love. Here are six traditions regarding the big four letter word for Valentine's Day. Hope they make you smile or put a good feeling in your heart.
1. Campaniling
This is the most infamous love tradition at Iowa State. You and a lover kiss under the campanile to make it last. Legend has it you become a true Iowa Stater when you kiss your lover under the campanile at the stroke of midnight. This is the sweetest of all the love traditions.
2. Lake Laverne Lancelot and Elaine
Lancelot and Elaine are the two swans that sit in Lake Laverne east of the Memorial Union. The tradition and legend go that if you walk around the lake three times in silence with your lover, you are destined to be together.
3. "The Bells of Iowa State" song
The song goes- "Green hills for thy throne, And for crown a golden melody. Ringing in the hearts of all. Who bring thee love and loyalty; Dear Alma Mater, Make our spirits great, True, and valiant. Like the bells of Iowa State." I think this song shows so much love that Iowa State students and alumni alike have for the college. Our friends and family stay loyal no matter the situation.
4. "SWEEETTTT CAROLINE, GOOD TIMES NEVER SEEMED SO GOOD"
The infamous Neil Diamond song has every Cyclone cherishing and loving the memories they have created at Iowa State – old and young. This song shows the love that is created not just with a significant other, but a love for the memories, friends made, and experiences that make being a Cyclone so sweet.
5. "HILTON MAGIC"
If you have ever watched a Cyclone Basketball game, you've heard at least about Hilton Magic. A big game in the late 80's proved that when you come to Ames to play ball, there's an unstoppable magic and a love that is in the air. You LITERALLY feel it in your bones and it makes you more committed to being a Cyclone. What's more love than that?
6. Loyalty of Fans
Whether you are the 4th,5th,6th, generation to attend Iowa State or the 1st, there is a mutual understanding that the loyalty and love for this university are strong. Alumni and students alike are committed to this school when they truly understand the meaning of being a Cyclone. And that is love in and of itself.
Commitment and loyalty no matter the circumstances is love. Traditions are what make Iowa State so grand and great! Here at Iowa State there is love in the air because of the university, memories made, and people who crossed paths. Happy Valentines Day, Cyclones.
---
---
Related Articles