Back to Irvine Valley College Blogs
Top 10 Library Resources at Irvine Valley College
The library is where we run to when youneed the information for your academic works. It has a lot of material that canbe utilize for your work and these materials will help you finish your work ontime. There are resources that can be used for your work and here are 10 of the resources that will help you gather information easier at Irvine Valley College.
1. Internet
It internet inside the library helps students to browse on the internet for other sources of their information such as Videos and Pictures. This is accessible to students who want to expand their use of sources and find many information.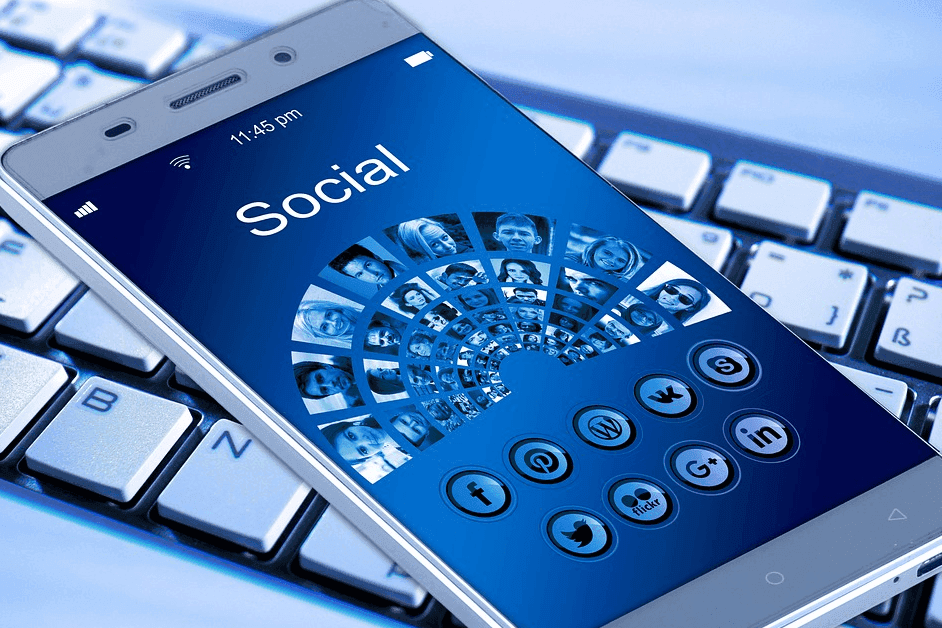 2. Librarians
When you don't have the best book that contains most information you need and its location requires for a professional help, they know where they are placed and they know almost everything!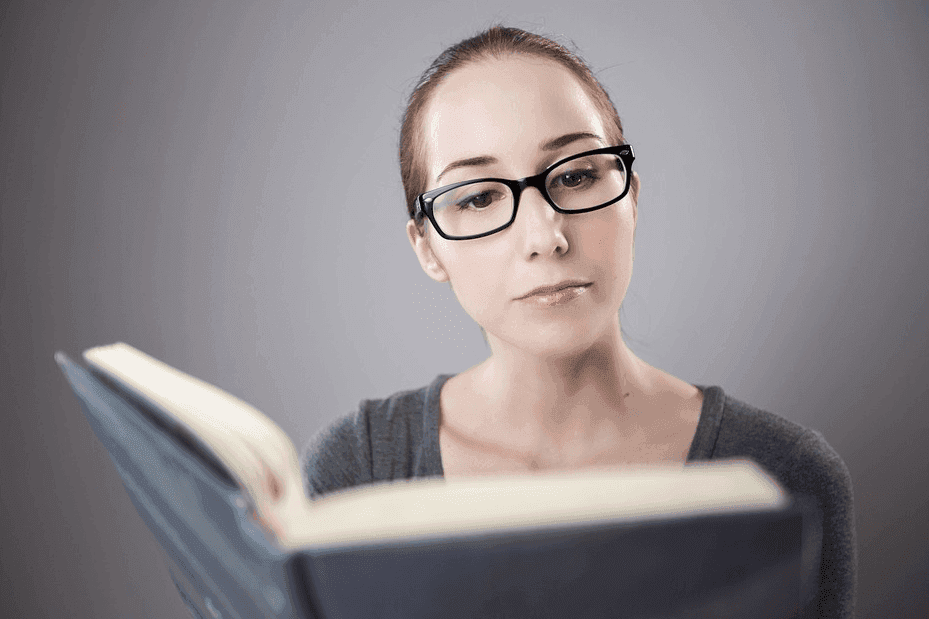 3. Reference Desk
When you're in doubt or confused with your research go to the reference desk and ask advice for the best thing to do with the librarians.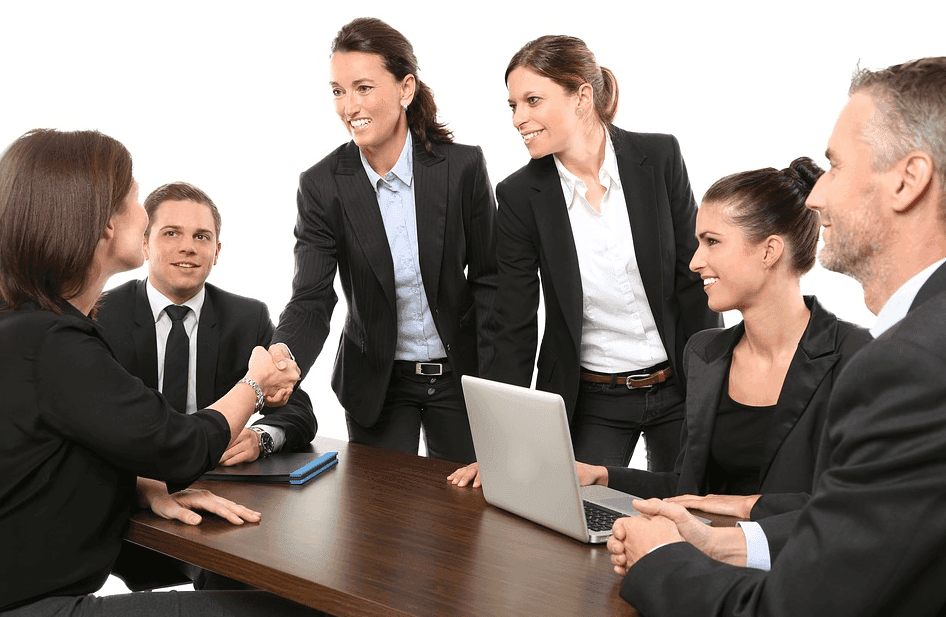 4. Periodical and Electronic Sources
It contains library database where useful topics about each subject are easy to find.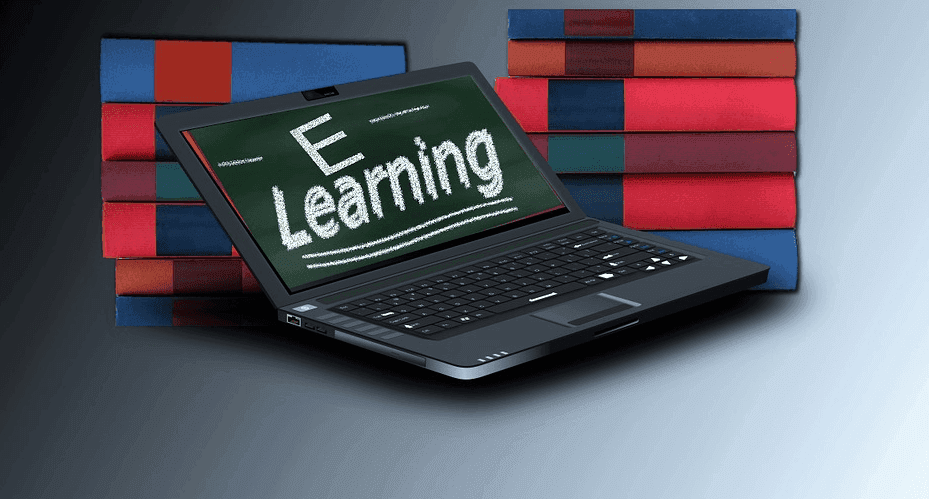 5. Books-Media-Reserves
This allows you to search for a book, its location and its availability. It is hassle free, you don't have to roam and search each book for the title and be disappointed because it's not available.Just search and know if it is available.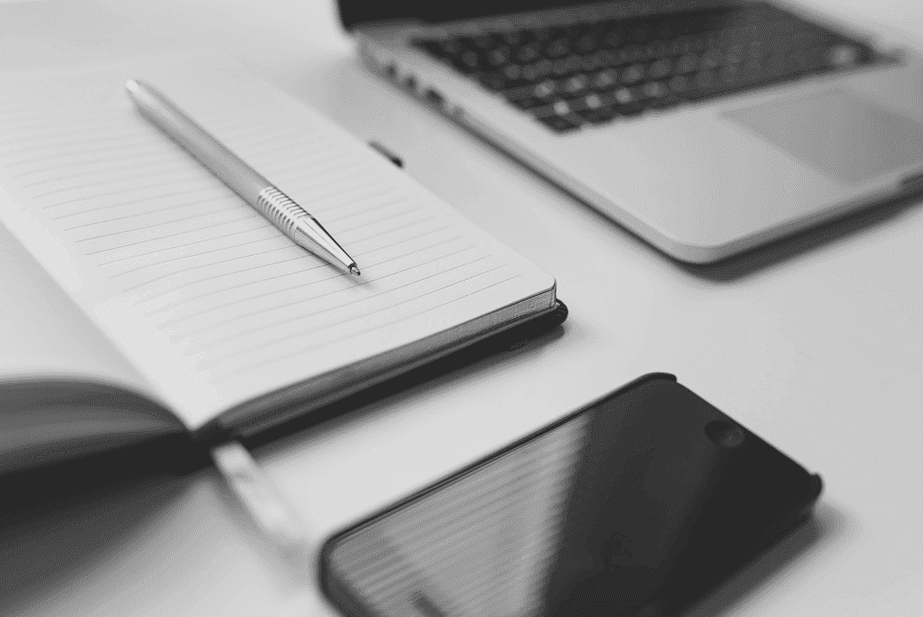 6. Printer
The library has printer for students use. There are accessible to all with the permission of the librarian. You can print your output any time!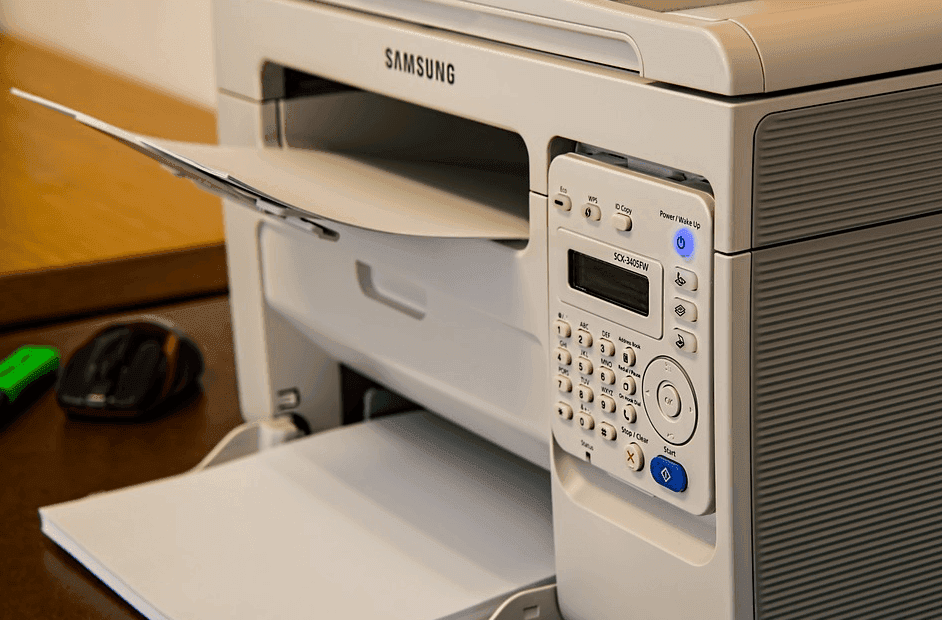 7. Computer
If you don't have a laptop or forgot to bring one, you can use the library computer to type your work and print afterwards.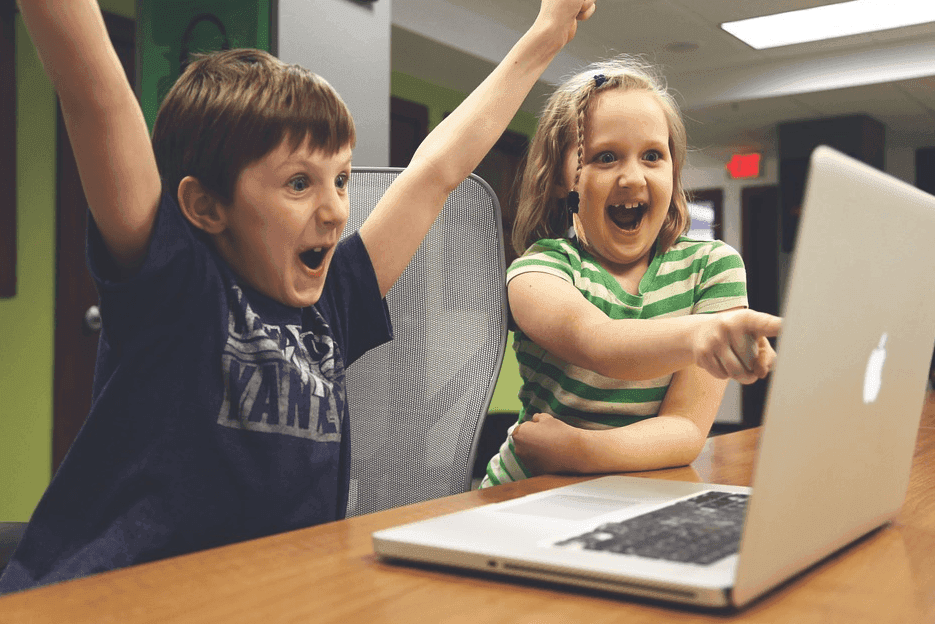 8. Research Guides
There are articles and researches that the librarians know that can help the students and these are compiled for easy and efficient access.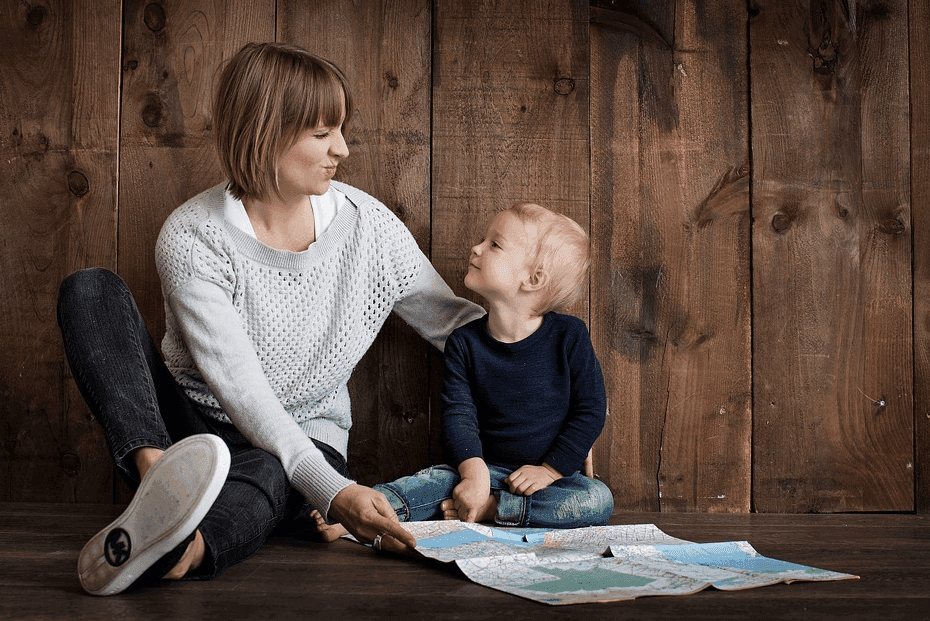 9. Books Free for Borrowing
If you're not still finished reading a book you're so interested in, you can borrow it from the library. Just present your library card and don't' forget to return it on time.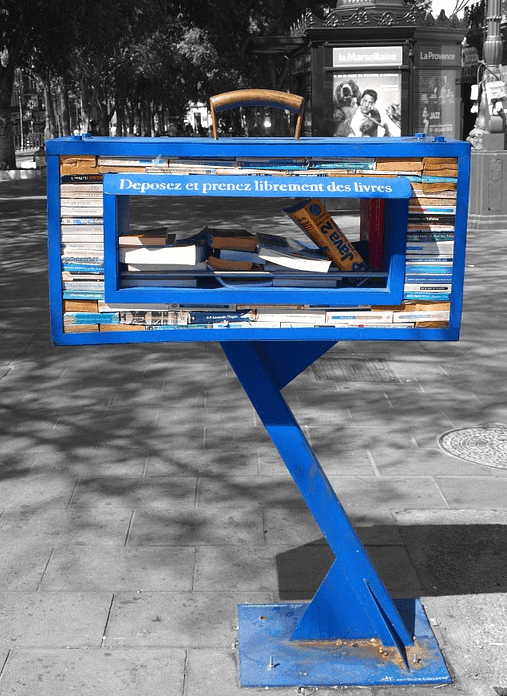 10. Library Lectures
Librarians give lecture to students who come in the library and provide handouts. They will also give tour to the students around the library.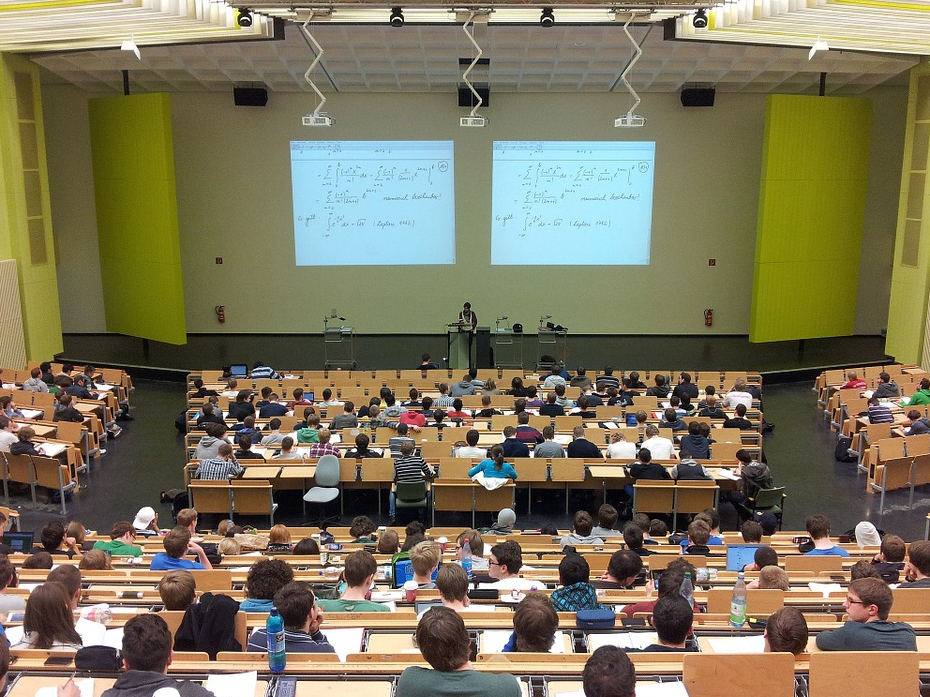 Top 5 Libraries at the Irvine Valley College
1. Irvine Valley College
This library is the main library inside the college. This provides the students the resources that are helpful to their Academic works.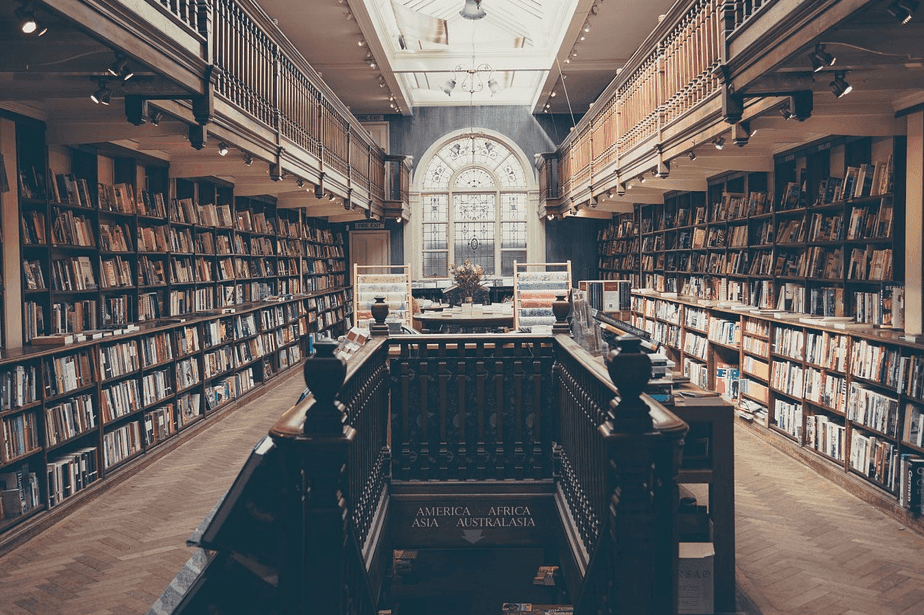 2. Heritage Park Regional Library
This library near Orange Coast College that has databases, e-journals, and wifi for students to use for more sources of their information.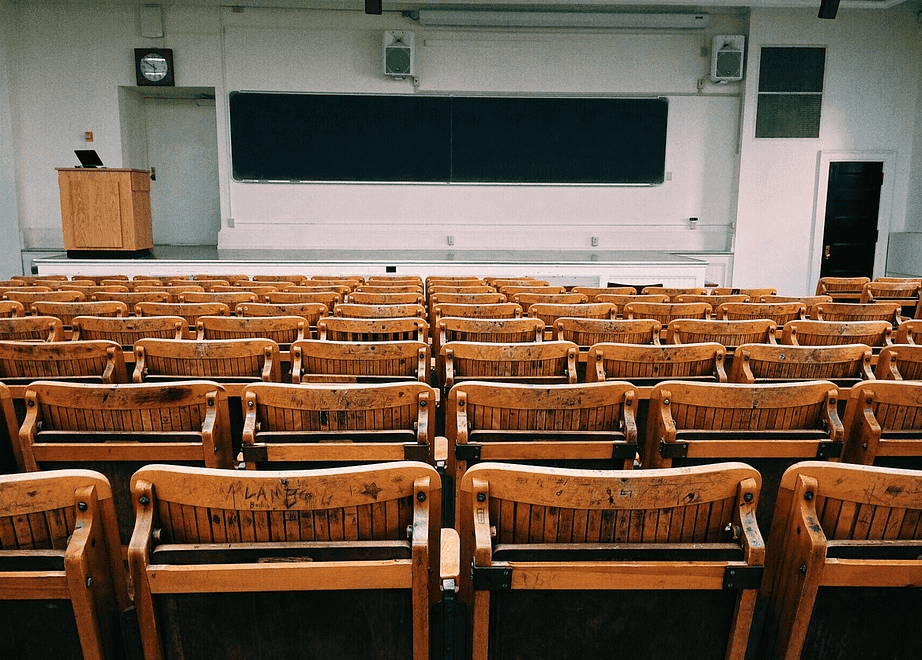 3. Katie Wheeler Library
This library provides the most efficient resources and it also provides an area where you can read your book as long as you like.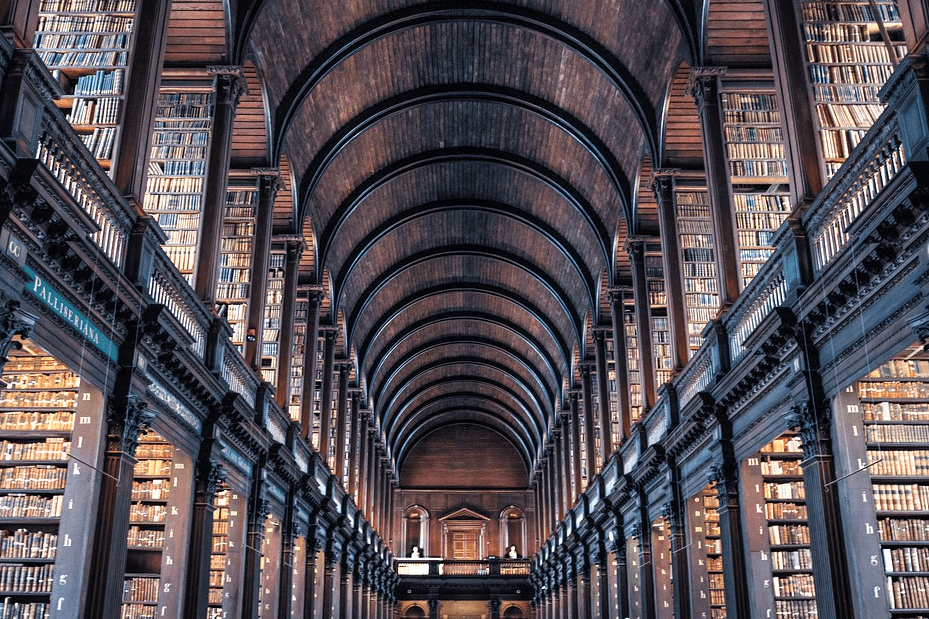 4. University Park Library
This library has computers where you can browse information, it is quiet, a good air-conditioning and it has WiFi, who doesn't love free WiFi?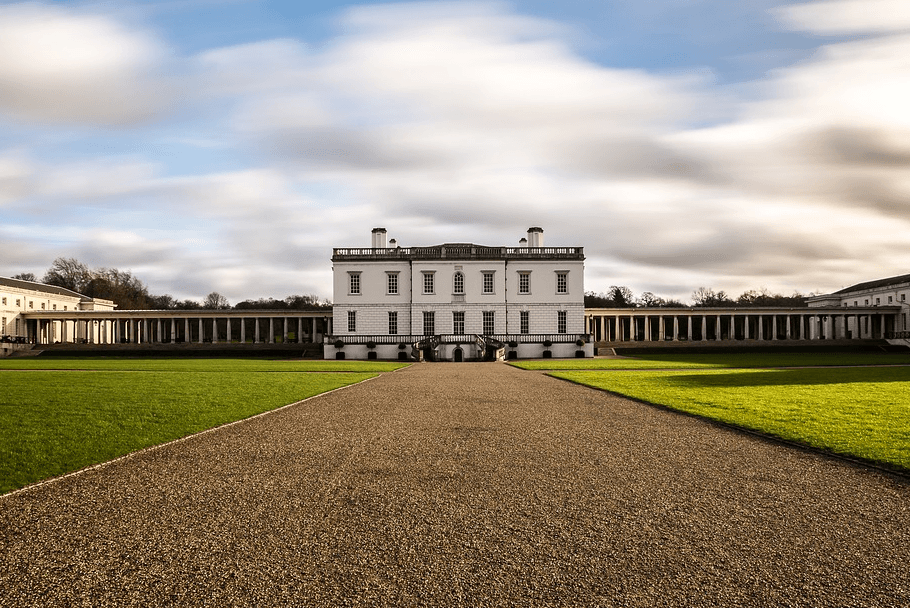 5. UCI Science Library
This library has a lot of study space where you can do your academic works peacefully and it provides you almost everything that you need.
---
Suggested Articles in Irvine Valley College