Back to Irvine Valley College Blogs
10 Hardest Courses at Irvine Valley College
Irvine Valley College is a community college in Irvine, California. Students at Irvine Valley College, like in any other college, have to face cool, comfortable, fun courses along with the difficult ones. We have put together a list which contains 10 of the hardest courses students offer at Irvine Valley College.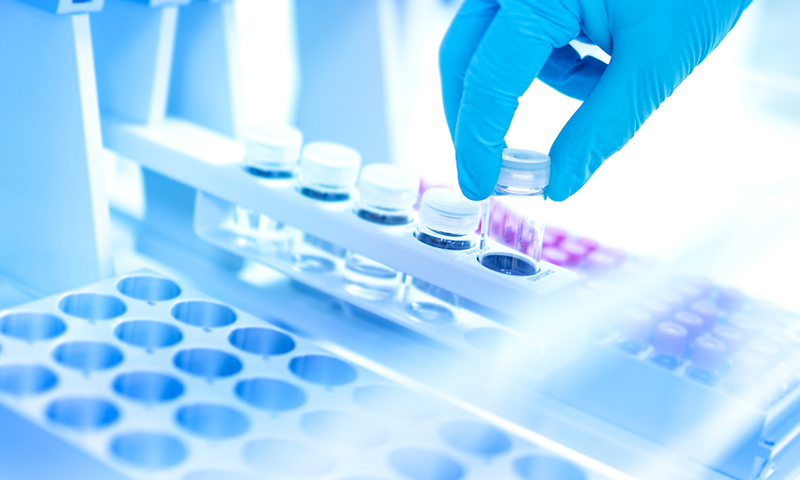 When you add molecular biology to an already complex subject(Biochemistry), you have a course manybiology majors dread. This course focuses on the structure and functions of major classes of intracellular macromoleculeswith a special focus on protein structureand function. In addition to memorizing complex chemical pathways and structure, this course also is also quite bulkyand lab hours.
Studying structures as microscopic as nucleic acids is nevereasy. This is an advanced course that provides students with the laboratory skills needed for employment in thebiotechnology industry. Students will be re-introduced to the basic concepts ofmolecular biology including DNA structure and function as well as the processand controls of gene expression.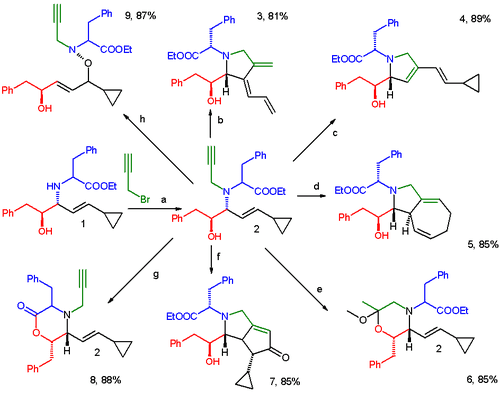 This is not your everydayintroduction course. CHEM 4 introduces majortopics of general and organic chemistryand biochemistry. Students who don't find difficultyin the organic chemistry or biochemistry sections of this course complain aboutits bulk. Some topics include nomenclature,kinetics, thermochemistry, nuclear chemistry, lipids, proteins, enzymes,nucleic acids, and organic chemistry.
In this class, students will learn advanced assembly languageprogramming. This course requires a lot of mathematics concepts. The coursewill also examine logical expressions, arrays, procedures, decimal numbers andfractions, floating point numbers, strings, signed numbers, and numericapproximations.
For many students, this course is a lot to handle. Studentswill learn about microprocessors and microcontrollers and also build them inthe lab. Topics include tri-state buses, memory, address decoding, assembly, and machine language programming, addressingmodes, logical and mathematical operations, branching, loops, and many others.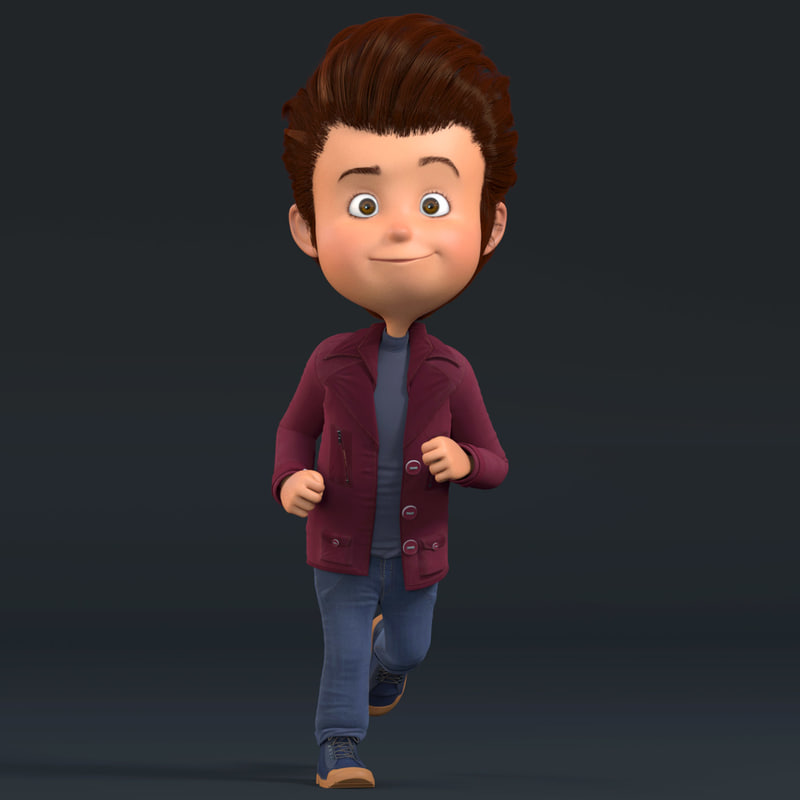 Animation requires a lot of time, skills, and hard work.Students have to spend more than the 4 hours of lab hours to make bettercharacter animation. This course focuses on intermediate skills in 3D characteranimation and an introduction to motion capture. Students advance their skillsin 3d animation, to include character weight, advanced arcs, overlappingaction, and dual character interaction.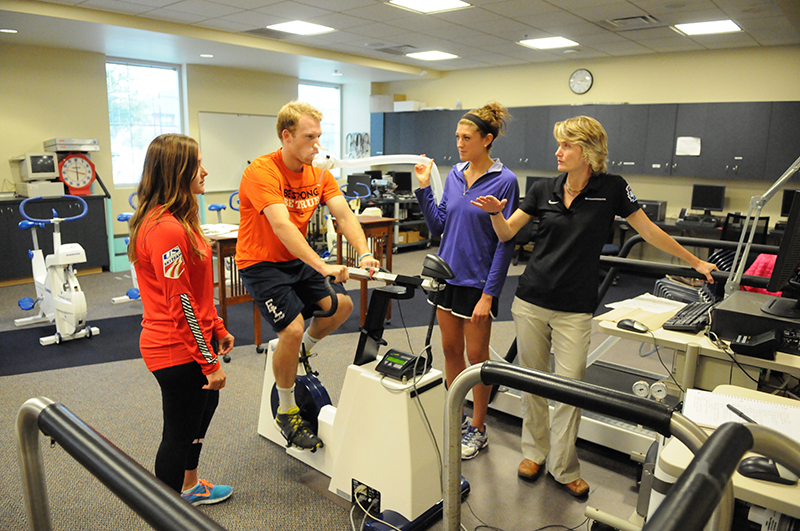 Although this course is not complex,it is outright bulky. This course examines how the body functions underconditions of exercise stress. Students will study the practical implicationsof muscle function, cardiorespiratory and hormonal function; metabolism; bodycomposition, training techniques; and the influence of the environment onexercise.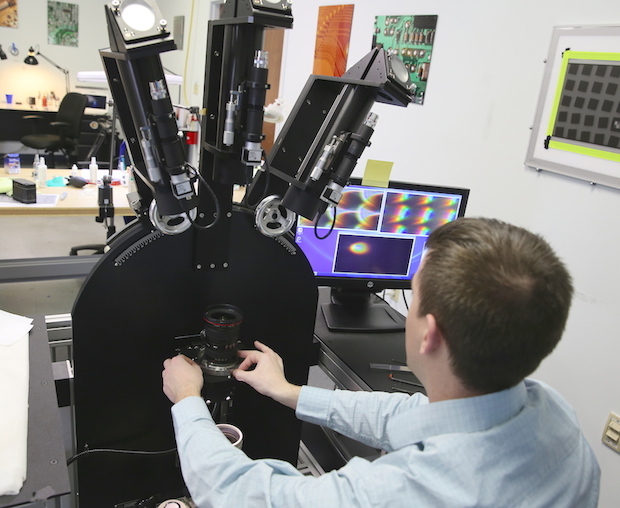 Students have to dedicate 5 hours for this course weekly. Inaddition to learning the specification, manufacturing, and assessment ofprecision optics, students have to practice them in the lab. Materials andtools found in an industrial optics fabrication and inspection shop are used inlecture demonstrations and laboratory experiments.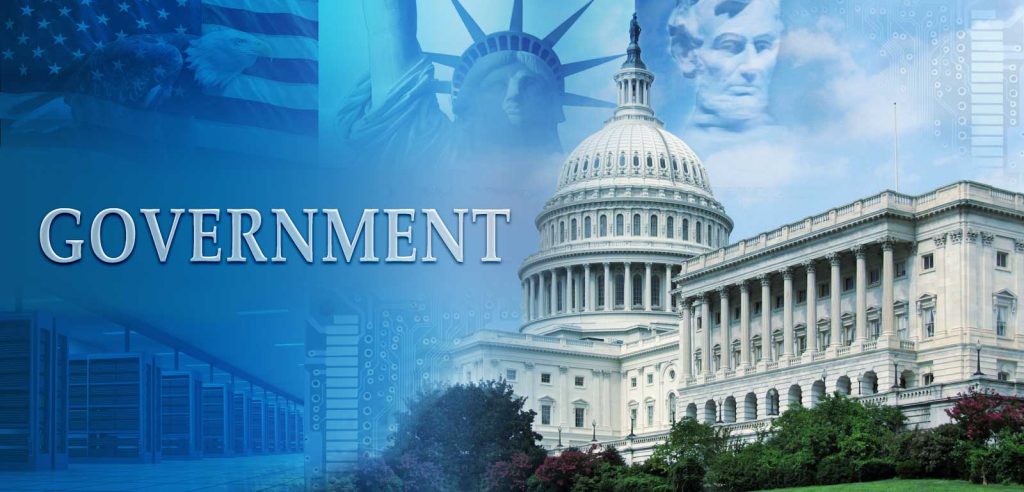 This course may be an introduction to the study of politicalphilosophy, but the coursework is enormous. The course engages prominent worksfrom the history of political thought while addressing the concepts, questions,tensions, and problems that guide thestudy of politics.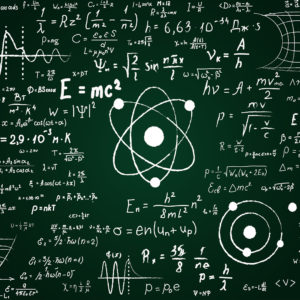 The difficulty in this course is that it is not intended for students who are not majoring in science. This course focuses on major discoveries, ideas, concepts and methods in physics. Included are simple motions, the nature of matter and energy, and electrical and nuclear science.
---
Suggested Articles in Irvine Valley College