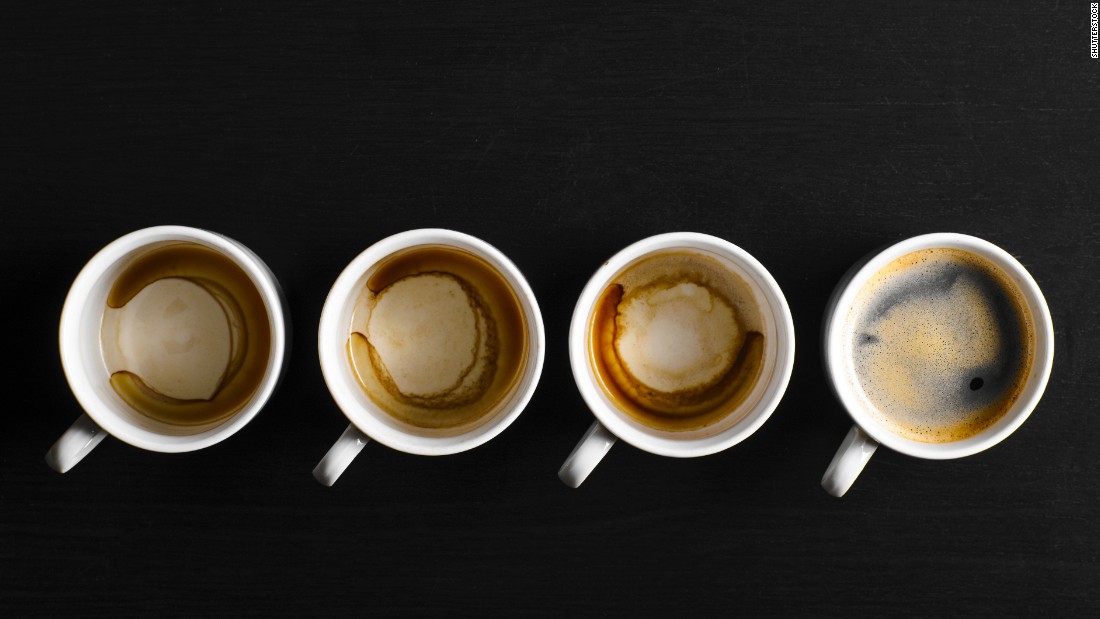 With midterms approaching, what better way to force yourself to study than taking only yourself and your books to a place with an endless caffeine supply? Ithaca has tons of artsy coffee shops that put you in the mood to study even when you think you're all burnt out, and here are just a few outside of Ithaca College with the greatest tasting coffee and the best study vibes:
Press Café
Located on the corner of Green and South Cayuga, this hidden gem is easy to miss. Though it may be tiny and often overlooked, it is by far the most aesthetically pleasing place to get inspired and work all day long. The wooden tables and simplistic interior are pleasing to the eye, and the walls being almost completely all windows allow plenty of light to shine through. Not to mention the staff is extremely friendly. This place is definitely my go-to!
The Shop
This coffee joint is extremely unique because half the venue is a coffee shop and the other half is a tattoo shop. Who would've thought the two could go together so well, but it certainly seems to work and it attracts quite the diverse crowd. This one has more of an edgy interior (I mean it is half a tattoo shop), but the rustic yellow walls and various ceiling plants give it a cozy vibe perfect for writing that paper you've been procrastinating.
Collegetown Bagels
Okay so clearly this one isn't just coffee, but it does have a great coffee selection and basically any breakfast or lunch food you can imagine. The only downside about this shop is that it gets extremely busy and thus a little loud at times, so I do recommend grabbing your coffee and sitting at one of their outdoor tables. Not only will the fresh air keep you awake and focused, but you will also avoid the chaos going on inside.
Starbucks
Ah, Starbucks. Yes, it's a little mainstream and one might even say basic, but it has the largest seating of all the coffee shops mentioned and it's that kind of place where you can never go wrong. It is located right on the Commons as well, so after you finish studying you might as well treat yourself to some delicious food or a new outfit at one of the many boutiques. Also, it's fall! Who doesn't love a good Pumpkin Spice latte?

Ithaca Coffee Company
If it has coffee in its name, you know this café is legit. It serves so many coffee and tea options and each espresso based beverage is handed off with delicately poured latte art. There are also too many tempting snacks for when you need that sugar rush during a study break. Though it's a little out of the way from the Commons, it is definitely worth lugging all your books to get work done.
Ten Forward Café
Calling all vegans! This café is literally meant for you. Only serving coffee with the option of non-dairy milk, this place is completely vegan, even the delicious pastries. Not to mention it's located at the top of Autumn Leaves bookstore, so you are always surrounded by books. I mean, it's practically a sign to keep working hard and study your butt off. Also, although it is a vegan café I guarantee you non vegans (like myself) will love it, so definitely make an effort to go there, or any of these cafes, during this stressful time of the academic year.
Happy stu(dying)!
---
---