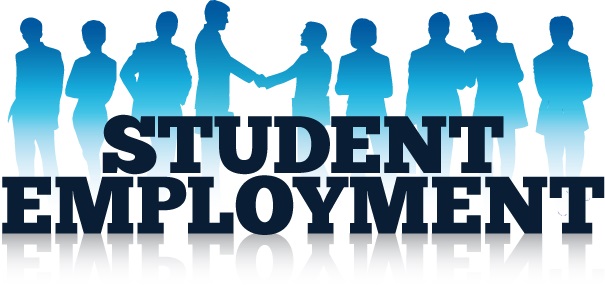 Being the broke college student that you are, finding a convenient job that pays decent money is probably something to consider. There are plenty of jobs on campus from food services to human resources, so you would have a variety of options to apply to! If you still aren't convinced about working on campus, keep on reading to discover all of the opportunities working on campus can give you.
1. You get free meals at Campus Center.
One of the perks of working in the food services on campus, whether that be in the dining halls or a barista position, is that after every shift you work you will get a free meal ticket. This is especially useful if your meal plan has limited swipes or bonus bucks and if you are craving something at the Campus Center food court. It is only valid for that day you work, but it still covers a free meal and beverage; definitely something to consider when applying for jobs.

2. You could work in the Natural Lands.
If the food industry or being indoors in general just isn't your thing, then why not consider working in the Natural Lands instead? Being able to get some fresh air, take in the beautiful scenery, AND get paid sounds like a pretty good deal, and all you have to do is take students on Natural Land tours, monitor the land, and provide minor care and services to it as well. It also is something that provides you with experience to put on your resume if you want to work in environmental services after you graduate.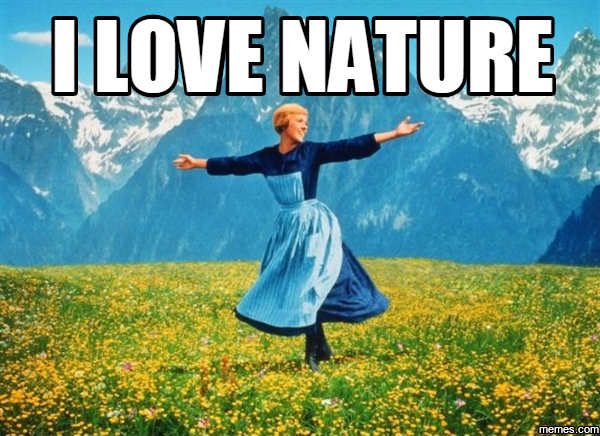 3. It could count as a work-study.
Another motive to get a job on campus could be that you were offered a work-study but never used it. What is a work-study, you ask? Well, it is a job that is paid for federally, and specifically for students with financial needs, meaning you will be first in line to get that job as opposed to people without work-study. Employers will see that you are eligible for it and will hire you because your salary is technically already paid for, which is convenient for them because it isn't coming out of IC funds. That being said, if you do have a work-study then the application process will be much easier, so definitely consider taking advantage of this great opportunity.

4. You get to meet other IC students.
Meeting new people and making more connections is always a plus, and a great way to do this while getting paid is from a job on campus! This way you are guaranteed to be connected with only IC students as opposed to if you worked off campus. You never know when you could get paired with someone who has the same major as you or similar interests that could eventually lead to project collaborations or even just making a good friend. Either way, you can't really go wrong with this one.
5. It's more convenient than working in the Commons.
Being that IC is a relatively small campus, everything is within a ten-minute walking distance to one another. So, even if you have the busiest schedule possible and didn't even think a job could be manageable, think again! It's so easy to squeeze in a two-hour shift, even if it's once a week, and get paid something rather than nothing. If you have class directly after your shift then your mind will be at ease knowing you are only a short ten minutes or less away from it. If you were off campus, however, this would be a whole different stressful story.
Clearly, the pros outweigh the cons when it comes to considering an on-campus job. Working at IC will only benefit your college experience and allow access to even more resources than you thought possible, plus you get some extra cash in your pocket that you've probably been in desperate need of. Next time you consider applying for a job, just remember these reasons as to why working on campus is the way to go!
---
---
Related Articles