Back to Jacksonville University Blogs
Top 10 Majors at Jacksonville University
Jacksonville University
is a private university in Jacksonville, Florida, United States. The acceptance rate is about 54 %. The school has about 2,500 students. Here are 10 majors to check out at Jacksonville University.
1. Glass
A person studies the art major that is glass learns all about how to create unique artwork that is glass. Glass making is a trade that is continually needed as it used for many people's windows as well as even more commonly now an alternative to a plastic bottle.
2. Animation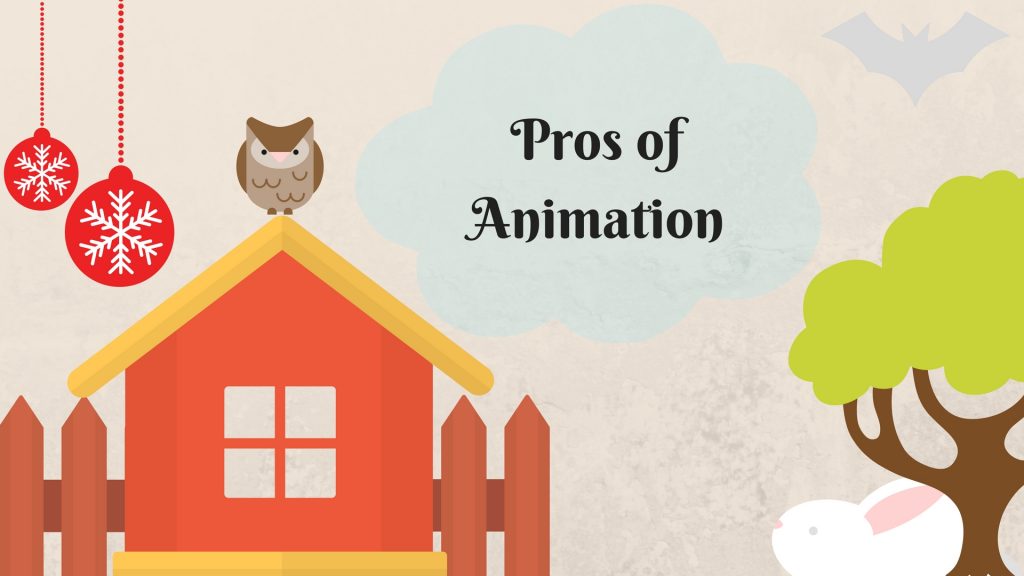 Being an animator is all about the world of game design. It is where you learn the tools on how to create images that seem to move. This is not an easy task to do and requires you to create a movement for each change in position so it APPEARS to seamlessly move.
3. Graphic Design
Graphic design requires one to have an idea for thinking outside of the box when it comes to creativity. There are places that need graphic designers so that the company is putting out beautiful and engaging content such as a shirt design company for a brand or creating ads.
4. Music Education
To be in music education this means that you are the mentor for others to improve their musical talent. This can be either learning to improve instrument play or even being a leader to those who are sing in a choir. You can also be a private mentor for a person trying to make it in the music industry.
5. Aviation
Aviation is all about taking flight in the skies. You will learn to fly an airplane for people such as for the navy or for commercial flight(commercial flight is when people fly for business meetings or usually recreationally).
6. Aviation Management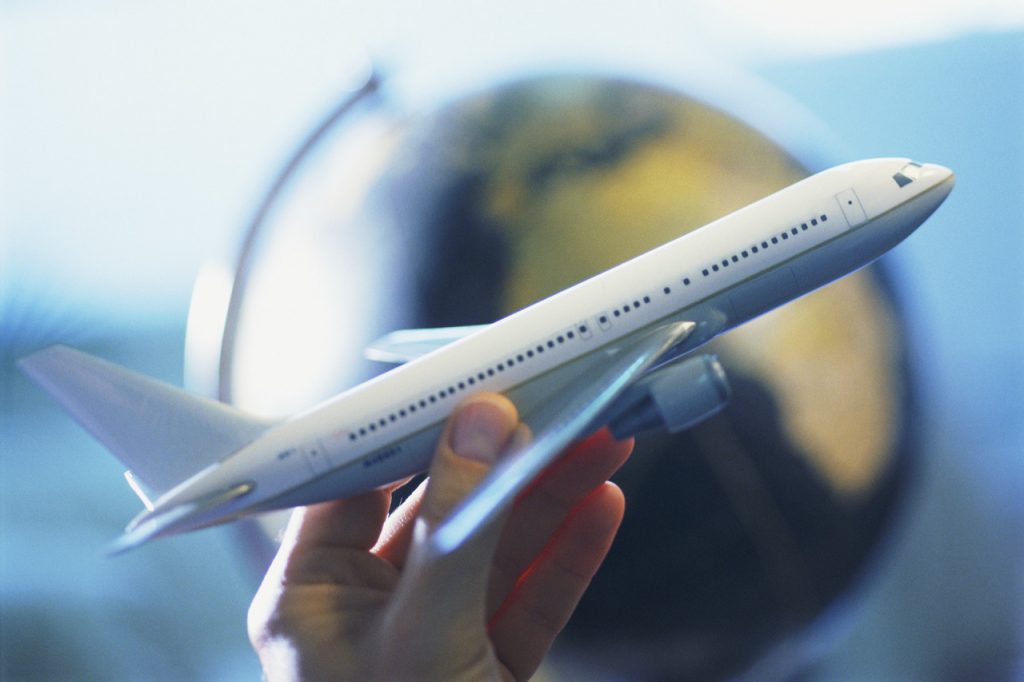 Aviation management is all about being able to oversee others when it comes to the operations of flight. This can be working in the line signaling pilots for takeoff as well as possibly being a manager at a large airport.
7. Sports Business
Sports business can range from being able to a team (on the business side of things) this usually means taking over what sponsorships they attain as well as contracting deals. Sports business can also mean working at a building that oversees the operations of a certain team such as a stadium.
8. Sustainability
As a major in sustainability, it is all about creating and having knowledge of being able to make the world more "green." It is a fairly broad job field that could mean studying plants and their habitats, working on educating students of sustainability or being an advocate for change in the government.
9. Finance
As a person that studies finance, there are many different roles that you can take on. You can become a financial advisor, that will oversee a client by helping them to make smart decisions. Or you can work at a tax consulting agency that helps people correctly know about taxes.
10. Accounting
What an accounting major does is study the material and the financial side of accounting. You can choose to work at your own practice or provide accounting help at a large firm. There are four different major accounting firms in the world but many smaller ones. The small school of Jacksonville University allows students to be able to get to know one another easily without feeling overwhelmed with the size of the school. The programs have a lot of variety in what you can take and these are just a taste of the selection of majors they have.
---
Suggested Articles in Jacksonville University