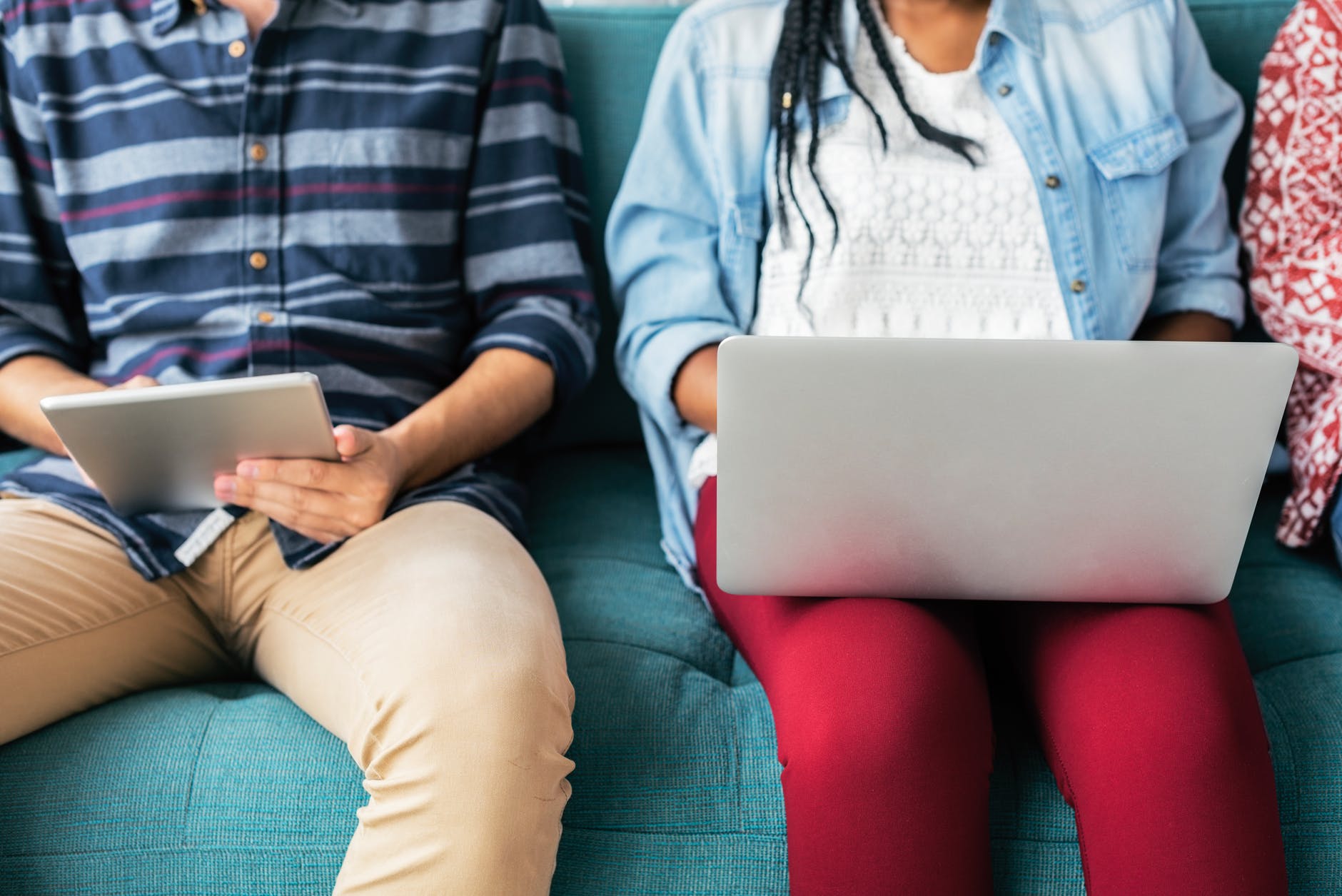 It comes that time during the school year when a few students realize they made a horrible choice in a major. The time spent on doing work that you had no idea would be hard. Dropping out is never an option so the idea of changing majors pops up. The worst thing you can do is randomly pick a major that sounds fun. Each major takes skill and time so don't underestimate the stress it could bring. Here are some tips for picking the right major for you, again.
1. Look at other options
When something goes wrong with a class, a students first instinct is to change majors. Think about other ways that can help you instead of giving up. College isn't always going to be easy, so find someone that can help you. Teachers are available during office hours and JWU have free tutors. Now if you aren't interested in the term then go ahead and switch. It doesn't hurt to get a second opinion so ask your friends and your academic counselor to see if it's a good idea. Be sure to look into all your options.
2. Make your list
What were your choices in a major before you ever applied to Johnson & Wales? Criminal Justice, Culinary, Engineering? What do you see in your future? Don't choose the easiest major because you want to get over with it. Think about the things you can do that would help you during these courses. What are you willing to practice for your following semesters. It should take a good day or two to figure out what you're able to do and pick the second-best major for you.
3. Schedule an appointment
At this point changing majors is absolute. Speak with your assigned Academic Counselor ASAP. They will be able to help you with switching your major. You need to be updated on how this will affect your GPA and graduation date so stay in contact with them. Even if you need help with making your schedule for the next term, they will be there. Before the current trimester end, make sure your current academic situation is settled. Finish the work you have left, send back the books you rented. Do everything you need to do with your academic counselor so you'll be ready.
4. Getting prepared
Preparing for a new major in a short time isn't cheap. New textbooks, supplies, any special materials needed. See if you know anybody that is already in the major and ask questions. Talk to your new professors about what is expected. Last but not least, check your syllabus for all upcoming assignments and put them in your planner. This is to make things go smoothly for you.
Everybody goes through things differently but these tips should help a lot. Changing majors is a stressful task and you can't do it by yourself. The most important thing is to have your friends support. Hope this helped a lot and enjoy your new major.
---
---
Related Articles