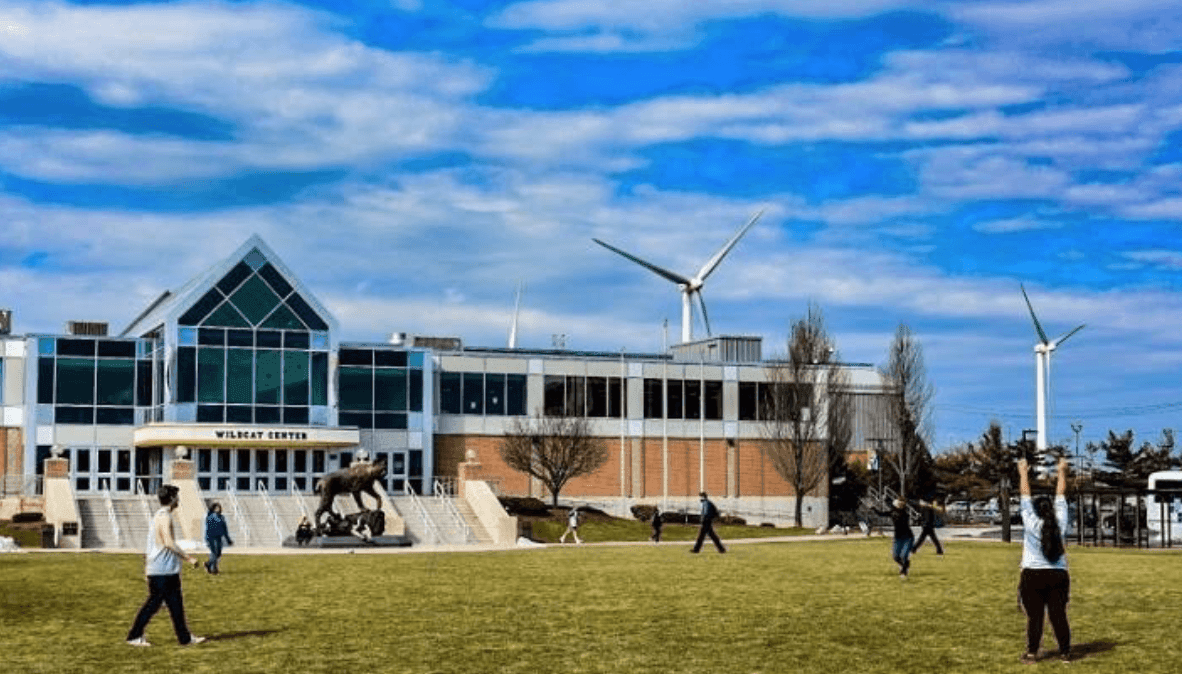 No student would want their college life to just be eating, sleeping and going to class. Lots of activities are available at Johnson & Wales and it's open to everybody on campus. It's healthy to be active in your everyday life. Listed here are 4 free things you can do on campus. So go out there and enjoy what your school can offer you.
Visit the gym.
Johnson & Wales is equipped with two beautiful athletic facilities. Located in Wales Hall and the Wildcat Center. A good workout goes a long way to maintaining your form, mentally and physically. 15-30 minutes on the treadmill very good way to spend your time. Go with your friends and have a yoga session at the gym.  Make a schedule to go every Saturday, whatever works for you.
Clubs & Organizations
There are over 50 organizations to join during your stay at JWU. Click on Involvement Network on your JWU link and you should see pages full. Clubs such as video game club, anime club, and photography club are homes to a lot of students. No matter who you are, there will always be a club for you. Interacting with new people is a great skill for networking. A few programs can be helpful with getting an internship or better yet a career.
RA Activities
If you don't feel like leaving your Hall there are things to do inside. Once or twice a week an RA in all the dorms schedule a get together in one of the lounges. Painting sessions, making pillowcases anything is possible. Bring a friend or two to have twice as much fun. Even if you live off-campus, find a friend that lives in a dorm and ask them if you can join. Just make sure you get there on time if things are limited.
Computer Lab
The computer labs don't always have to be used for homework. You have access to internet games and movies. .Everyone's computer lab is on the first floor of the John J Bowen building. It's perfect for a graphic design student looking for a place to complete their assignments. If you don't feel like using the computers in the library then go to any computer lab that's open.
There are so many things you can do at Johnson & Wales that there is no reason to be bored. So if you need to save some money but you want to have fun go to these places listed above. You will really enjoy your semester on JWU campus.
---
---
Related Articles