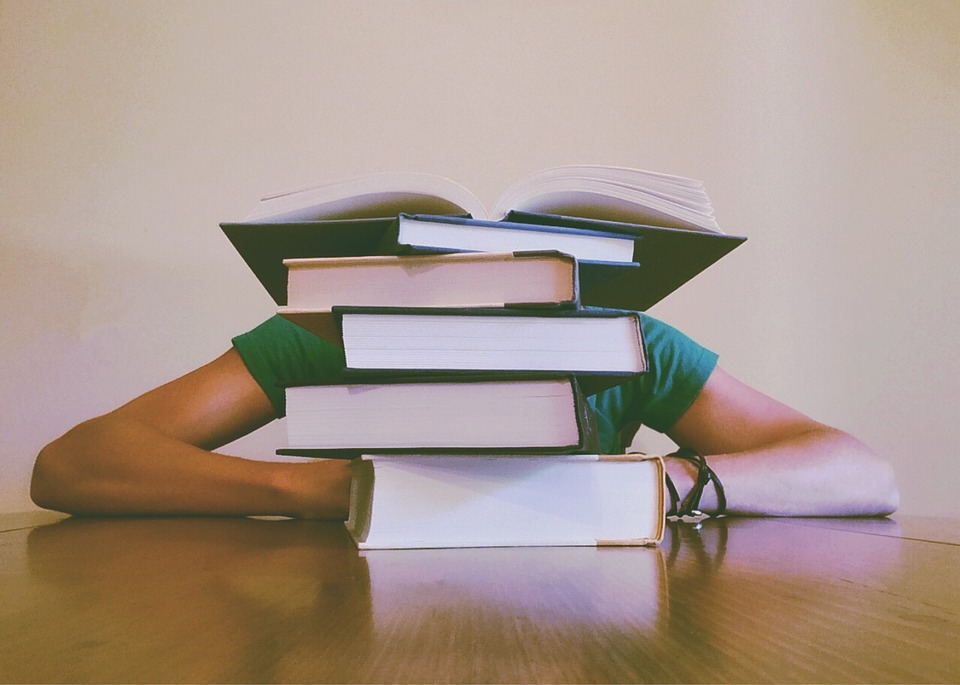 For your first trimester at Johnson & Wales, your schedule is already made for you. Which is a relief in a way, you don't have to get up at 4:00am looking a paper with your classes on it. But when the next trimester starts you need to be prepared. Registering isn't always so quick and easy, there are too many things to think about. So don't worry about making the best schedule for yourself. Here are some helpful tips to make it easier.
 What class you need to register for
When you start at JWU you have an assigned academic counselor. Email them about what classes you should register for is you don't know. This is so you won't mess up your GPA and graduation date because you registered for the wrong class.
What time would you like your classes
Each class has five time slots in which they are open. Ranging from 7:10 am to 6:00pm, you have endless choices. This all depends on what kind person you are on a daily basis. If you party all night and occasionally get hungover, you definitely don't want to schedule any morning classes.
Days to attend
You'll have your classes twice a day each week but it's your choice to decide the days. You have a Monday/Wednesday and Tuesday/Thursday schedule. Sometimes you don't get to choose the days for certain classes. Assuming it's because the professors have a certain schedule as well.
When can you register
You can't just log into your JWU link and register whenever you like. The registrations are scheduled based on the number of college credits. To find some helpful information go on your JWU link and click on the Academics tab. There you will see Course Registration, select Get registration dates & instructions and there you go.
Set your alarm
You have your registration date which is great but when that day comes be ready. The earliest you can register is 6:00am. If your willing to get up that early go ahead. Set an alarm so you can get up on time. It's highly recommended to register early so you can get the time slot you want. Remember that there are people scheduling before you so be cautious about losing a spot.
You do all these steps and things should go smoothly for you. These tips can be used for any time your registering for classes. So don't get stressed out when registration is coming soon. Enjoy your course schedule for Johnson & Wales.
---
---
Related Articles