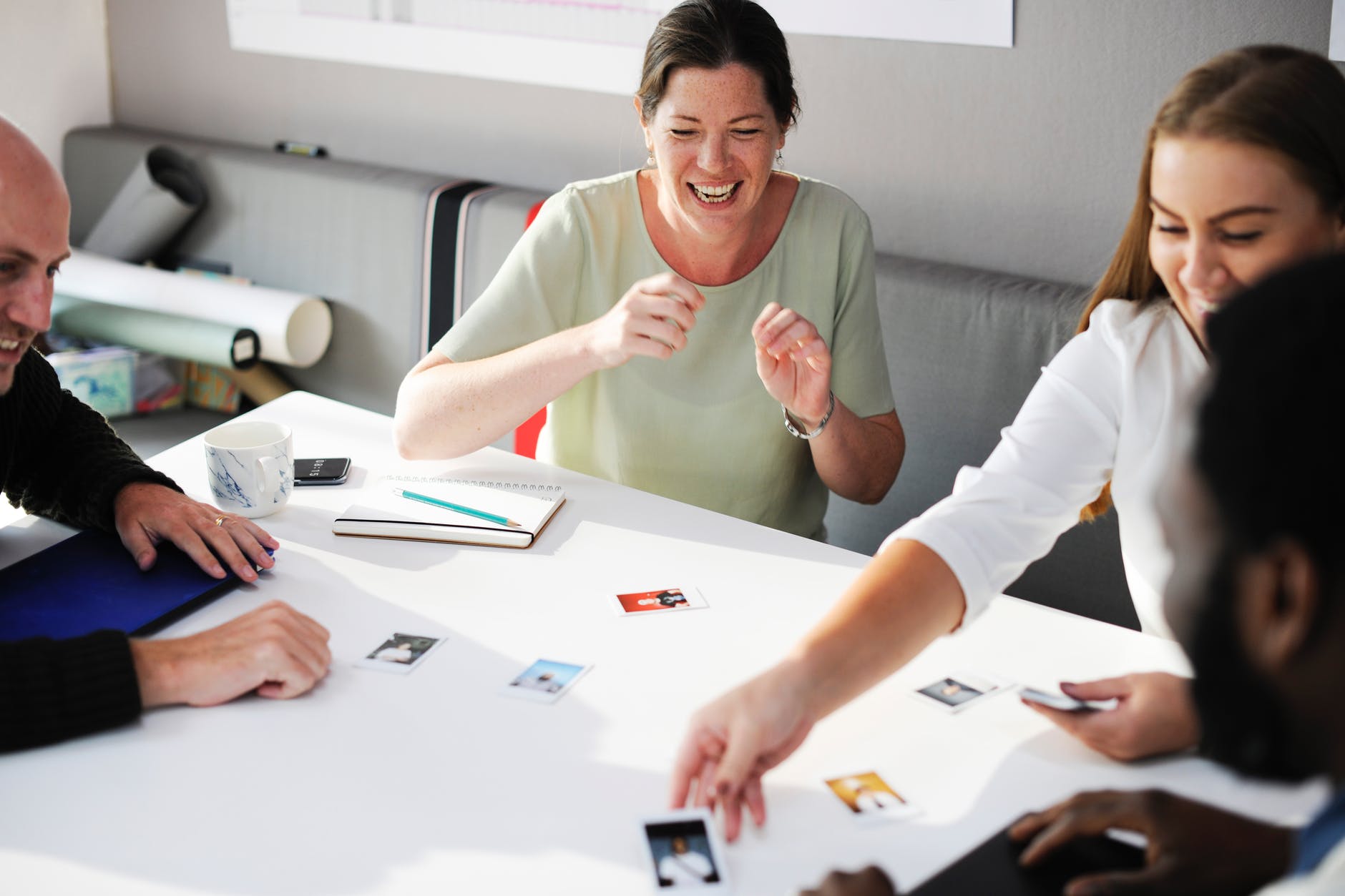 Are you trying to be active in your college community? Looking for people that enjoy doing the same thing as you? Then look no further because Johnson & Wales is here to help! So many clubs have been created for the entertainment and self-improvement of so many students. Here are a few reasons why you should go join them.
 Meeting your kind
JWU is filled with different people, jokes, outcasts, nerds. Every student has a personality that can mix with others. Sometimes you just want to hang with people like you. That's what clubs are for, to find people that enjoy the things you enjoy as well. This is a great way to make friends if you're shy.
 Extra fun
Now all the late night partying can be fun sometimes but not all the time. Some days you want to spice your day up; do something different. Maybe process honey with the bee club, the list is endless. Most clubs go on trips, usually once a week depending on who can go. So if your friends are too busy to hang then join a club.
 Networking
Many clubs give you the opportunity to meet important people. People that can give students internships. Networking is an important part of any college students life. You have to think about your future and what you're going to do after graduation. Things like the Accounting Association and Student Government Association are good clubs go students in the business field.
 Self-improvement
Anything can help with a student self-image, mindset, and intelligence. That's what JWU clubs offer to their students. A way for people to improve their skill, whether is simple or advanced. It's always recommended to all college students that they should join a club. It'll help with social skills and character development which is important in the adult world.
Clubs can be the best thing for anybody. There is a lot to choose from. No matter who you are there is a place for you. Photography club, film club, gaming club, you name it and don't forget to bring a friend. You even have the option to start your own club, go to the Student Involvement Center and get started.
---
---
Related Articles