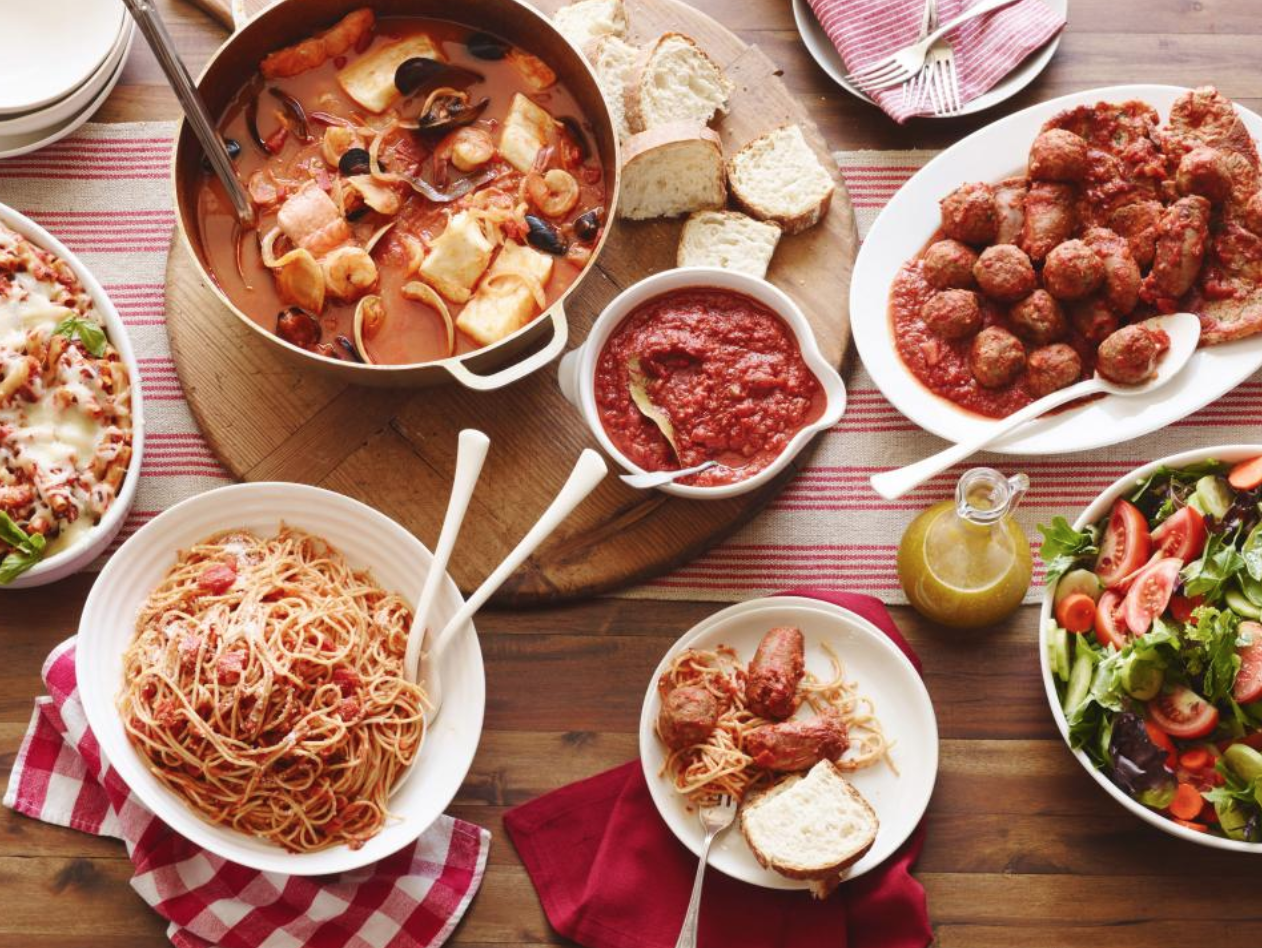 Food is a very basic human need that doesn't have to be basic at all. Everybody deserves a 5-course meal and a midnight snack. Every JWU student knows that there are many restaurants that are open to them when they're hungry.  Here are the places to eat at Johnson & Wales.
 City Burger
A great burger place and some fries is the American dream. City Burger has a great menu, from a regular burger to a veggie burger. Of course, the meal has a side choice of salad, fries, and fruit. Occasionally it's crowded but just make sure to go at certain times so you can get your food faster. Great place to go and eat with your friends.
BYOB
Now, who can say no to a burrito? You can go and build your own during your lunch break. BYOB stands for Build Your Own Burrito, sometimes you can make tacos there. You have your choices of toppings and meat, anything you like. Each burrito comes with a fountain drink, pink lemonade, brisk, you name it.
Harbor View
JWU Harbor View campus comes with an all you can eat buffet. Each night they have something different. Their fries are the best thing on the menu, everybody can agree with that. They serve breakfast, lunch, and dinner everyday. If there is any place to go and eat it there. During the warmer weather, you can eat outside and have a nice view of the water.
Red Sauce
Now Italian food makes a very diverse meal option, which consists of pizza and pasta. Red Sauce is located on Harborside Campus. It's a good place to go with friends during the weekend. The breadsticks are the best part of it, don't be too scared to go down there and stuff your face. Don't forget to get your fountain drink with your meal, just in case you get thirsty.
Everybody should get a chance to try the campus food. Each place makes something different so you can switch up anytime. If you don't feel like cooking and don't have a microwave go out to eat. Enjoy a nice warm meal made by JWU culinary students. Take your friends with you to make it more enjoyable.
---
---
Related Articles