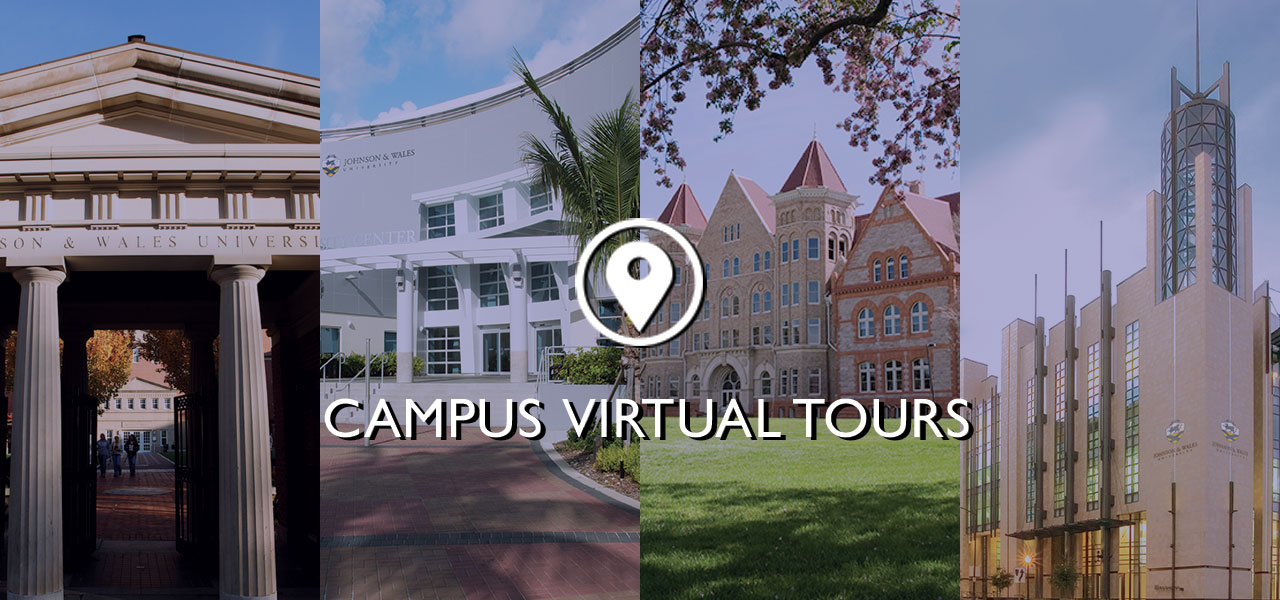 When applying to Johnson & Wales, the first thing to ask yourself is which campus to go to. There are four campuses to choose from and they're all in great locations. If you're having trouble figuring out which campus to go to read on. If there are any students deciding to transfer to another campus, this article can also help you pick one.
Denver Campus
Denver campus is known for their outdoor exploration. From skiing to mountain climbing it's great for people that love the wild. It's home to 40+ recreational, cultural and professional clubs and organizations. Let's not forget their social events such as Greatest Day of Fun and Spring Fling. If you go check out the virtual tour, you can see that the campus grounds are huge.
Providence Campus
Providence Campus is known for their great culinary programs. The city of Providence is beautiful during its late hours. JWU has put a lot into its community. Events like 5k After Dark and Spirit Week brings out the best in us. The students' involvement grade is at least a B+. About 100 students created and run their own clubs at the university.
Miami Campus
Now if you would like a warmer setting, join JWU in Miami. With palm trees and beaches, you'll have the time of your life. The North Miami campus is home to our 11 NAIA varsity sports. From basketball to golf, there are a lot of them that'll keep you feeling sporting during the warm weather.
Charlotte Campus
Charlotte campus is home to more than 2,250 students. Each of them brings their own special charm that brightens the campus.  They have lots of concerts with bands and carnivals. They also invite lots of world-class speakers to spread knowledge into JWU students.
These are all the Johnson & Wales campuses that you can choose from. They each provide a whole 'nother atmosphere that everybody can enjoy. For more information, you can go here. You can check out videos and virtual tours, enjoy!
---
---
Related Articles