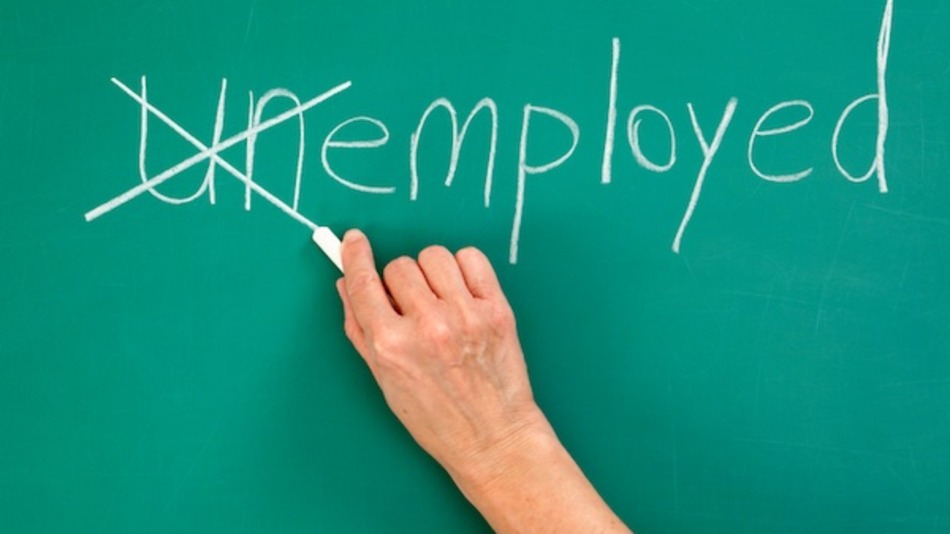 Once you're in college the last thing you want to be is broke. You need money for food, clothes and going out. You can go and fill out as many job applications you want, but don't underestimate an on-campus job. Johnson & Wales give students plenty of job opportunities and here is a list of them for you.
Library Assistant
It's usually hard to get this job at JWU. Not because of the requirements but because there is a waiting list to get the job. You have to be one of the first to apply each semester. If you like silence, this would be a good job for you; you could probably get some homework done as well. Helping a few students check out some books shouldn't be a problem.
 Resident Assistant
You have to be a people person with this job, you're opening your schedule to a lot of students. You must go through two interviews before getting accepted. If you're accepted then you have to go through training before the next semester start. You're responsible for a floor filled with college students but don't forget to have fun too.
Cook
Johnson & Wales is home to many restaurants that hire students. Doesn't matter if you're not a culinary student, as long as your GPA is ok. Of course, you need to know how to cook if you're in a  diner. Even the on-campus Starbucks will hire students after their freshman year at JWU.
 Bookstore
If you would like to work at a retail store then go to the JWU bookstore. You can work as a sales clerk and sell supplies and merch. There is a small parking next to the store for the people that work there. There are two stores located on the Harborside campus and Downtown Providence. The only time it gets crowded is during the summer, that's when all the tours happen.
 Front Desk Assistant
This position is usually given to students with work-study. You sit at the front desk and let check people into the dormitory. You also distribute packages and answer any questions that a new student might have. Hopefully, you aren't the last person to pick a time stamp. Don't worry they make sure the hours work around your class schedule so there won't be a problem.
A job is the first thing you need as a college student. You won't be living with your parents forever. And you probably don't want to keep asking them for money either. It's a good idea for when you decide to live off-campus. Honestly, there are many benefits to having a job. So go ahead and get searching, good luck?
---
---
Related Articles