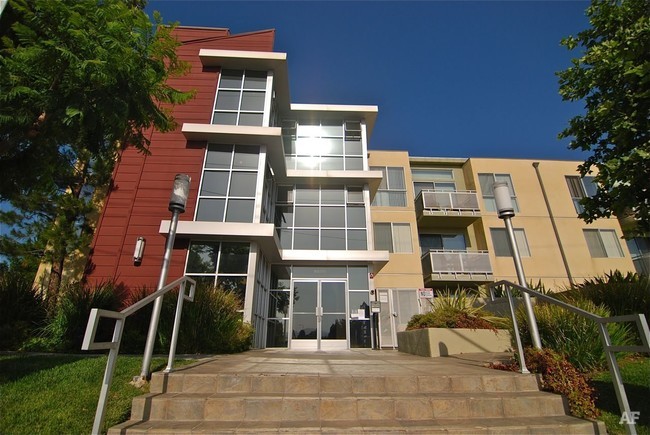 When you finally decide to go to a certain college you worry about who you're living with. Some colleges don't let you choose your roommate. Luckily you go to Johnson & Wales. You have plenty of opportunities to meet people to room with at the University. Here are tips to help you pick the right roommate for you.
Search Profiles
On your JWU link go through the housing application. A lot of JWU freshman make housing profiles to introduce themselves online. You can look to see which person matches your profile and start sending in requests. Maybe you'll start getting to know them and decide to room with them.
Wildcat Weekend
Johnson & Wales has this weekend visit for potential students. Most of the kids there have already committed to going to the university. Try and make some friends with the students there. You might find a potential roommate within them. That's how a lot of students found their roomies. If it doesn't work out you guys can continue to be friends.
Orientation
Well, most people are more last minute than others. Still, you have three/two days with people you have a class with. Of course, it would seem smart to room with someone that's in the same major as you. By the time you find someone, you'll have to pray that there're still rooms available.
Random
If you don't feel like going through the process, just randomly pick a room. You have to choose between a single, double, triple and quad. This option is for people that don't care who their roommate is. Hopefully, you get lucky and get a nice roomie.
Don't sweat yourself out about roommate searching. Just be happy that you get to choose one. All of these options can work in your favor. Just choose the option that you like the most. Good luck with your roommate(s).
---
---
Related Articles