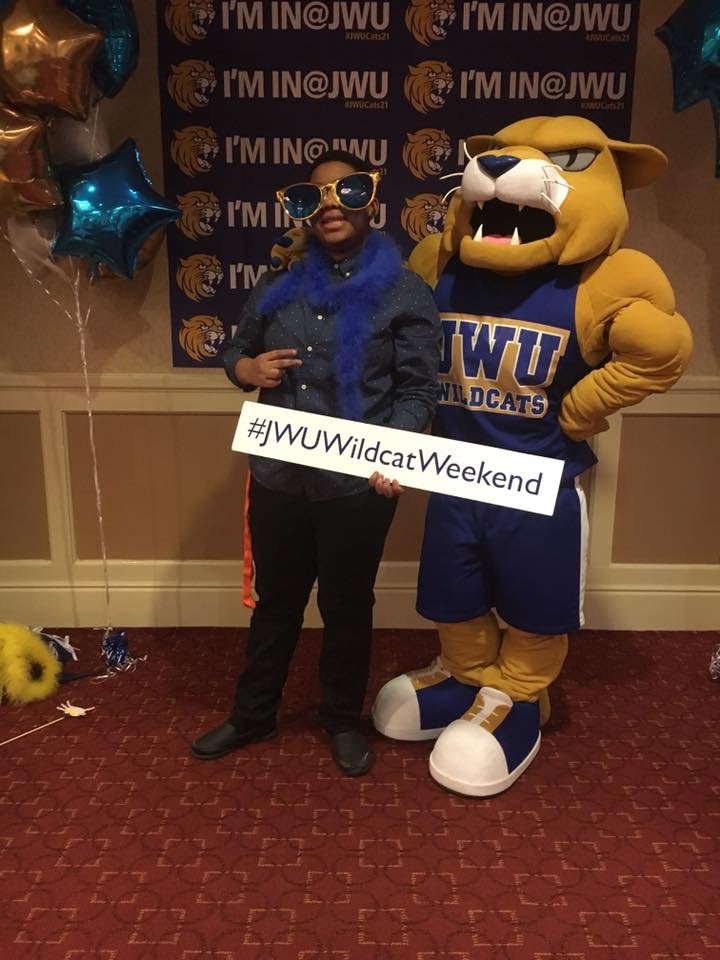 When you've been accepted to Johnson & Wales you might get the urge to go and visit. Instead of going on a regular tour you should sign up for Wildcat Weekend. You'll stay in a hotel and go on a tour for two days. You'll meet a lot of people and possibly make new friends. Here are reasons to go visit Johnson & Wales during Wildcat Weekend.
1. Fun
During your stay at the hotel here will be many activities. There are music and games that you can play with other potential students. During your free time, you can go out and party. Even if you want to have a party in your hotel room go ahead. You can have as much fun as you want if you put your mind to it.
2.Cheap
For the people that would rather go on a regular tour, W.W. is way cheaper. Instead of paying a lot of money to stay in a hotel room for one day, you can go for less. The school makes a package for people catching the train or coming in by plane. All of it is put together, the only thing you need to do is choose what package you're going to pay for.
3.Meet New People
If you don't want to wait until orientation to meet new people, this is the best thing for you. You might meet someone that might end up being your closest friend. Instead of staying in your room after the tour, you can hang out with your new friends. You might also meet some JWU students that can tell you about their college experience.
4.Food
Who doesn't like a buffet for breakfast and dinner? Delicious food made by culinary students. You don't have to worry about having to order out. Trust that the alfredo at JWU is to die for. Your mouth will water at the taste of each dish, so don't waste your time.
These reasons should be enough to convince you to go. Besides what's listed, the tour itself will amaze you. You might even get the chance to meet your professors and ask questions to current students. So before you decide to sign up for any tour, you should consider wildcat weekend first.
---
---
Related Articles