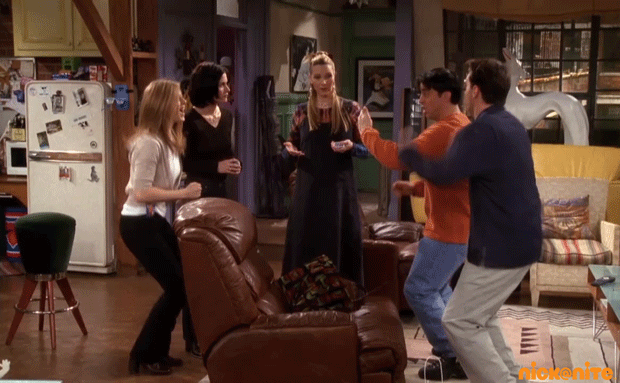 Once you start college you make a few friends. You want to just sit back and do nothing all the time. You want to have fun but don't know what fun activity to choose from. Or you want to do something that everyone can have fun doing. Here are some activities that you and your friends can do for fun.
1. Theater
There are so many great movies that come out each year. Why not buy some tickets to go see it. Try some popcorn or maybe sneak in some snacks to save money. There might be musicals or even plays in the area. It's something to do that is relatively cheap. Nobody ever turns down a good movie, just plan for it early so everyone can go.

2. Walk In The Park
Nothing is more peaceful than a walk in the park, a good 2 hours will do. Taking a walk as a group is fun, so many things can be done during the free time. Maybe this park has a duck pond or even a playground. No matter how old you are connecting with the outside is the best way to have fun. Taking a long walk is also healthy so don't forget a water bottle.

3. Party
Lots of people like to throw parties for college students. So if you know where the parties at you should go and have fun. It's something fun to do on the weekend that gives you a break from school. Make sure you guys stay together, stay safe and don't get too drunk.
 
4. Bike Ride
Another healthy activity to do with friends is bike riding. There are company's that let you rent out bikes or go on bike rides. During the warm weather, it's the best thing to do. You can ride through your environment and see new sights. It a nice way to spend your break time as a young adult.
5. Play Games
Video games, board games it doesn't matter what kind of game. Whatever can bring a group of friends together for the sake of entertainment. Nobody is too old for games so why not bring it into your college life. Games are also good for brain activity so it's a good way to keep your brain active.
Don't just spend your days just doing nothing. Get up and enjoy the outside world with your friends. There are other things you can do that hasn't been brought up. No matter what you do for fun just make sure you and your friends stay safe.
---
---
Related Articles