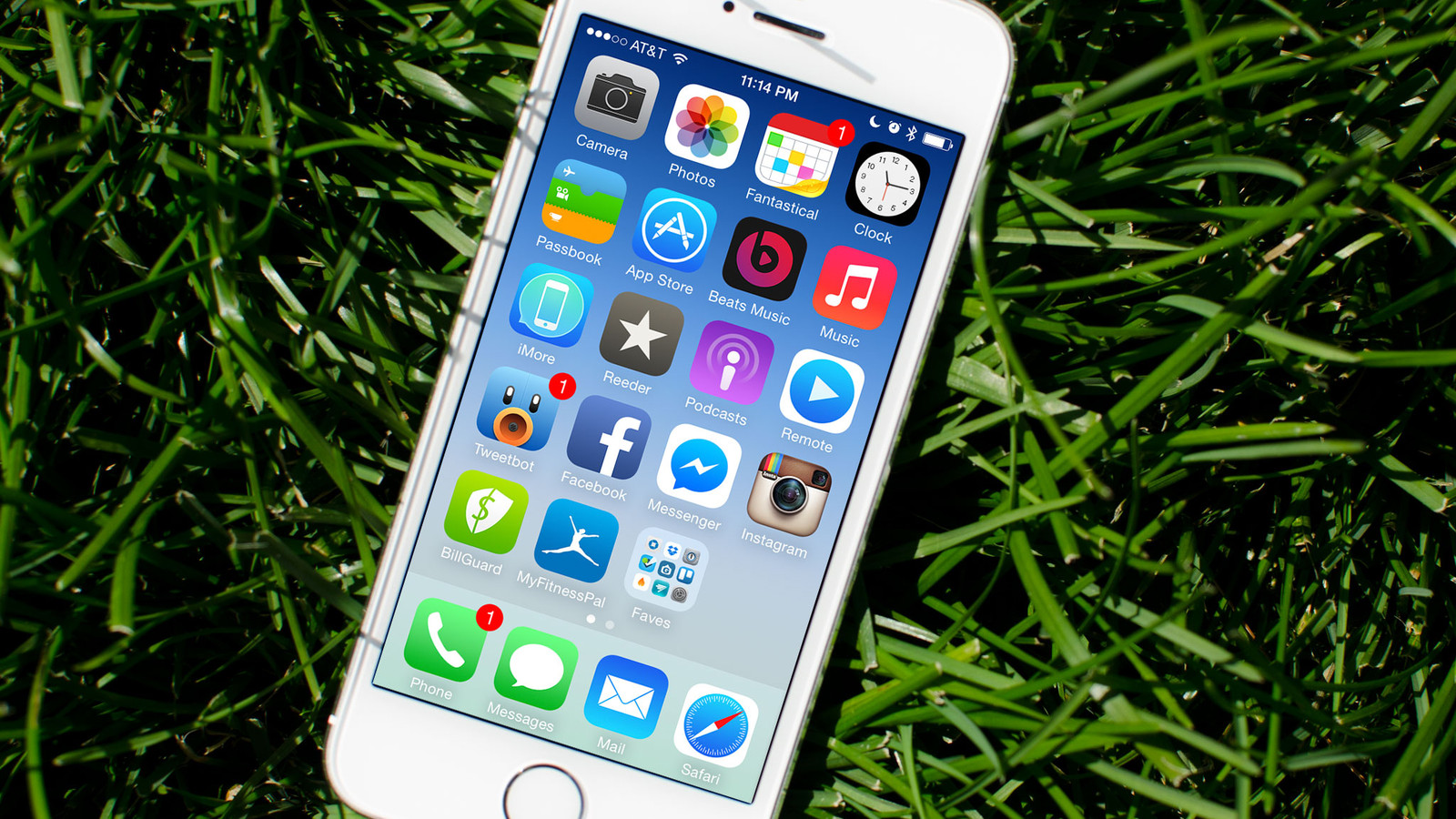 Everybody needs something that can make their college life easier. That's why apps were made. Johnson & Wales want to help their students stay up to date and on time. With a quick download, your most helpful assets will be on your phone. Just in case you don't know, here are 5 apps that you should have as a JWU student.
1. Microsoft Outlook
Johnson & Wales doesn't use Gmail like most schools do. When you commit to JWU they give you an outlook email address. You will be able to stay in contact with everybody in JWU. You can also receive alerts about all the activities happening at JWU and in your own dormitory. Outlook should stay on your phone no matter what.

2. Blackboard
If you're tired of having to log in to your JWU Link every second to check your grades, download blackboard. It holds every information about your classes on your phone for easy access. From assignments to teachers announcements, you always want to stay close to that information.
 
3. GET Mobile
Eating is essential to campus life, you need to make sure you have enough flex dollars. Johnson & Wales use flex dollars and swipes as easy payment options. The Get app allows students to check how much money they have on their accounts. It also gives them the option to upload money that will stay on their account.
 
4. JWU Mobile
This app is for when you need information about teachers, academic buildings, and updated dining services. This is the second app the JWU students download on their phone before the start class. It gives you quick access to almost everything that deals the campus.

5. TransLoc Rider
You have heard of Wildcat Wheels multiple times. If you want to save some paper on bus schedules you would like this app. This gives you the arrival and departure time of every wildcat bus for all 4 campuses. Not everyone bothers to download this, bus if you travel a lot I suggest you do.
No matter what anybody says, these apps are very useful for you JWU life. If you dare delete any of these you will find yourself downloading again. It will make your college life go easier and smoother. So keep them lose and enjoy your year at Johnson & Wales.
---
---
Related Articles