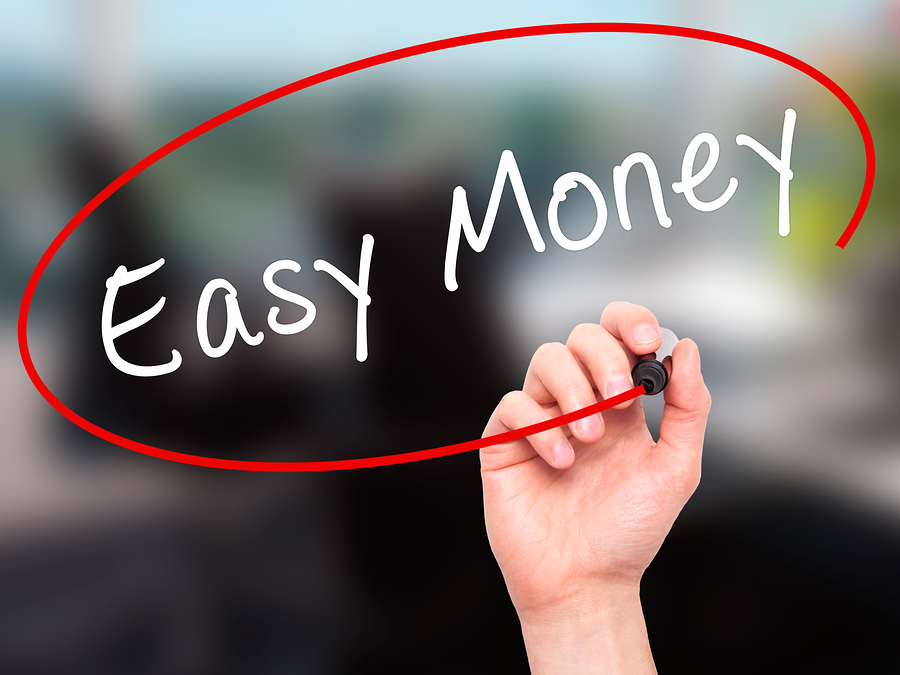 Are you a Johnson & Wales student who needs quick cash and wants to get it legally? There are many ways to make money. Most people would say get a job, "it's not that hard to apply". Well, this is for the JWU students who are waiting for that "call from the office". Here are some perfectly legal ways to make extra cash.
 1. Sell Items
Do you have items that you don't really need? Have clothes that don't fit you anymore and are still in good condition? Sell it! There are a ton of apps out there that you can sell for a reasonable price. If your'e a JWU culinary student you can probably sell your treats on the street. Try to post whatever you're selling on the JWU website, a student might want to buy it.
2. Surveys
There are companies that let you take surveys for money. You'll have to answer a certain amount before you can receive payment. You can also review products and give feedback for a few dollars. Just be careful so you don't sign up for a scam. Any website that asks for card information first is not reliable.
3. Write Blogs
If you're lucky enough you might be able to become a blogger for Johnson & Wales. Apply with OneClass and speak towards all JWU students. If you already write blogs/articles you may be able to get donations from your readers. It can also be helpful to gain more followers which can raise your platform.
 4. Street Entertainment
If you have some talents that you aren't afraid to show, why not get paid to show it? Johnson & Wales students come with many talents that can make some money. Stand on a corner and do your thing, you could make a few bucks off of it. You can probably get a good crowd near Waterfire in Providence.
 5. Rent Books
If you are one of those students who buys their textbooks, instead you can try and rent it. Lots of students have the same class but take it on different terms. You can try to rent it out to others as many times as you want. Make a post about it on a Johnson & Wales Facebook page. There has to be someone on one of the campuses that need it.
These options are the most recommended for JWU students trying to make a few bucks. It's a hustle, a lot of people don't have a choice but to do it. Whatever you choose, do it with Wildcat pride. Sooner or later you'll get a job on or around campus and get paid big time. Within a short period of time, you'll be able to make enough to do what you can afford to do.
---
---
Related Articles