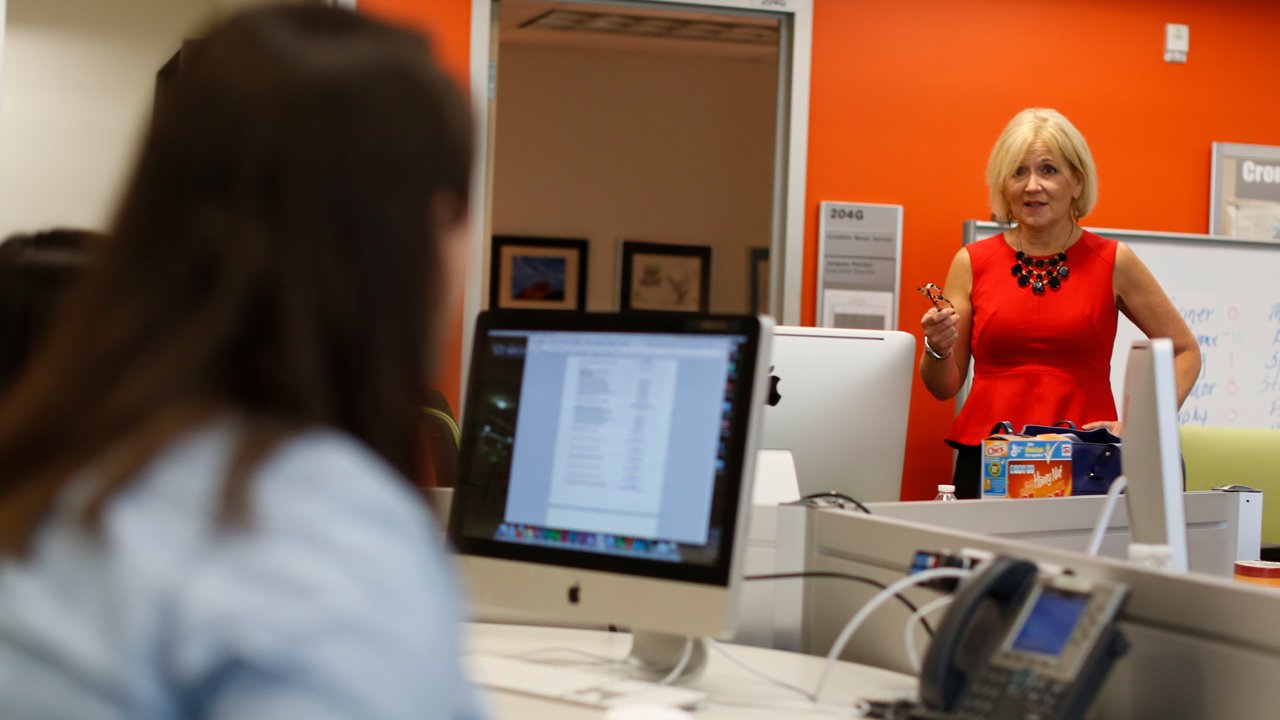 Exam week isn't the only time students need help. For some students, an extra push is needed for them to get where they need to academically. Luckily Johnson & Wales can provide a lot of resources that can lead students to success. Here are some ways you can get help.
Writing Lab
Keeping up with your writing skills is important in your college years. Students' won't always make a proper sentence. Writing labs are there to help with that, all you need to do is make an appointment. You'll be helped JWU students and Writing coaches. Go on you JWU link, go to academics and select Use JWU Writing Lab.
Tutor
Of course, Writing isn't the only subject that is troubling. If you need to go over some work or need extra help. Go to the Center for Academic Support, they will hook you up with the perfect tutor.  You can even visit their website to book an appointment. They won't stop until you get the help you need.

24/7 Smarthinking
If you need someone to look over a piece of writing or a resume go on smarthinking. Just name what your piece is about and within 24 hours you will receive useful feedback on it. You will have access to smarthinking on your link account. Anything from live tutor sessions to a simple question, just log on and get help.
Study Group
A lot of Johnson & Wales students are very intelligent, most of them become tutors. Some of them could be your friend so why not ask them for help. The Yena Center has rooms that can be used as study rooms for students studying in groups. You can schedule your appointment for it on your link. Click on library and you will find the time available for the Study Rooms.
Professors
Nobody can help you with a subject more than the professor that teach it. Professors take pride in what they teach here at Johnson & Wales. They would be more than happy to help out their students. You can email them to plan a time they can give you extra lessons. Each professor has office hours which is when they stay in the building where they teach. That gives students a chance to speak with them before they leave.
Johnson & Wales give its students plenty options to improve their academic skills. So many options to choose from but all are very useful. So if you're a student that is struggling don't give up if you don't understand something. These ways with help carry you through your years at Johnson & Wales.
---
---
Related Articles