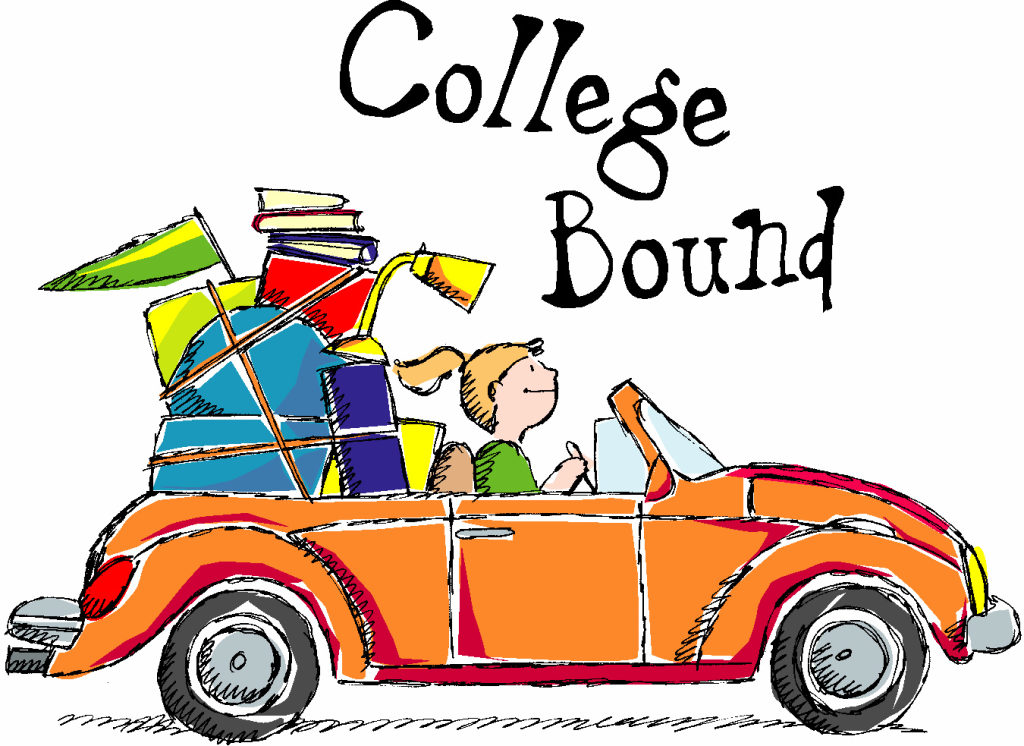 When students are deciding on which school to go to, they have so many options to choose from… sometimes too many! There are many things to take into consideration, public vs. private, in-state vs. out of state, and much more. Kennesaw State University is one of the top public schools in the state of Georgia, and there are quite a few reasons why!
1. Kennesaw State Offers a Wide Variety of Course Options
Regardless of what your major might be, Kennesaw State offers numerous courses . Not only do they have a wide variety, but they often offer these classes in person, online, or as hybrid courses, giving students the ability to choose which works best for them. If you are unsure about your major, you can take fun classes to see what sparks your interest the most!
2. Amazing Facilities/Services
If you compare KSU to other schools in the state, you will find that other schools' facilities just simply aren't up to par at Kennesaw State! KSU has a Writing Center, a Math Center, Career Services Center, and much more to cater to what all students need. When you are unsure about which classes to take, you can simply visit one of the several advising centers. If you want more than one opinion, go visit a new adviser! Not only does KSU offer excellent academic services, the dining center, The Commons, is also amazing. The Commons offers a wide variety of food, ranging from Asian, to classic American, all the way to vegan! Not only does the food look good, but it also tastes great!
3. Kennesaw State is Quite a Progressive School
It is safe to argue that KSU is one of the most progressive schools in the state, if not the most progressive. To minorities, this is highly important! If you are looking for a school that appreciates diversity, Kennesaw State is the school for you. KSU has several clubs ranging from LGBT Pride clubs to African American clubs. Schools that appreciate minorities and their differences are some of the best schools to attend!
4. The Location is Perfect for Incoming Students
Kennesaw, Georgia is the perfect city for college students! With a nice mall nearby, many restaurants, and relatively close to Atlanta, this city is ideal for many young people. Excellent shopping centers combined with great food options makes for extremely satisfied students. The city is not too big, but big enough so you don't get bored.
5. The Sense of Community is Undeniable!
Although Kennesaw State is ranked in the top for population size, they still have an incredible sense of community. You might see new faces everyday, but you still have the comforting feeling of safety and friendliness. There are hundreds of student activities and opportunities that can connect you with other students. If you are more of an introvert, just go hang out anywhere on the beautiful campus and just enjoy your scenery. Kennesaw State has clean, modern buildings, yet still preserves a nature feel.
All in all, students who graduate from Kennesaw State always talk about the amazing experience they had with the school. Whether it is regarding the numerous facilities, amazing pizza, or just the loving sense of community, Kennesaw State is the perfect school for all students!
---
---
Related Articles