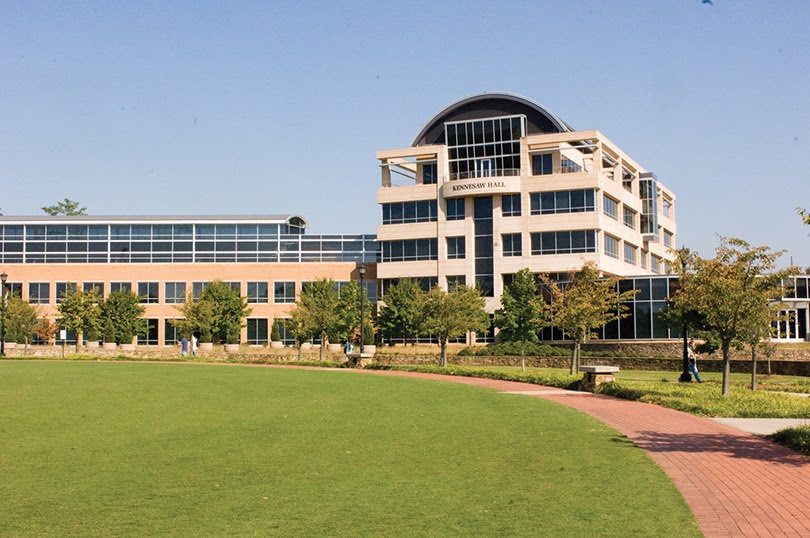 Deciding which courses to take at Kennesaw State can be quite stressful! However, if you are looking for a forward-thinking class with educational undertones, Gender and Women's Studies is the genre for you. Specifically, Love and Sex (GWST1102) is the perfect class!
1. You Are Taught Mutual Respect
Throughout your college career, you will encounter many different types of people. In this class, you will be discussing diversity. Understanding diversity is crucial in everyday life, especially on college campuses. It is highly important that mutual respect is learned among classmates, for it creates an understanding atmosphere.
2. Feminism
Feminism plays a huge role in today's society. Whether or not you identify as a feminist, it is something that is heavily discussed in the class. You will discuss radical feminism, material feminism, and many more forms of feminism. Professors elaborate on how feminism came to be, and the waves that have impacted the globe. You dive deeper into other feminist concepts such as womanism. All in all, the topic is intriguing to learn about!
3. How to Have a Proper Discussion
There are many instances where you find yourself in a discussion, but you aren't entirely sure what's going on. Love and Sex is very discussion-based, and there will be a conversation about most of the concepts being taught. This class teaches you how to appropriately contribute to a discussion, and how to have arguments without being disrespectful to one another. The discussion methods you will learn in this class will benefit you and stick for the rest of your college career… maybe even longer!
4. Intersectional Importance
In this course, you will understand how crucial it is to look at events through an intersectional lens. This means you need to apply different "filters", such as African American or female. These "filters" could influence how and why the events took place, and the consequences as well. Intersectionality is very relevant in today's time, and you will begin to understand the bigger picture when you learn about it.
5. Relevance
There are several subcategories within this course; however, each category is all tied into the overarching theme of relevance. Each concept discussed is relevant, especially today. GWST 1102 will teach you how influential relevance truly is, and how it can be used to hold educational discussions. Relevance is a key factor in providing a learning context in which you can construct your own understanding of the material… and that matters!
All in all, taking this course will be very helpful for you! You will learn many skills that will help you throughout life, and the class is quite intriguing itself. This class is unlike any other that KSU offers, so take a chance and register for this course!
---
---
Related Articles