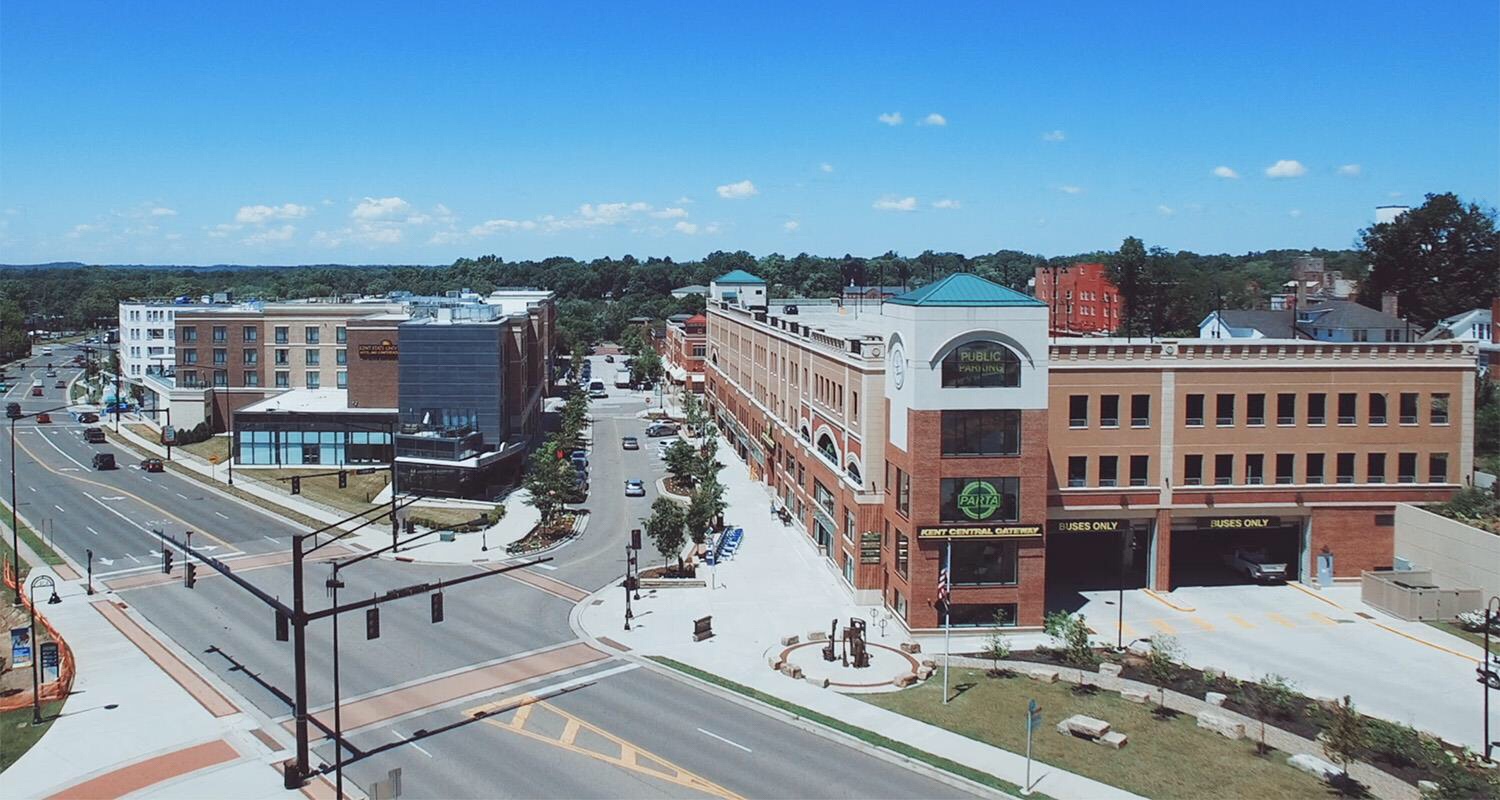 Between downtown Kent and campus, there are a ton of hidden gems. Places to eat, shop and entertainment, it can't be beat. Whether you live here or are just visiting, these are the top 5 picks for best hidden gems in Kent!
1. Fork in the Road
Fork in the Road is the campus food truck. The truck is at a different location every time it's out, meaning you have to check its social media accounts to find it. The menu is always changing too. This truck is famous for its pulled pork mac and cheese. Make sure you dress warm or bring your umbrella because this truck is out in all types of weather.
2. Ming's Bubble Tea
With help from the bus, you can get yourself to Ming's Bubble Tea. Ming's is different because they brew all their teas fresh in the shop. They offer everything from standard bubble teas to snow bubble teas (frozen slush). For anyone who doesn't know what bubble tea is, it's a tea base mixed with milk or fruit with tapioca balls added.
3. Toko Japanese Steakhouse
Toko is a laid back, inexpensive dining experience. With traditional Japanese steakhouse items on their menu, they also serve delicious sushi. Toko is a great place to get out of the regular dining hall. Also the prices won't break the bank! Go ahead and treat yourself to some Toko!
4. Campus Book and Supply
Campus Book and Supply is the only off campus book store. While carrying all your school supplies they also carry apparel. Located conveniently right on the end of campus beside Starbucks. Also a major plus is that the bus drops you off right beside it! Campus Book and Supply also has a Greek store, located right next door.

5. Lucci's Place Pizza
Also located right off the edge of campus is, Lucci's Place. Lucci's offers authentic New York style pizza. They also cook all the pizzas in a stone deck oven, for a extra boost of flavor. Delivery is available for all those late night study sessions, when you just don't feel like moving.
Kent is full of hidden gems, these were only 5 of them. Maybe this is a good article to write a part 2, too? If you know of any hidden gems at Kent State you think deserve to be in the next one, leave a comment!
---
---
Related Articles