Back to La Salle University Blogs
Jobs and Opportunities for Students at La Salle University
The University of La Salle situated in Philadelphia is a famous private Christian institution. Earlier this year, the campus received recognition being ranked among the best universities in Regional institutions of the North. The top ranking of the school stems from its subsidizing of tuition fees to accommodate numerous students. Moreover, La Salle University offers student jobs which provides scholars with multiple opportunities to work and sustain their campus lives. Here is the list of tasks and opportunities available for scholars at La Salle University.
1. A Student Barista
Working as a student barista is a 3-day job that requires the learner to perform responsibilities like taking and preparing clients' beverage orders. Not only will you serve the beverages but also process transactions, maintain a coherent knowledge of the retail's menu, as well as recipes to serve the customers properly. Applying for a student barista is quite easy as the campus websites offer the opportunity. Moreover, attaining the position is straightforward.
2. A Graduate and Adult Admission Counselor
Usually, a graduate and admission adviser is responsible for growing enrollment in the various adult programs. Working in this domain requires you to guide the students throughout the process from inquiry to enrollment. If you want to serve as a graduate and adult admission counselor, you can fill the postings available on the campus' website. Often, it is quite easy to be chosen for the position.
3. An Assistant Computer Store Manager
You can work on-campus as a part-time computer store manager. As such, you will be responsible for helping the store manager manage operations like assisting students to run various computer programs. Working as an assistant computer store manager will boost not only your technical knowledge but also help you earn tremendously. Often, this job is easy to obtain.
4. A Cashier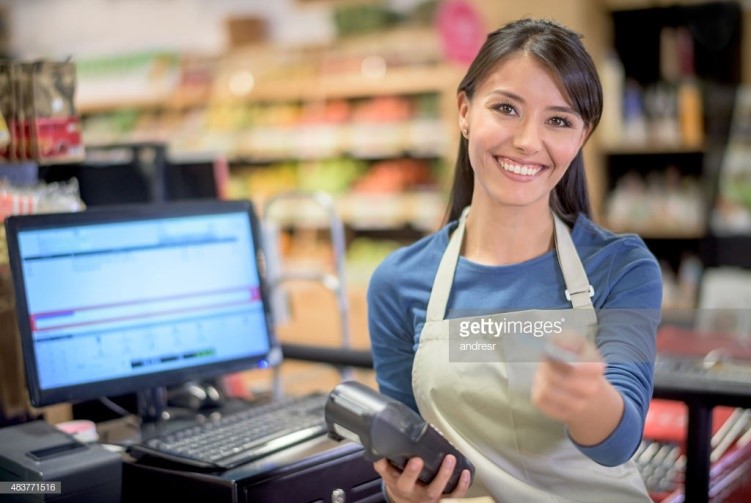 As a cashier, you must work to fulfill the needs of the customers. Furthermore, you should possess an exceptional team spirit as well as communication skills to interact with the clients correctly. Usually, a cashier ensures correct transaction record and outstanding services to the customer. Working as a cashier gives you experience and income useful in covering your campus expenses.
5. Catholic Relief Services Ambassadors
If you want volunteer opportunities, La Salle University provides charitable activities through the Catholic Relief Services organization. As an ambassador, you will work towards helping the communities near the institution. Usually, if you work as an ambassador, you will receive no payments; instead, you will influence the society through advocating for affirmative change policies. Additionally, this opportunity is always available for students willing to participate.
6. A Volunteer Teaching Assistant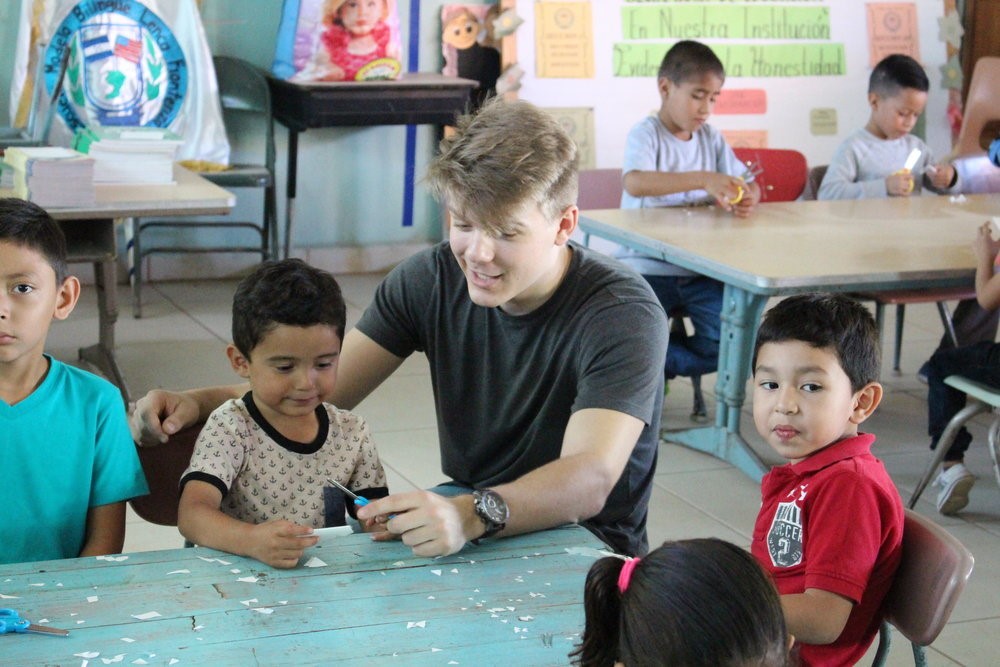 As a teaching assistant, you will guide the students in reading and writing without necessarily earning. La Salle University organizes for charitable courses on weekends. As such, any interested student takes part in the activities.
7. An Online Note Taker
Take notes with OneClass and earn while you go to class. When you take Notes with OneClass, you not only gain but also get better at studying and focusing during your lectures. Become a Notetaker today.
---
Suggested Articles in La Salle University