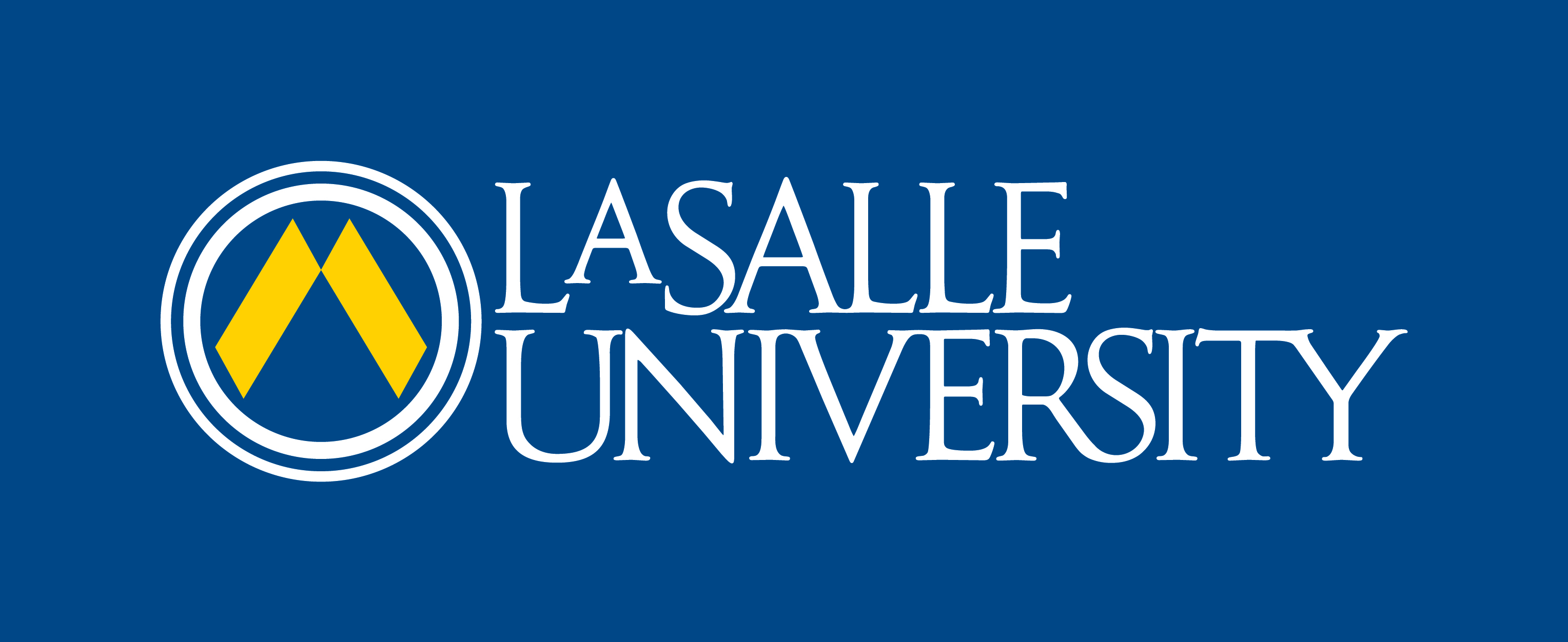 If you're like any college student, you probably looked up college dorm haul videos trying to figure out what is the best bet for you to bring to your new dorm. Also the classic college move-in vlogs because you absolutely cannot wait to finally be on your own and move in.  You probably counted each and every day down until it was finally the day for you to move into college. Here are 6 tips that every freshman moving into La Salle needs to know.
1. Move in earlier than your roommate(s).
Moving in before your roommate(s) is essential. You want to be the first to look around the room and get the best feel of which side you want to live on. Unless you and your roommate(s) have already discussed this, it could make or break your year with them.
2. Make sure you make a good first impression with your RA.
Making a good first impression with your RA is critical. This is the person that looks after you and for your safety during your year. RAs aren't always mean and strict, but they can be if you don't give a good first impression.
3. Go to ALL Explorientation events (part 1).
This may sound like itès a corny idea but Explorientation is the most helpful thing during your first week at La Salle. If you don't know much about campus, the university resources or the many extracurricular activities La Salle has to offer then this is just for you.
3. Go to ALL Explorientation events (part 2). 
During the Explorientation week, La Salle hosts some pretty cool events. There is the "First Fest" which will happen on your first night and includes many blow up obstacle courses, free food (who doesn't love free food?) and many opportunities to make new friends. Other events include "Club Quad" which is a dance party on the quad (includes free food) and a movie night on the quad (also has free food).
5. Go to the activities fair!
Within the first week or two weeks, La Salle will host an activities fair. This fair has all types of extracurriculars which includes fraternities and sororities, programs and sports teams. It is a good way to get involved on campus and make new friends!
6. Join an extracurricular!
Joining an extracurricular on campus is essential. This allows you to meet new people and make an impact on campus. The good thing about La Salle is that the school encourages you to pick 3 extracurriculars. No matter who you meet on campus, theres a good chance they will be a part of a team or a program.
Hopefully these 6 tips will help you with your move in day and your first week at La Salle! Good luck on your first semester living away from home and remember that college will play a big role in determining your life from here on out!
---
---
Related Articles