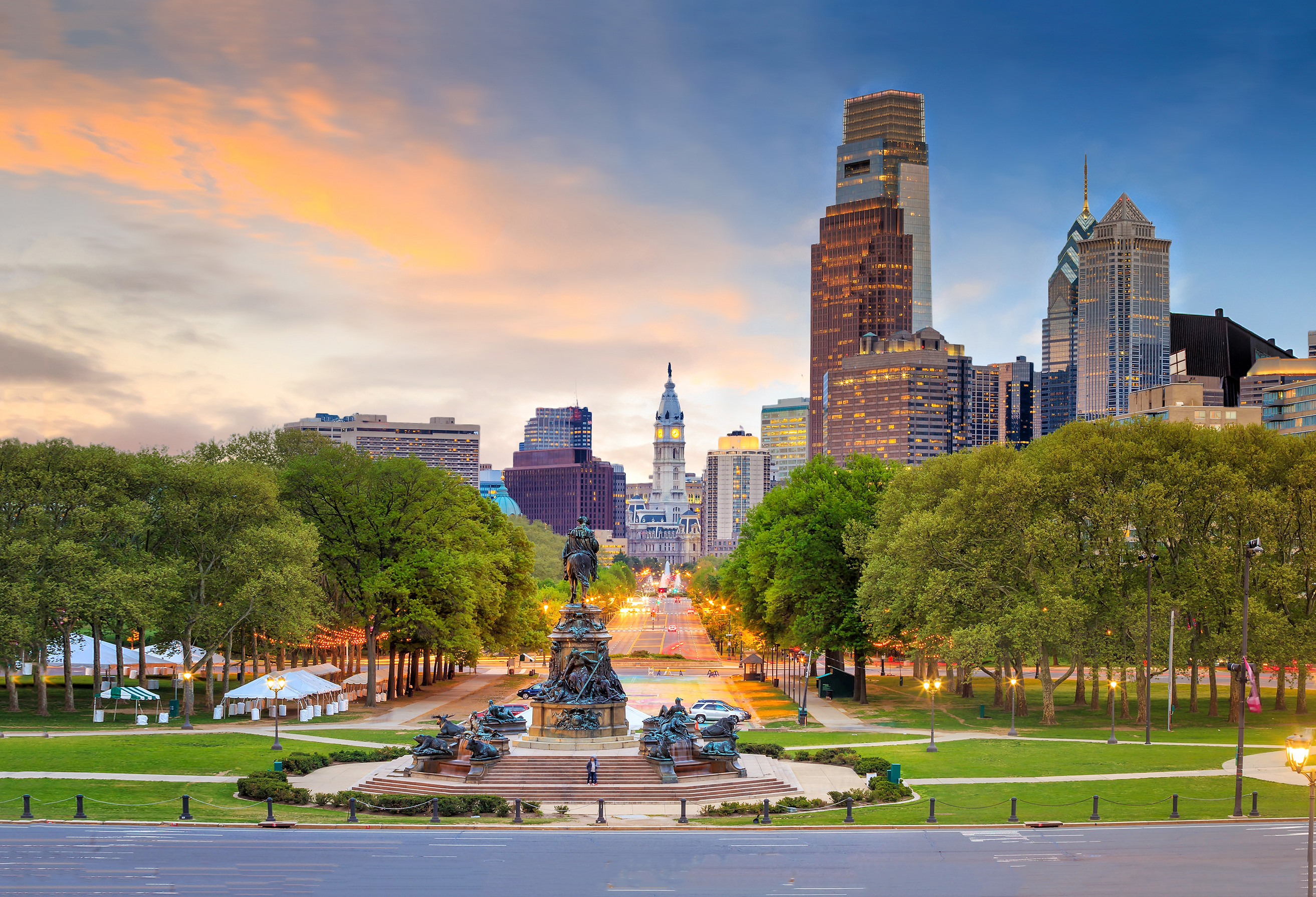 Philadelphia is the city of brotherly love. The city of the Broad Street Bullies, the Flyers and the 2008 World Series Champions, the Phillies. Let's not forget the 2017 NFC Champions, the Eagles. Philadelphia has a ton to offer to everyone traveling around the city whether your a tourist or a college student. Here are 5 things that La Salle students can do around the best city in the U.S, Philadelphia.
1. Go see the Liberty Bell and Independence Hall
Located just 15-20 minutes away from campus, the Liberty Bell and Independence Hall are famous landmarks known around the world. Over 280 years old, these two famous landmarks are the most eye-catching attractions in Philly. If you're a history lover, this is a must see! Also would a trip around Philly really be complete without seeing these two? Nope.
2. Go to Reading Terminal Market
Established in 1892, it is the nation's oldest operating farmers' market. The market hosts over 80 merchants including 3 that are still in operation since the day it opened. Reading Terminal Market attracts thousands of people every day with its vibrant colors, varieties of food and handmade creations, making it one of the best markets in the country.
3. Go to South Street
South Street is a fun way to spend your weekend. If you're over 21, there are many bars to enjoy yourself at plus over 400 independent retail stores, restaurants, theaters and art galleries. South street offers a taste of many different cultures just in case you're looking to expand your horizons and try new things.
4. Go to Spruce Street Harbor Park
Spruce Street Harbor Park is probably the most beautiful thing in Philadelphia. Only open during summer, Spruce Street Harbor Park has over 50 hammocks, a series of hanging lights that change colors, a scenic waterfront view and a variety of venders for food and drinks.
5. GO TO A SPORTS GAME!
Philadelphia is a part of a special group of cities to have all 4 major sports. Philadelphia has the Phillies, the 76ers, the Eagles and the Flyers. Around this time Philly is a special place to be at if you love sports, as a good majority of our teams are on their way to winning championships. Not to mention our Eagles who are in the Super Bowl this year going against the New England Patriots. Sports games are always a good time no matter if its at the Linc or the Wells Fargo Center.
As you can see, Philadelphia is a pretty cool place to go to school at. If you ever find yourself with no plans on the weekend or even during the week, it is highly suggested to do one of these things if you already haven't.
---
---
Related Articles