Back to Langara College Blogs
Top 10 Libraries Resources at Langara College
Ever wondered where you could find the perfect spot to unwind and have an intimate relationship with your book and assignments to butter it to get you that perfect score on your transcript. This semester at
Langara College
hunt no more and find refuge to all your assignment related and studying resources at the library facility the university has to offer.
1) E-brary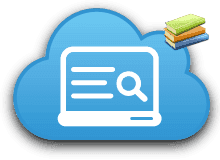 This service added onto the amazing library experience that the college has to offer really helps the students to access the course material on their devices without having to rush to the library and ensuring that they are there during library hours.
2)  Feature Films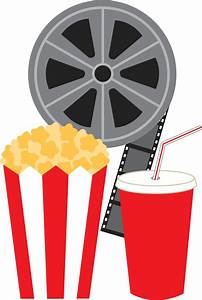 Want to just unwind for a bit? Or require analysis for feature films for your assignment. Langara offers students the ability to check for available feature films currently stored in the library.
3)  Encyclopedias and Guides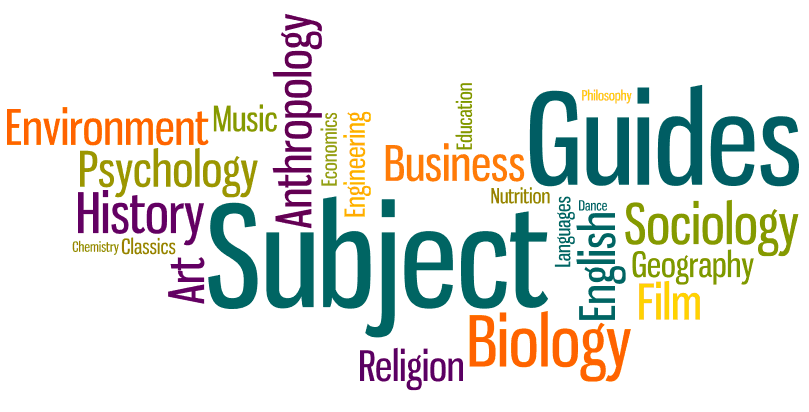 The university recommends that this is definitely very important a feature for the academic institution to have as it serves for many the basis to develop their research from.
4)  Printing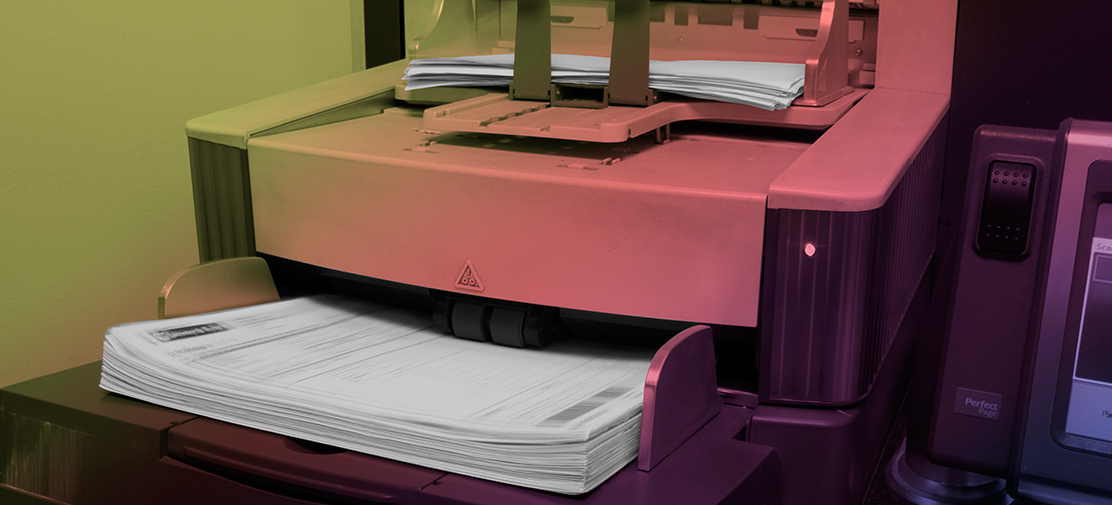 This is one of the most cherished features and add on services that the library has to offer. This cheap and affordable mode of getting hard copies of the master pieces of work that you have put in all nights into is definitely the best thing that the campus has to offer.
5)   Citing Options: Ask Librarian
Completing research projects at university is really different than from the typical high school project submissions. Want to make sure that you got valid sources and learn more about citing them. Go talk to the librarian who is designated to help you succeed in all these subject area of matters.
6)  Borrowing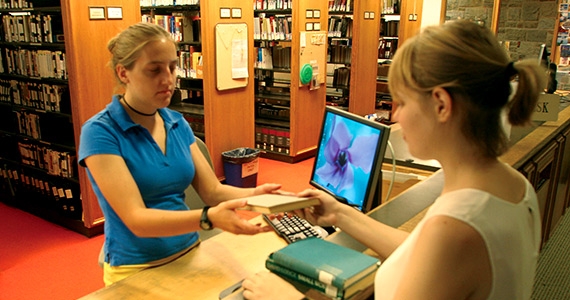 With the Langara Library Card feel free to come into the library and loan out a book to get cozy with and just delve into the subject matter. The loan feature lets you enjoy the content of the book without having to rush through it and only get to the surface.
7) Research Assistance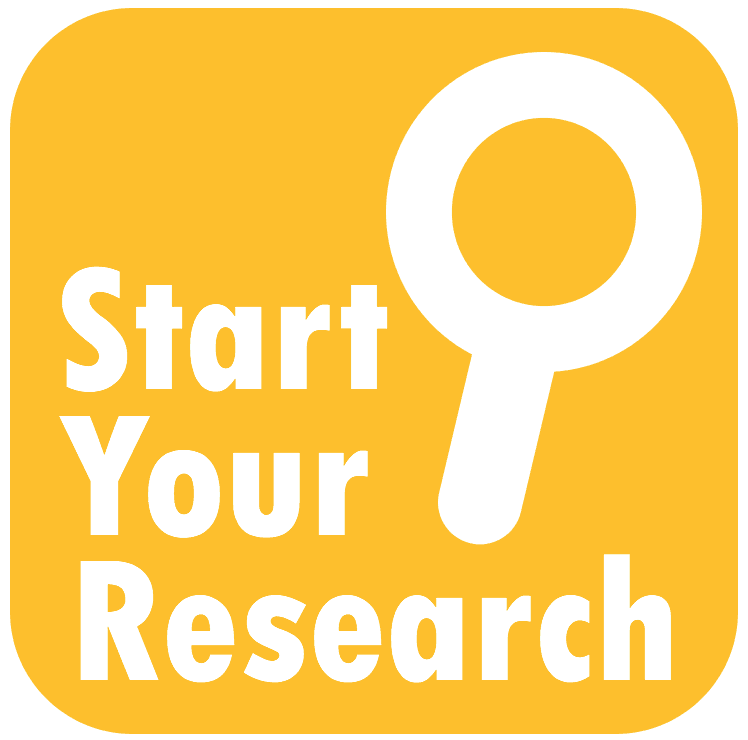 This facility really helps students enrolled to pursue their interest in the development of knowledge through research methods, which the library helps facilitate by informing how the research process is conducted to help bring about the entire process of theory testing and hypothesis formulation and more.
8) Writing and Tutoring Help

Want to be able to write amazing content for your course work. This semester just enjoy and relax. You really don't need to worry about being graded another assignment badly for not being able to get your ideas out the right way!
9) University Articles and Journals

This resource is for all the students to use in library and definitely adds to the credibility of the several research papers. This really helps bring about further added support to your project claim. The college is subscribed to give acccess to you for PsychINFO, JSTOR, MEDLINE and more.
10) Study Room, Smart Table and Mini Theater Booking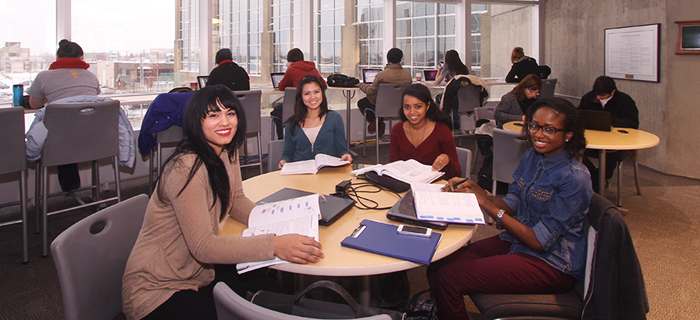 Want to be able to sit with your classmates to tackle head on a particular course work and be able to secure an awesome mark on your midterm or final. This facility will really help make you enjoy your study sessions.
Libraries at or around  Langara College
1) Langara College Library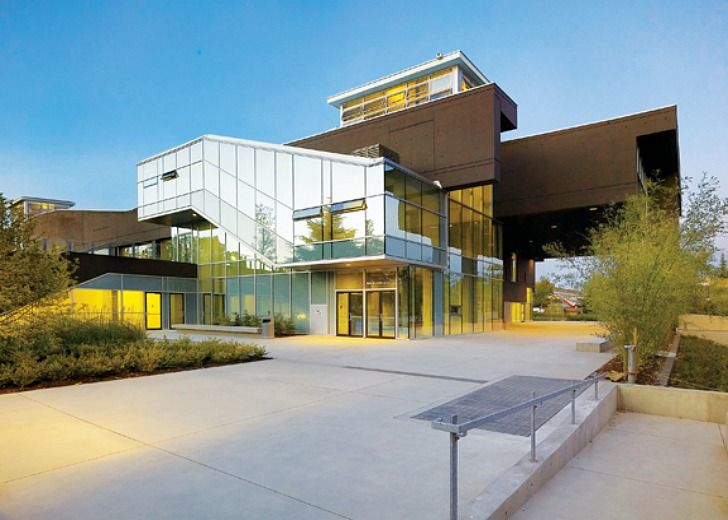 This library is the primary main campus library. The University students find all their journals, articles and e-databases hosted through this campus library. This is where you could simply relax and complete your assignments and or readings. the library uses wind towers rather than the typical cooling and heating systems installed in all the other buildings. The library is open to the public, i.e: one does not need to be definitely enrolled at Lanagara to use this library, however, the public does not have access to the computer facilities here. Library Hours – Monday – Friday (8:00 AM – 9:00PM) and Sunday, Saturday (11:00 AM to 6:00PM)
2) Vancouver Public Library, Oakridge Branch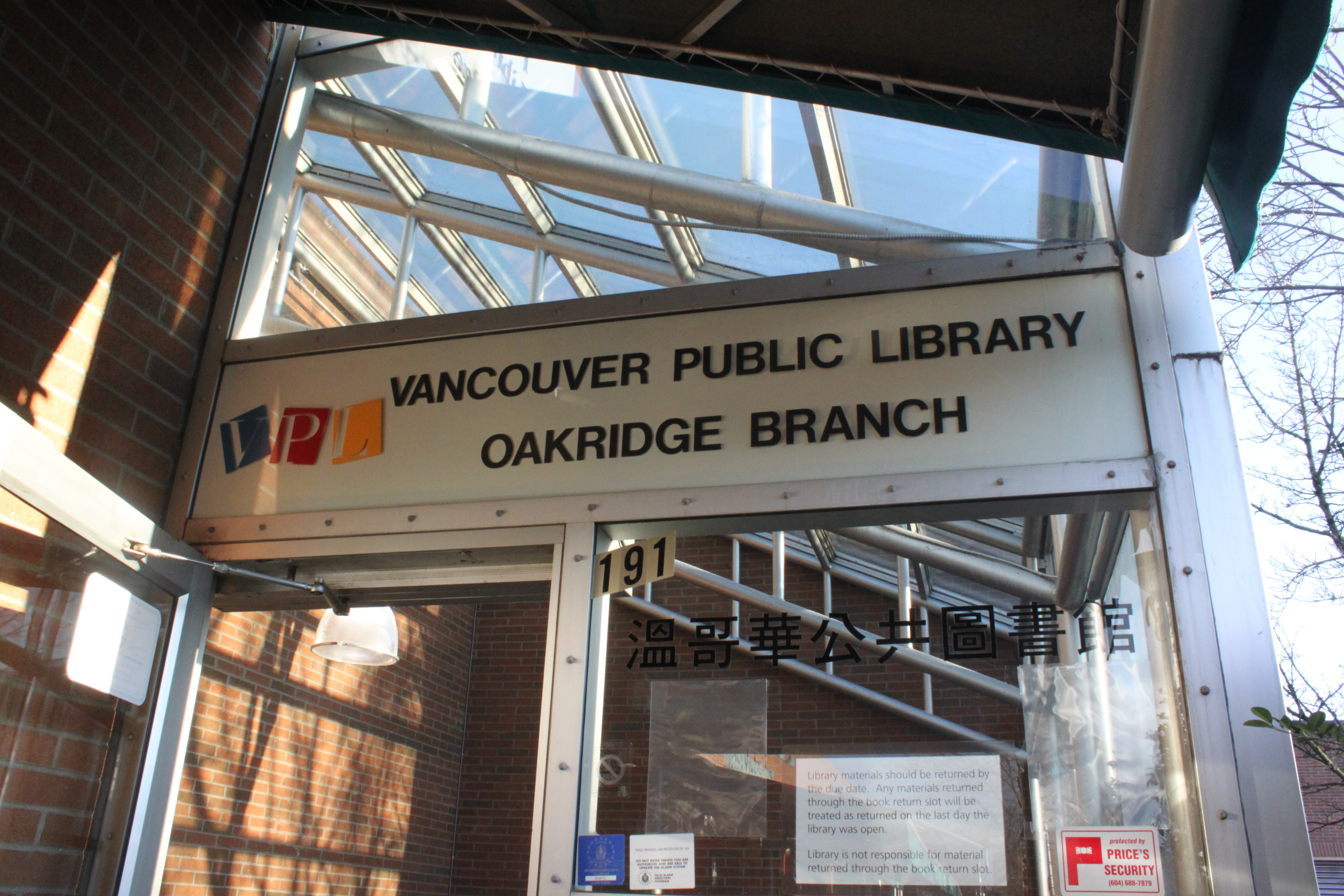 This library is really resourceful and one of the top to go to places outside campus for Langara students if they want to escape the busy campus life. This semester delve deep with your books in this library which is part of the Vancouver Public Library system. Library Hours – Monday – Friday (10:00 a.m. – 9:00 p.m.) and Sunday (1:00 - 5:00 PM), Saturday (10:00 AM - 6:00 PM)
3) Vancouver Public Library, South Hill Branch
This library is not part of the University campus, and is definitely at a distance from the university but is still considered one of the best spots for you to relax and study. The library has great facilities like loans, quiet study spaces and more. This semester definitely check it out. The library like students hates Monday and remains closed then. Library Hours – Monday (Closed) – Friday (8:00AM – 4:30 PM) and Sunday (1:00 - 5:00 PM), Saturday (10:00 AM - 6:00 PM)
---
Suggested Articles in Langara College