Back to Langara College Blogs
Top 10 Majors Offered at Langara College
Langara College
is a public degree-granting college located in Vancouver, British Columbia, Canada. The school is about twenty years old having been established on April 1, 1994, it makes to the list of the newest college in Canada. Annual population capacity of the student is about 21,000. Some of the majors offered in this school include:
 1. Fine arts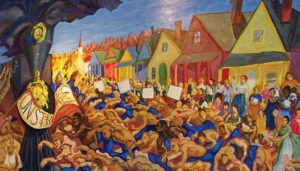 Langara College is known for creating not only talented artists but also critical analysts of metal art. A student aspiring to join this school is supposed to the academic qualification of BC grade 12 and be at least 19 years of age and above. An international student can join if at all they meet the English requirement. Careers under fine art are quite many among them a painter, tattoo artist, mural artist and more.
2. Accounting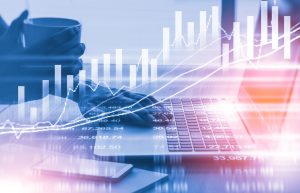 Students at this school of accounting are able to acquire skills which enable them to handle any issue concerning the financial matter. The course takes 4 years which involves intensive training at Langara College. A student must have at least diploma in accounting or diploma in accounting (co-operative education) to be admitted to take this major.
3. Health science
Do you have the aspiration to study about the human health, diseases or illness? This the best course to take. Students have the option of taking a diploma or an associate degree. Those with an associate degree can be admitted into third-year studies at The University of Victoria's Health & Community Services program.
4. History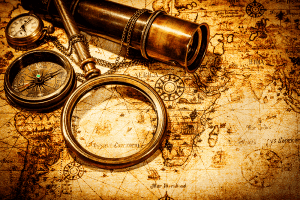 History entails the study of the past. The advantage of taking this course at Langara College is that there is Gertrude Langridge History scholarship to a student who will have portrayed excellent academic performance. Some of the careers in history include information officers, academic librarian, editorial assistant and more
5. Geography

Are you interested to study everything on the earth surface and how they are related to or influenced by a human being? If the answer yes, consider taking Geography. There are many careers under geography such as climatology, international development, planning, and geography teaching among others.
6. Teaching assistants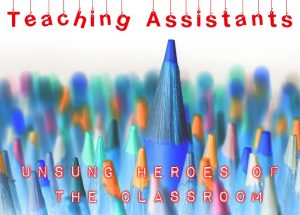 Do you love interacting with young children? Do you always want to better their tomorrow? Do you have that patience to support academically challenged and disable learners to grasp concepts? If the answers for all those questions are yes this is the best course for you to undertake in Langara College. Careers are general in the schools set up as a teaching assistant.
7. Business administration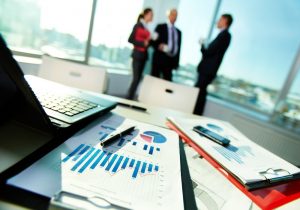 This program equips the student with a lot of skills which enables them to work in different fields such as management, human resources, marketing, and international business. This degree takes four years of full-time study.
8. Nursing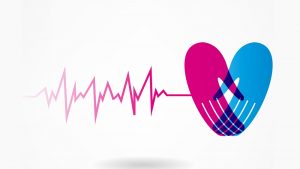 Nursing focuses on the care of individual, families, and communities at large. At the Langara College, this course takes four years. To be admitted the student is required to have a minimum GPA of 2.33. Some of the career paths include the acute care agencies, school nurse, pediatric, psychiatric mental health nurse more.
9. Physics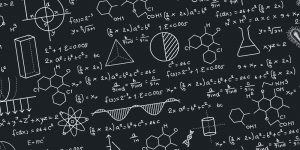 At Langara College has a very unique program which ensures students are educated, trained and well prepared for careers in physics. Careers opportunities include in teaching, computing, research, and development among others.
10. Food and nutrition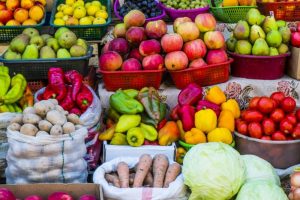 At Langara College, students concentrate on these subject area: food, nutrition, and health. The graduate of this school is highly demanded in the job market thank to their skills. As the motto goes Knowledge is Freedom, apply for admission at Langara College and have that freedom. Apart from academic, the school is actively involved in sports activities. For more information visit the school website
---
Suggested Articles in Langara College