Back to Langara College Blogs
Restaurants & Cafes near or at Langara College
There may be many restaurants near campus, but the ones within the boundary are amazing at Langara College. You can find a wide variety of food items with tasting different kinds of food. Not only the food but also the beverages are in diverse options. If you are someone who loves food then checking out each place is a must have until you are in the college. Enjoy your days at the college with trying out food items to increase your experience.

1. 2Mato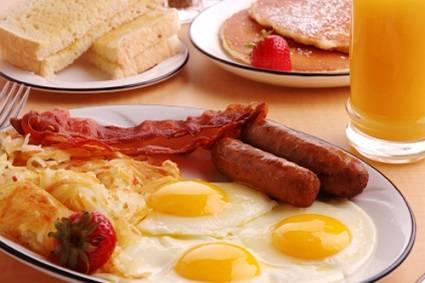 If you love breakfast items, then this is your place. You can have breakfast meals all day long at this restaurant. So even if you wish to eat omelette by evening, you will get it here. The menu offers a wide range of lunch and dinner meals as well. You can find international flavors in this restaurant as well if you love to try a variety of food flavors.

2. Global Village

Check out the diversity of food at this place. You will be able to find Indian, Mexican, Italian and many other kinds of meal dishes in one place. Choose any type you like and enjoy the different flavors of the world. The menu has all kinds of popular dishes from different parts of the world for the students to enjoy.

3. Langara Café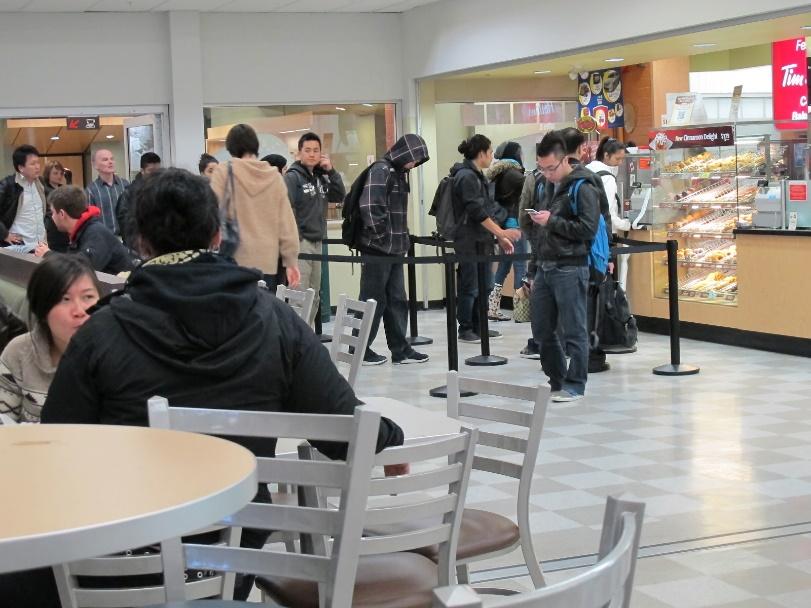 Enjoy healthy meals at this café along with delicious blends of coffee. You can find cappuccino, latte, white mocha and much more at this café. Try the light sandwiches as a snack during lunch hours to keep your stomach filled for the rest of the day.

4. Op Ups Street Food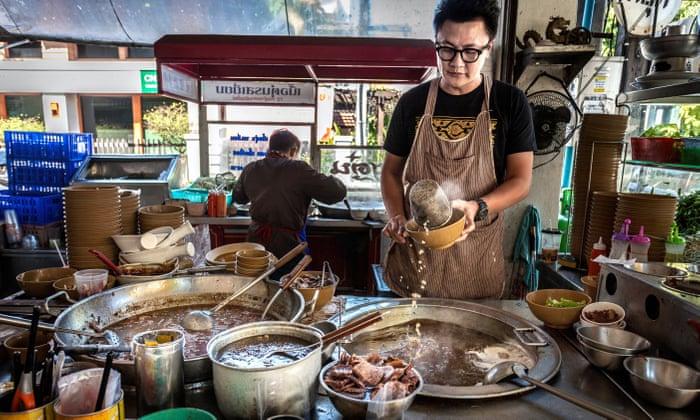 This is a new concept of food where you can find BBQ and other Asian cuisines. Anything from fries till main dishes is here for you. If you are hungry and miss the homemade food, then this is your kind of place to visit. Get together with your friends to enjoy street food items.

5. Triple O's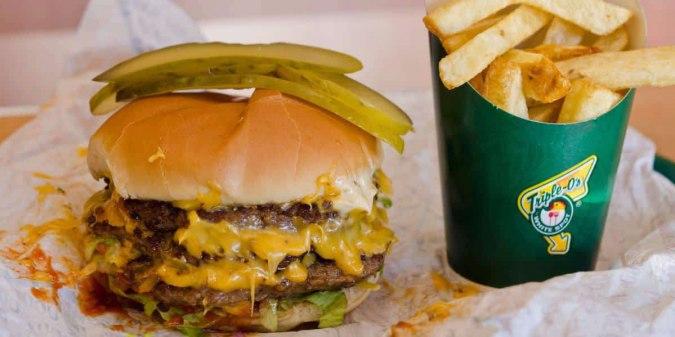 Wish to have fries and burgers along with shakes? Well, this is your place. You can find plain, and scoops shake here. Students are in love with the burgers here with crispiest fries and delicious flavor. This is the best combination in the university to try after tiring hours of continuous classes.

6. Wild Greens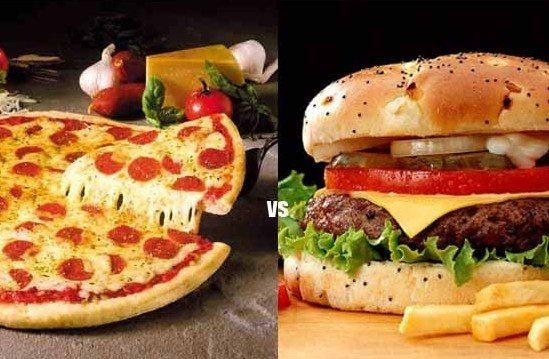 You can find delicious quick meals such as burgers, pizza, fries and snacks at this place. There are special deals most of the times for the students to purchase. The deals are of a reasonable rate which fills your stomach full.

7. On the Go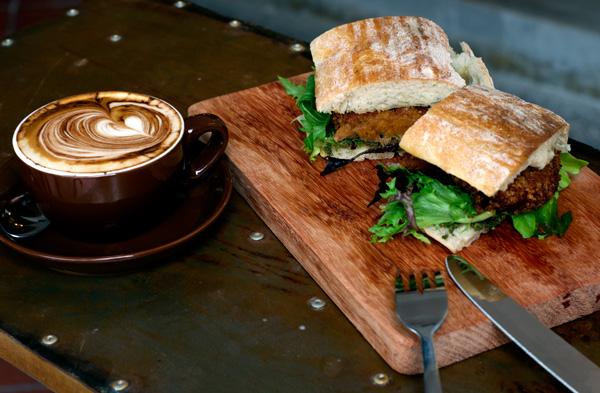 Grab a cup of coffee on your way to the class so that you can stay awake. On the Go offers brewed coffee instantly at a reasonable rate. So whether you want a large or small cup, you can get it instantly without getting late to the class.

College cafes are one of the great blessings which the university offers to the students. You do need to freshen up in the morning and crave for coffee. These cafés help you start your day with a great aroma of food and beverages.

---
Suggested Articles in Langara College