Back to Langara College Blogs
The Top 10 Clubs at Langara College
Langara College
is a public degree-granting college in Vancouver, British Columbia, Canada. It serves about 22,000 students and their mascot is the falcons. With so many students that attend the college it is hard to find your niche group of people, which is why you should try to join a club. Here are 10 that you need to check out.
1. Reading The "Economist," Club
This book group dives deep into the famous book The Economist. It looks at the book from all angles and ask for an open discussion of the book. Not only does it improve writing and speaking skills but also keeps people task oriented. The leader will assign readings regularly.
2. International Relations Club
This club is meant for those studying in the field of international relations. It gives students options on what to do in the field and advice on how to get there. The group meets up to talk about policies and how the carry out has been for said policies.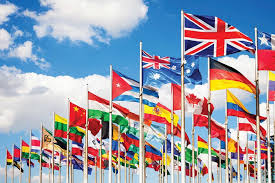 3. Sustainability Club
This group gets students to try to be more mindful of the earth. This means showing students how to separate trash. It also means information booths and possible clean ups around campus.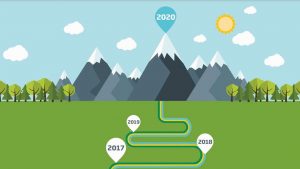 4. Social Enterprise Association
This group is meant for the entrepreneurs of the age. This group looks to use commercial strategies to greatly improve the standard of living in humans and our environment. This is good if you are a more self-starter.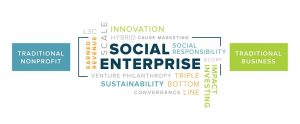 5. Pride Club
This is a safe haven for students that are part of the LGBTQ community. Often it is tough to come out to friends or family. This group is there to help you along the way.

6. eSports Association
Just a group of students that enjoy eSports. They hang out and compete. It is a great social group to be a part of. If they enjoy eSports they most likely have other games they enjoy.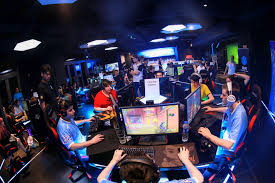 7. English Corner
This is a place to learn conversational English. It gives you access to students learning the language and discovering the backgrounds of many different heritages. This is a great tool if you are looking to tutor or brush up on skills.
8. Anime Club
Just a group of students that enjoy watching anime. It is primarily enjoyed by the Japanese society but has gained traction to Canada and America. Join this club if you need any further suggestions for new anime to engage with.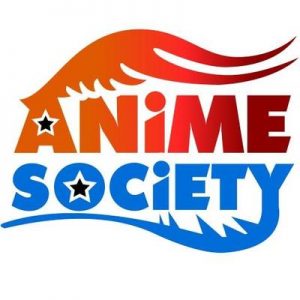 9. Christians Club
This club praises Jesus. They read through scripture and then reflect on it. This group will have worship nights as well as community engagement events to bring people together in a more social way.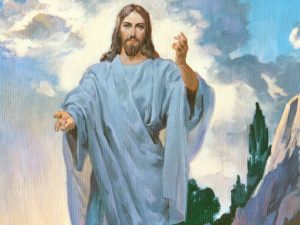 10. Alternative Medications and Treatments
Often ailments and treating people is not just black and white. There can be multiple different ways to treat someone. This group is meant to explore that. It dives into safer alternatives and ones that don't require risky medication.
Top Events During the School Year at  Langara College
The semester kickoff is the major event that happens at the start of the school semester. It gathers freshman, seniors, and inbetween to join in on fun events. There will be tons of information booths, free swag, and free food.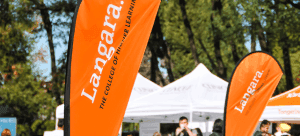 Basically a day that introduces all of the clubs at the school to students. Usually each club has representatives who have been it it awhile that can tell you what to expect. They also give out usually candy or other free swag.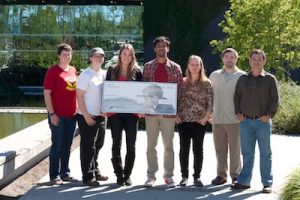 The volunteer fair is meant for students to find volunteer opportunities or internships. It allows different surrounding areas to give students info on their company as well as students to learn about all their options. Check this out if you need volunteer hours.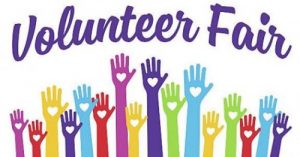 This is a free event that lets students mingle with one another. There will be games, free food, and free drinks.There will also be an assortment of prizes to be won.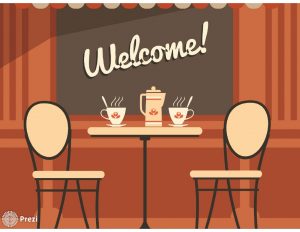 The indigenous gather space is meant for those who have an aboriginal background to enjoy the space and feel more comfortable within themselves. There will be accepted drop-ins as well as free refreshments.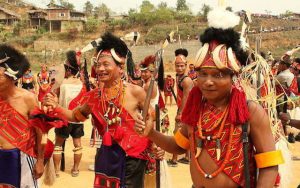 ---
Suggested Articles in Langara College