Back to Langara College Blogs
Top 10 Buildings of Langara College
Langara College
is a public degree-granting college in Vancouver, British Columbia, Canada. The school has a total enrollment of about 22,000 students. Here are 10 buildings on campus you need to check out.
1. Langara Child Development Centre
This centre is given priority to students on campus and faculty. It is all-inclusive and services those who are ages 18 months to 5 years. You can use government subsidy to help pay for the costs.
2. Bookstore
This is the go to place for textbooks and spirit gear. You can choose to have the items ordered either at the store or online. It is recommended to go inside though for spirit gear as sizing can be different for some brands.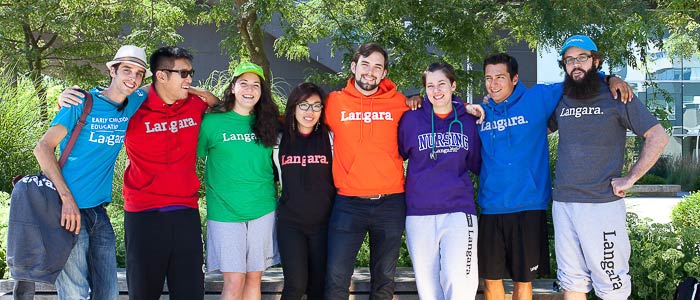 3. A Building
The A Building will be the main place you will go for food. It houses: Tim Hortons ,Triple O's, Mi Casa Su Casa (Mexican, pizza, and smoothies),Global Village, Flex Station, Wild Greens and to go. If you feel snackish there are a few other buildings with one or two food places.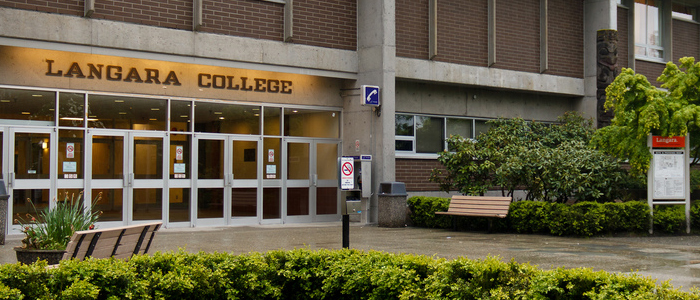 4. Library
The library hosts a bevy of resources. From friendly librarians to help you find sources, as well as plenty of books. To a Starbucks that will keep you awake to read them.
5. Science and Technology Building
This is mainly where science classes are in session. You will find students studying or in classrooms. If neither are the case they are visiting the Subway that is also in the building.
6. Gymnasium and Lockers
This building houses an array of ways to get fit and active. It holds one basketball court, two volleyball courts, or six badminton courts, and men's and women's washroom and change rooms. There is also ways to rent the space if you and your group is looking to do a large activity.
7. 49th Avenue campus Print Services shop
This building will be your life savior for projects. The building offers full service printing, binding, laminating and other finishing services. It will cost much less than if you went off campus to print.
8. Campus Security Office
This building is open 24/7 7 days a week. It is there for you to call for any help when it comes to paying off tickets or questions about parking. It is also great to schedule safe walks.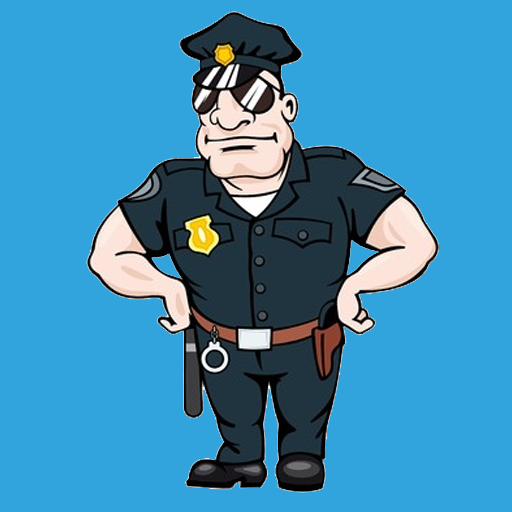 9.Human Resources
This building is where you go for any complaints you have. Make sure to get human resources to file your case. They will be the main people who can help settle disputes.
10.Financial Aid
This building is one of the more busy buildings. This is because it is mostly hit up for grants and loans or refund checks. Make sure to ask the office how to get the most amount of aid.
Interesting Facts about Langara College
1. Charlie Gallent
Charlie Gallent attended Langara College through a program called Studio 58. Studio 58 is a professional theater training program. Gallent was seen in productions such as 
Percy Jackson & the Olympians: The Lightning Thief
 and 
The Strain.
2. Andrew McNee
Andrew McNee was also a student in the Langara University Studio 58 program. He has become a successful actor. His roles, to name a few, have been Diary of a Wimpy Kid and Adventures in Public School.
3. Kyle Rideout
Kyle Rideout is one of THE Canadian actors to look out for. He also attended studio 58 at Langara. His huge role he was in Deadpool and Adventures in Public School. His work has been mostly in TV such as 
My Little Pony: Friendship Is Magic.
4. Transfer
There are 22 different colleges offer University Transfer Programs in British Columbia. 22% of successful transfer students came from 
Langara College.
 This equates to about (1160 of 5211 total students)!
5. Business
In 2008 the amount of business students grew by 70%. Originally in 2007 there was  311 students . But in 2008 that number grew to 528.

---
Suggested Articles in Langara College