Back to Laurentian University of Sudbury Blogs
15 University Life Hacks: Laurentian Edition
As University students, we take the help that we can get. Here are some tips and tricks to get you through a long day of classes and studying at Laurentian University.
1. Always have a bottle of water with you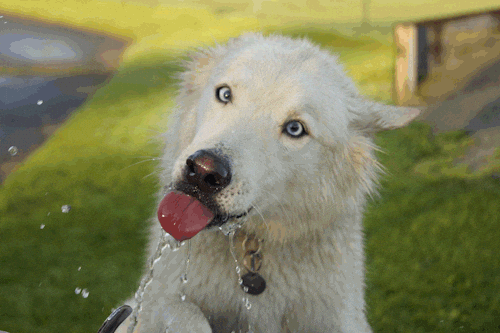 There are plenty of water fountains around campus where you can fill up your bottle for free. Because staying hydrated is punk rock, kids.
2. UMentioned Laurentian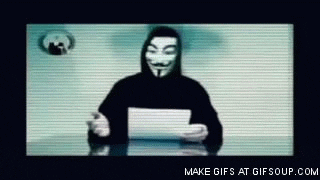 If you're on Facebook (there's like a 89.2% chance that you are), send "Umentioned Laurentain" a friend request. It's a great way to anonymously ask any questions, to voice your opinions about Laurentian, or to tell that guy in the red shorts working out at the gym that he has a hot body.
3. Sit in the front of the classroom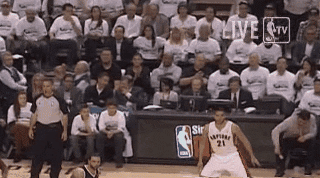 That way, there is nothing that can distract you, like phone or laptop screens. Or if you're a people watcher, like me. Also, sitting in the front of the classroom leaves a great impression on your professors. It's kind of like sitting courtside at a Toronto Raptors' game with Drake!
4. Always, always, always triple check your alarms the night before classes!
Waking up late will just ruin your day, and you could quite possibly miss that important test you've been studying for all week.
5. Plan your classes wisely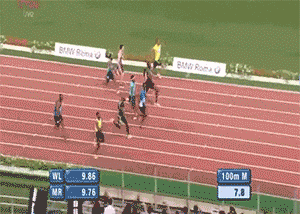 If you're planning on taking back-to-back classes, make sure your class locations are fairly close together. You only have 10 minutes between each class. Don't take an 8:30am class in the Fraser Auditorium if your 10:00am class is in the Ben Avery gym, unless you want an early morning work-out.
6. Consider alternative textbook options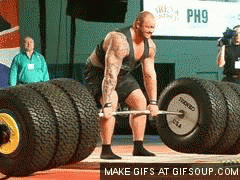 Lugging your textbooks around can be a pain. Sometimes, literally. I recommend considering using etextbooks from OneClass so that you can access the chapters/sections of the textbook that you need that day, and not have to break your back. You can always read them before and after class, or while eating lunch, without the hassle of carrying a 10lb textbook with you.
7. Get help from your professor
When your professor says he/she has weekly office hours, GO TO THEIR OFFICE IF YOU ARE STRUGGLING. You're paying so much money to go to school, you might as well get the help you need! Professors do not want you to fail; that is not their intention.
8. Don't be late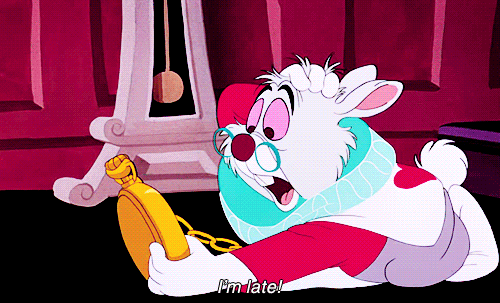 Some professors at Laurentian do not tolerate tardiness. If you are going to be late to a class, send your profs an email to let them know beforehand. You obviously need a legit reason, like a doctor's appointment, or transportation issues. None of this "Oh, I overslept" business.
9. Pace yourself up the Hill
If you have a class in any of the Federated Universities (Thorneloe, Huntington, UofS), get used to the fact that you will have to climb that hill. The one that doesn't look too bad, but halfway up, you feel like you're gasping for your last breath of air. As a proud Thorneloe Resident, I know that hill all too well, my friends. Pace yourself. You'll thank me later.
10. Carry some change
Always carry loose change with you. Better yet, a $5 bill. If you're studying at the library, and need a caffeine pick-me-up, at least you'll know you have money to buy that coffee from Starbucks.
11. Treat Bird Courses Seriously!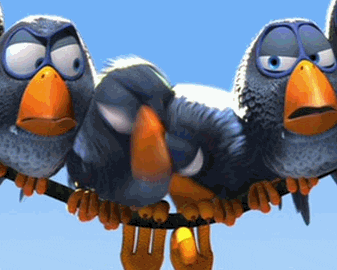 Taking a "bird course" this semester? Even though you find it easy, don't slack in this course. And don't brag that you think this course is easy. One of your classmates might be struggling with it, so don't rub it in their faces.
12. Try studying in different locations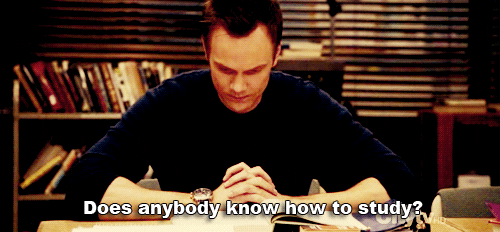 If you find yourself falling asleep while studying in the library, pack up your things and go to another place to study. The J. N. Desmarais library is not the only place you can study in. The SGA Student Centre, the School of Education, and the sitting area by Topper's and Subway are all great alternatives to the library.
13. Science vs. Arts Debate
Do not join in on the Science vs. Arts debate. This has been going on for years at Laurentian, and it has clearly not been solved. It's not worth the headache. It's not a competition. You all are smart in your own ways.
14. Your student cards is life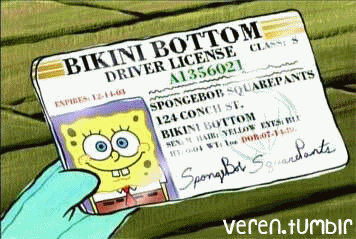 Make sure you always have your Student Card with you. After all, it is your bus pass, and your food ticket if you have a meal plan with Aramark. And it's yet another form of identification, since we're practically adults now. BONUS: there are quite a few places in Sudbury that offer student discounts of 10% or more – all you have to do is show your student card. Like the Marketplace in the Rainbow Centre; you can't go wrong with discounted groceries.
15. Follow the golden rule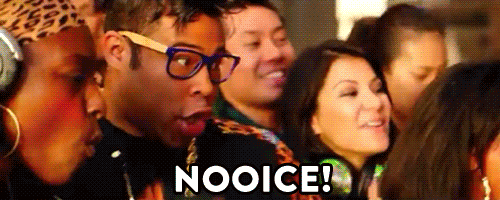 My personal favourite: be nice to people. This shouldn't even be a Life Hack, but unfortunately we all need reminders sometimes. See someone looking sad? Smile at them. Did someone drop their books and their papers are scattered all over the classroom? Help them out! Simple gestures like this brighten up people's days, and it will also make you feel better about yourself, making yet another day at LU a positive one.
---
Suggested Articles in Laurentian University of Sudbury