Back to Laurentian University of Sudbury Blogs
10 things you only know if you go to Laurentian University
Laurentian University can be a really great school, but like every other university there are things about this campus that are entirely unique! For better or for worse these are the things you only really know when you go to LU!
1. The Pit
I know this doesn't sound like much, but to students and Laurentian University "The Pit" brings memories of long walks through the snow, and crowded parking lots. Parking in general at a lot of universities can be rather expensive, and at Laurentian things are no different! However, the pit is known to be the cheapest place to park. Unfortunately, that could be because of how far it is away from most classes. As more and more students attend Laurentian this lots gets more and more crowded. But hey! At least you can save a bit of money!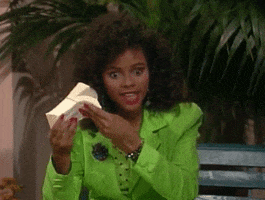 2. The Hill
This sounds just as ominous as "The Pit" and for good reason! The hill, as you may have guessed is a large hill beside west residence, leading down towards the School of Education and Gym. Though in the summer this hill does nothing more than leave some of us breathless, in the winter this hill can become a serious slipping hazard. Watch out for ice!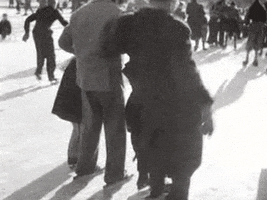 3. Construction…Forever
The construction at Laurentian can feel like it has been going on forever! Though there are many areas of campus that are construction free (Yay for the arts hill!) Some of the main parts of campus have been taken over by contractors and their trucks. Though it can be a minor inconvenience it can still really suck! Especially when they change everything over the summer! Eventually it will end though! Right?
4. Detours, Detours, and more Detours
Speaking of construction, the workers have quite nicely set out some fenced detours for students to take. Last year the detours were in the form of these tunnel type areas, to walk you through the worst f the work space. Now the detours are mostly just fenced areas leading you around. Not always the most direct way to your destination, but at least you can get there!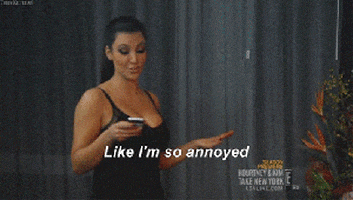 5. Snow…so much snow!
Living in Ontario, or Canada for that matter, snow is just a part of your life. In high school snow days where something to be treasured, but now that you are in university snow days are a thing of the past! Snow and cold weather means the walk to each class feels even longer! Make sure you bundle up out there, and wear shoes with grip! And say goodbye to many of those short-cuts.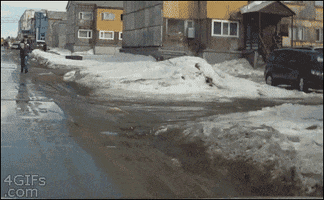 6. Thornloe
For those who don't know, Thornloe is a theater and arts building on campus. This building holds many of the drama classes and productions. It is also located on top of what I like to call the arts hill, and though in reality it is not all that far from the other buildings on campus, it can feel like you are in a whole other world when your on that hill.
7. Café
On campus there are a few places on campus to get food, subway, Tim-Hortons, and even a toppers are kept on campus for students to use. However, every so often you just feel like having something a bit healthier. The café is an option for those who want to switch things up. If you have a meal plan head on in and grab your food, but if you don't have a meal plan you pay $15 entry fee and sit separate from the others. I guess that's the price you pay for veggies.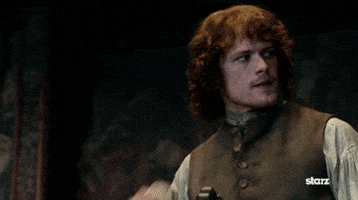 8. Tim-Hortons
As a Canadian I consume a ton of Tim-Hortons on a regular basis, I am sure a doctor could find double-double coffee in my blood! But the lines on campus just to get that caffeine fix can be insane! Between classes students really have to decide just how much they need that coffee.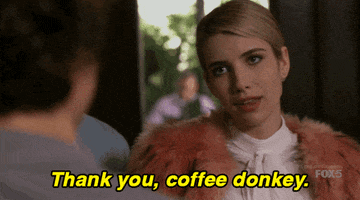 9. Parker Building Elevators
I will be the first to admit it, if I can take an elevator I will. I carry a large and heavy bag around with me all day long, and sometimes the stairs just feel like a mountain I don't want to climb. Though most of the elevators have always come through for me, the elevators in the Parker building seem to be out of order all the time. Forcing students like myself to walk up the stairs. Not a big deal sure, but still annoying.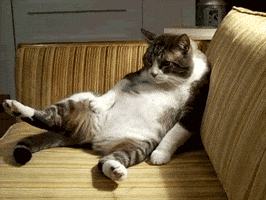 10. Library
Every school has one, a place to check out the materials you need, and get some serious studying done. The Library at Laurentian University is much like any other, though there are a few things to note. It is always crowded during the day, it can be hard to find a seat if you are more than one person and may just have to share a table. The second floor can also feel like a whole new, very quiet world. If you have serious work to get done this is your best bet!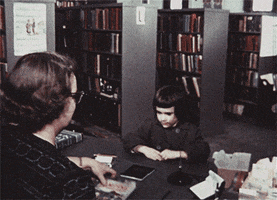 ---
Suggested Articles in Laurentian University of Sudbury