Back to Laurentian University of Sudbury Blogs
10 of the Easiest Classes at Laurentian University
If you're looking for some bird courses at Laurentian University of Sudbury, look no further! We've compiled a list for you of the top 10 easiest classes at LU, rated by the students themselves. Some of them may not seem like the most exciting courses, but if you're looking to boost your GPA; keep reading!
This course introduces basic concepts of stats and techniques used in the social sciences. It includes topics such as: data collection and description, the characteristics and features of the normal probability distribution, the formulation and testing of hypotheses, linear correlation and regression analyses.
This course focuses on simple applications of microcomputers, and personal computing. It focuses on skills including: use of software, including word processors, spreadsheets and database systems.
This course provides an introduction to the functions of individual decision-makers, both consumers and producers, within the larger economic system. The primary emphasis is on the nature and functions of product markets, the theory of the firm under varying conditions of competition and monopoly, and the role of government in promoting efficiency in the economy.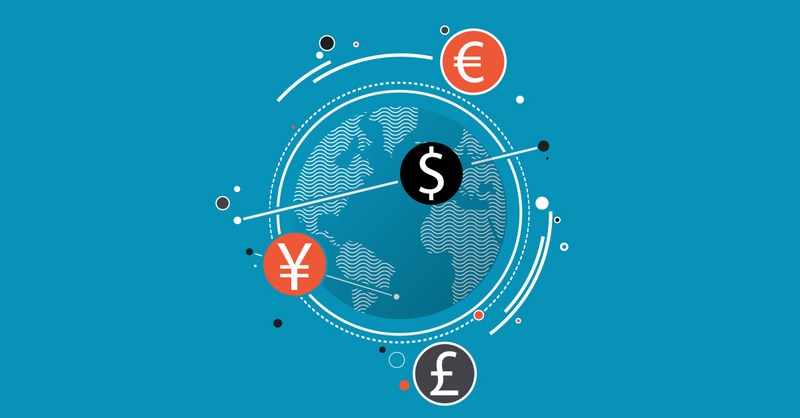 This course examines the development and current state of international relations. Attention is given to various "actors" in world politics - states, global and regional organizations, social and ethnic movements, etc. Issues such as globalization, democratization, conflict and conflict resolution are also examined.
This course explores the political, legal and constitutional status of Aboriginal people in Canada. It includes an examination of the effects of laws and policies on their individual and collective rights. The Constitution Act, Indian Act, international law and Aboriginal customary law are studied. Issues such as self-government, self-determination, Treaty rights and Aboriginal rights are discussed.
This course will first examine different conceptions of international politics (eg international system, international society). It will then look at the origins, development, institutional structure, activities and proposals for reform of the United Nations. It will then conclude with an examination of the role the U.N. has played in international politics.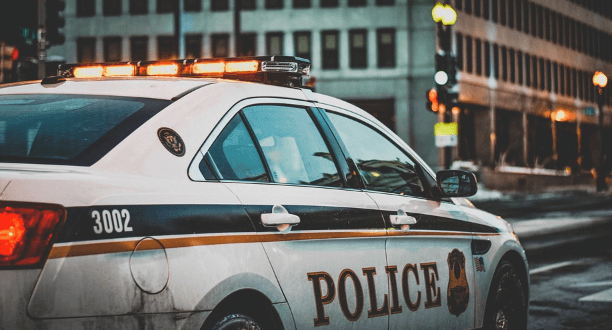 A seminar course exploring selected public policy issues such as health, environment, taxation and immigration, with particular attention to the impact of different models of policy analysis.

This course provides an introduction to Greek myths and fables in their historical and literary context. The course involves readings in English of excerpts from ancient writers, and archaeological evidence and modern representations of mythological themes.
This course introduces students to the arts of theatrical production, major historical styles, script analysis and performance. A variety of creative projects are combined with lectures, discussions of local productions and guest artists.
This course addresses linguistics including phonetics/phonology, morphology, syntax, semantics, sociolinguistics, language acquisition, and the distribution of languages around the world.
Those are the top 10 bird courses at LU, based on the opinions of their very own students! If you would like to read up further on their course selections you can click  
here
---
Suggested Articles in Laurentian University of Sudbury