Back to Liberty University Blogs
10 Liberty University Library Resources You Need to Know
The Liberty University
 also referred to as LU or just Liberty, is one of the largest Christian universities in the world, and the largest private non-profit university in the United States. Liberty was founded by Dr. Jerry Falwell in 1971. It is located in Lynchburg, Virginia, United States, and is described as a "bastion of the Christian right" in America. Committed to developing tomorrow's leaders, the University`s Library plays an important role in its goals. These are 10 Liberty University library resources you need to know.
1) Borrowing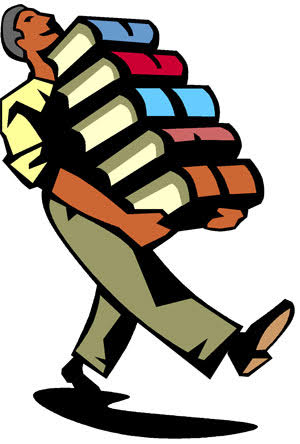 The Borrowing Services Department helps students, faculty, library staff and community in the borrowing process. All users must have a library card in order to borrow. Community members may borrow materials with the payment of a $10 annual fee. Some materials are for exclusive use in the library and only can be borrowed for faculty and staff by special arrangement.
2) Interlibrary Loan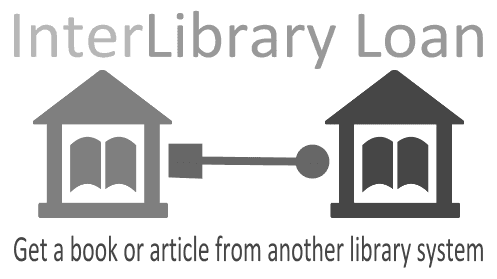 Students can request items that the Liberty Library does not own. Books, physical journal, articles and others items that are currently unavailable at the library can be requested. Interested must Check the Library Catalog before placing a request. Books borrowed from other libraries through Interlibrary Loan can only be picked up in person at the University library.
3) Shipping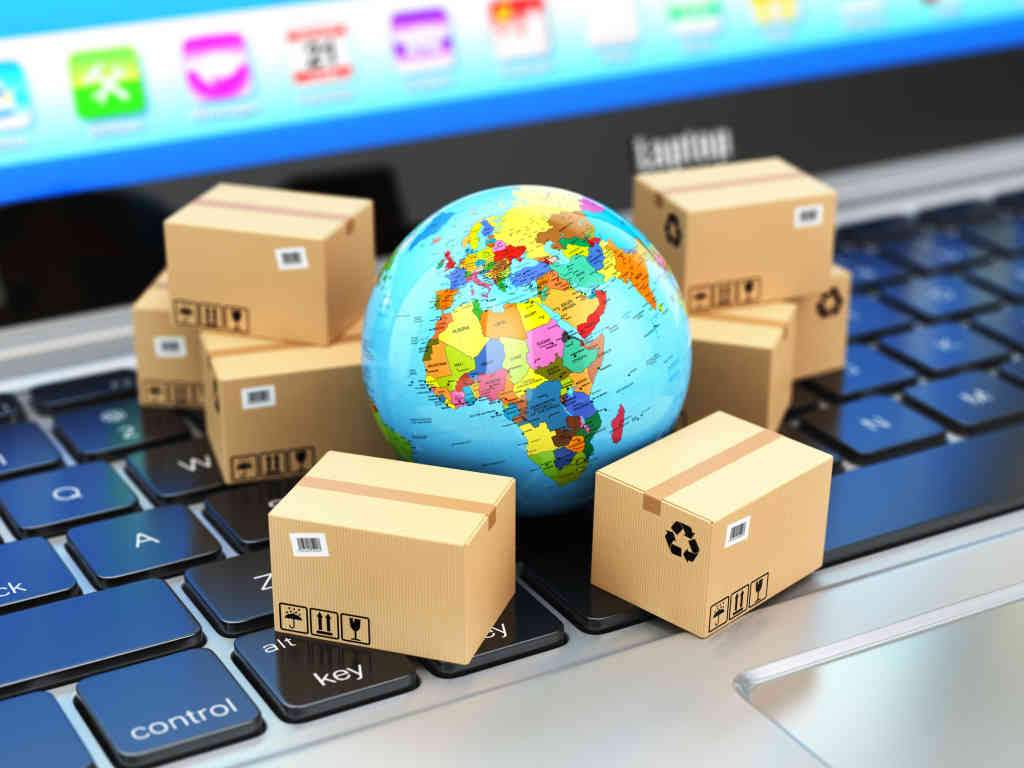 Borrowed Books can be shipped to students using expedited ways like FedEx, UPS Express or USPS Priority mail. Overnight shipping is available upon request, but customers must pay for the higher shipping option. Items can be delivered only if Student´s InterLibrary Loan account information is updated. Materials must be picked up and returned at the Customer Service Center in The Jerry Falwell Library.
4) Scholarly communication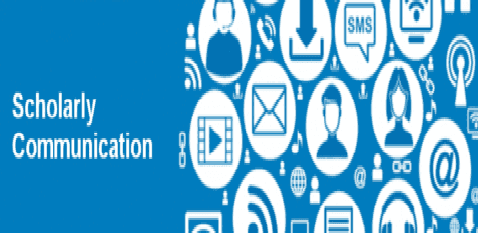 Scholarly communication is a library´s resource that permits the process of information creation, sharing, and analysis in scholarly circles. The Library Scholarly Communications Department supports and promotes the scholarly communication through programs that permits access to scholarly works, Graduate Thesis, Open Educational Resources, and Copyright Information.
5) Expert Gallery
Expert's Gallery Selected Works is a professional and academic program oriented to Liberty University faculty in order to share and promote their professional work. The gallery contains learning materials like articles, presentations, recordings, images, videos, transcripts, and other faculty works; all of them created for educational purposes.
6) ProQuest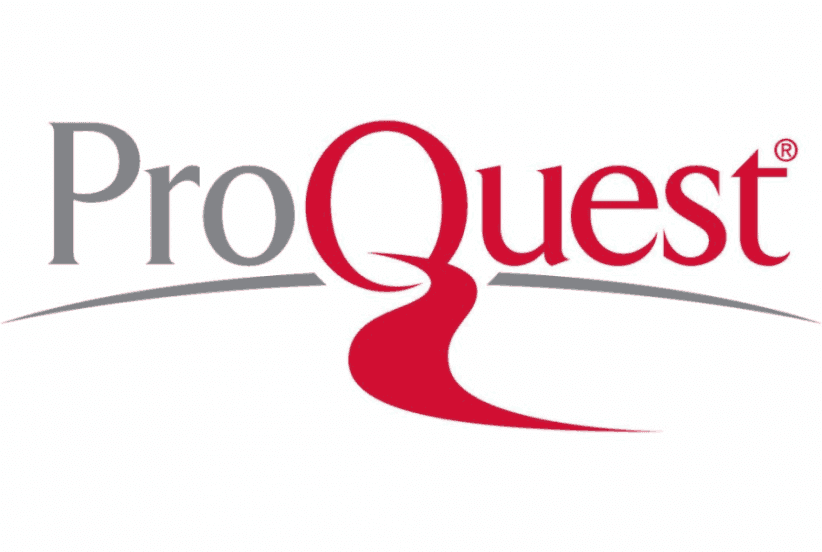 ProQuest is a database that contains theses and dissertations for research purposes. The database contains material from Liberty University and other institutions of the library system. There are thousands of documents that can support and helps students in their own investigation works, dissertations and Thesis.
7) E-books
The Library has online access to over 150,000 electronic versions of print books. The library's e-books are accessible from a laptop or most mobile devices. E-books are Full-text searchable and Accessible off-campus. The e-books cover a wide range of subject areas like religion, business, psychology, computer science, education, literature, biology, history, and much more.
8) Journals
There are multiple collections of print journals and magazines for use in the library. Students, faculty, staff, alumni, and community members may access many popular magazines and several academic periodicals in the Library Reading Room. Students can also request items not located in the Reading Room through the JFL Catalog or through the Customer Service Center.
9) Counseling Library
The Counseling Library provides discipline-specific resources to the Department of Community Care & Counseling and the Department of Counselor Education & Family Studies. In addition to the book and DVD resources, this location provides other features for students, staff, and faculty including Computer workstations, Reading rooms, Print station, and Study spaces.
10) Study Rooms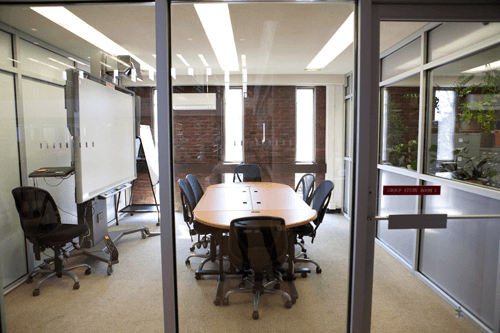 The Jerry Falwell Library provides Group Study rooms for students. They are spaces to work, study, and collaborate in academic research. The rooms are available for student, faculty, and staff and are equipped with writable walls, a flat-panel display, and real-time communication connected to Customer Service staff. Technical assistance with equipment and research assistance is available. Reservations may be made at the Customer Service Center, Information Desks, or kiosks.
Libraries of the Liberty University linked through the American Theological Library Association (ATLA)
1) Jerry Falwell Library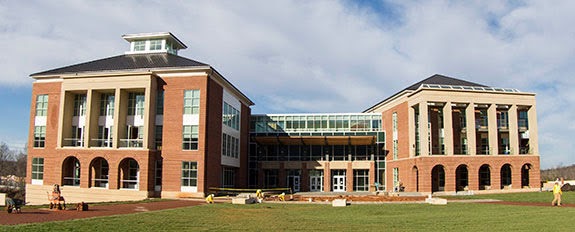 The Jerry Falwell Library, named in honor of University's founder, is the "heart of the university" in Liberty and its main library. The library is one of the nation's most innovative academic libraries. Inspired by Jeffersonian architecture the library incorporates modern elements, innovative design, and advanced technology. Its mission is supports teaching, learning, and research by providing information and resources for the Liberty University community.
2) Westminster Theological Seminary Montgomery Library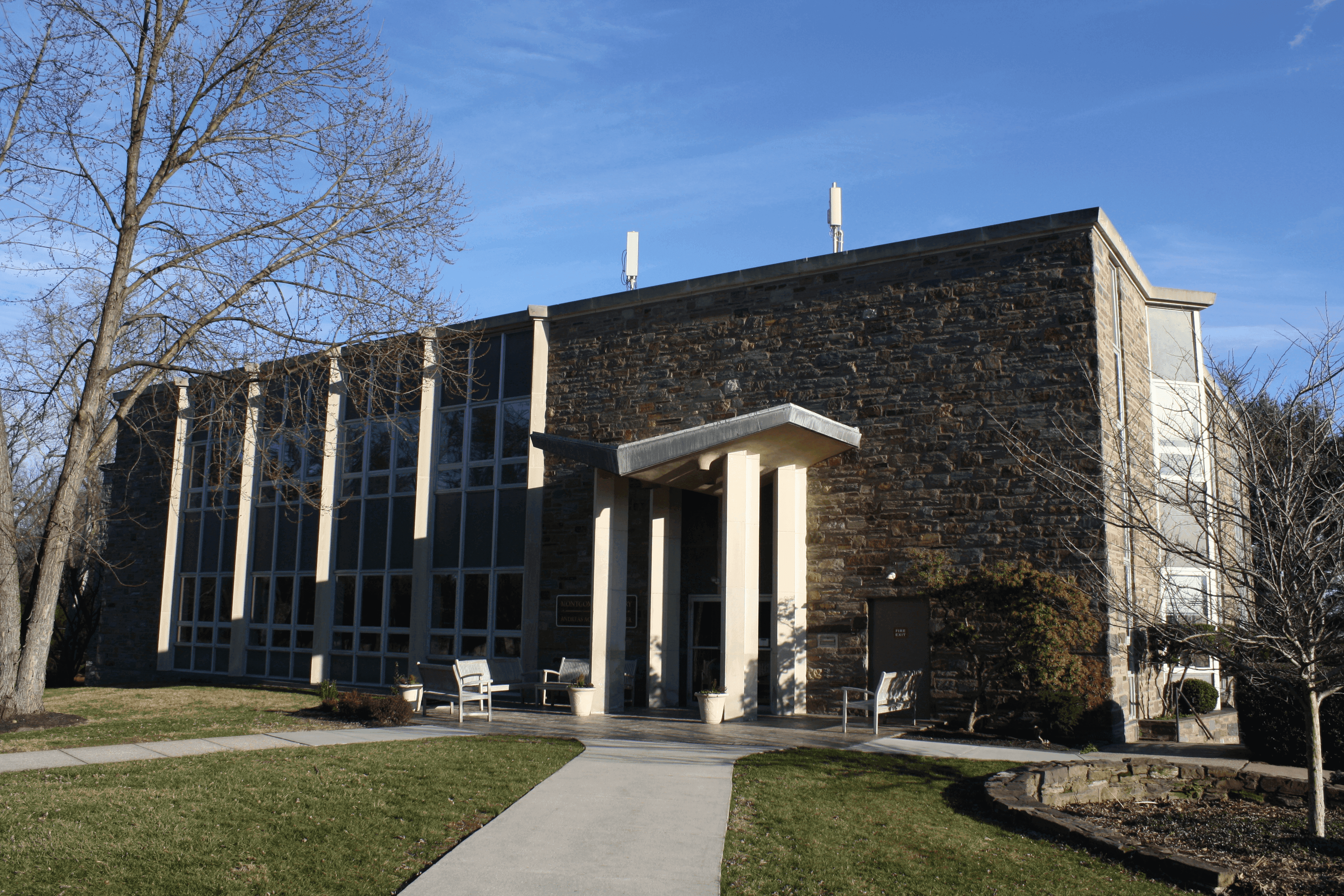 The Westminster's Montgomery theological Library provides a specialized selection of materials relevant to the various branches of theological study. In addition to the library stacks, the Montgomery libraries provide electronic access to many useful internet resources for theological studies like numerous online journal, searchable databases, and material that may not be available in print.
3) Anabaptist Mennonite Biblical Seminary Library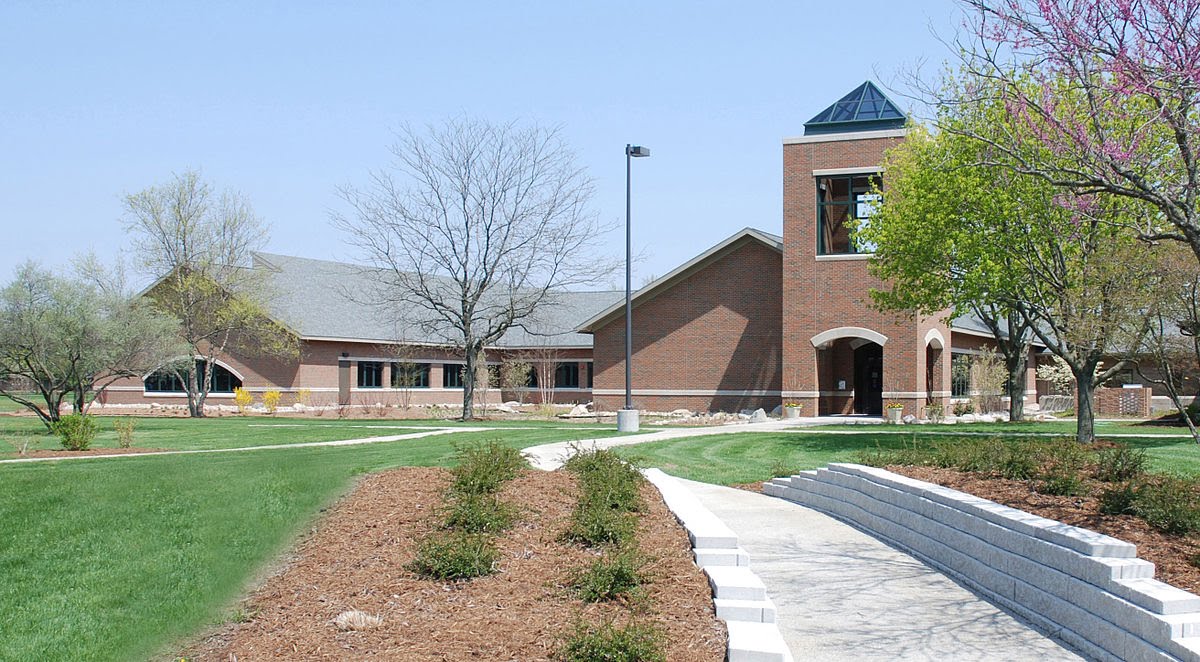 In 2007 AMBS completed the first theological library building registered with the United States Green Building Council for Leadership in Energy and Environmental Design (LEED) certification. In 2014, the library reported that it had 113,296 books and media in its physical library collections and 5754 books, databases, and media in its electronic library collections.
4) Byzantine Catholic Seminary Library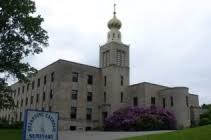 The Byzantine Catholic Seminary of Saints Cyril and Methodius Library serves the seminary student and features theological and historical resources focusing on Eastern Christianity, Catholic dogma and theology, Prostopinije and liturgical chant Carpatho-Rusyn, Slovak and Ukrainian culture and heritage. The library collection contains publications from the 16th to the 21st century.
5) The Spencer Library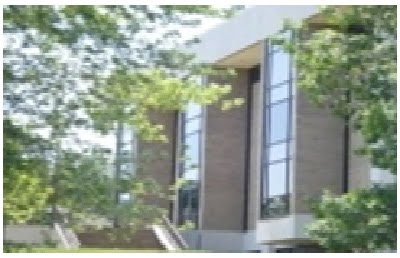 The Spencer library is a place where faith an intellect meets. The library is affiliated with United Theological Seminary of the Twin Cities that is part of the United Church of Christ located in New Brighton, Minnesota, United States. The collection of the library contains 86,523 volumes that explore a wide range of theological subjects. The library helps students finding degrees of Doctor of Ministry, Master of Divinity, Master of Arts in Religious Leadership, and a Certificate Program and a Diploma in Advanced Theological Studies.
---
Suggested Articles in Liberty University