Back to Liberty University Blogs
Jobs and Opportunities For Students at Liberty University
Liberty University has a large catalog of jobs available for students. Part-time jobs are available on and off campus for students who seek to obtain employment through the Federal Work-Study program or other student employment.The Federal Work-Study provides student jobs for those in this institution and they are employed based on their financial aid application. Here are some of the student jobs available for students inthis institution.
1. Residential Undergrad Office Assistant

This job is open for students that meet the needed requirements. It is composed of basic office duties, running errands, assisting faculty and staff with day to day operations, assisting students with information. The student will also be tasked with filing and grading homework pages, have knowledge of some Excel and Word, help out in giving department tours to potential students, and also welcoming prospective nursing students. It involves 10 – 18 hours a week, M-F between the hours of 8:00am-4: 30 pm. It is flexible and working time varies according to student worker's class schedule which will be determined at the time of hiring.
2. Outdoor Rec Staff

This is one of the most exciting student jobs available here. The Outdoor Rec Staff position will work primarily out of the Hydaway Outdoor Recreation Center. The hired students will be responsible for facilitating student experience at Hydaway. This includes checking out equipment, facilitating programming and regular facility maintenance as needed. Depending on experience and schedule, the assisting students will help to facilitate the trips, events and challenge course experiences of the OutdoorRecreation department. It involves putting in roughly 18 hours per week and includes participation in events/shifts on nights and weekends.
3. Rock Wall Monitor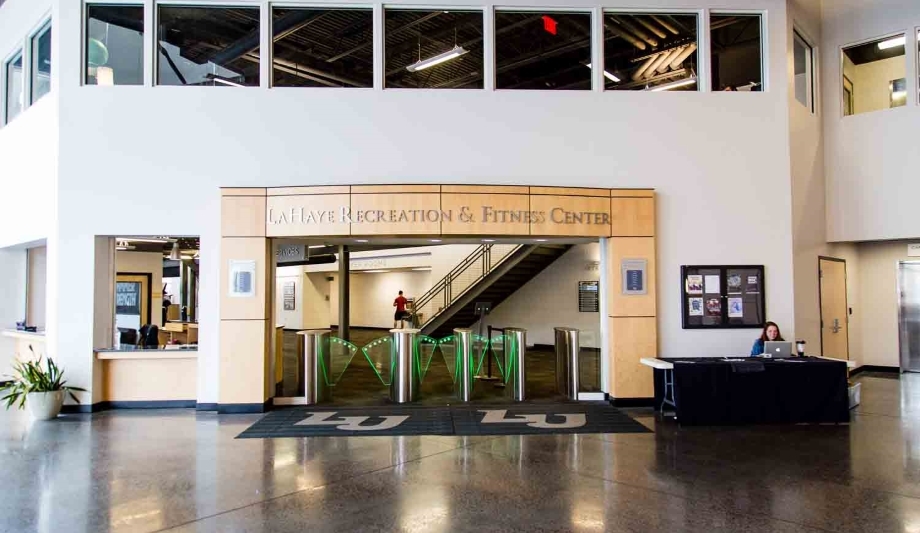 This is a tedious job that involves monitoring all those at the rock wall for safety precautions, providing exemplary services to all those who inquire in climbing the rock wall, belay, instruct and aid all those in need at the facility, and so many other functions. Those with work-study qualifications are eligible while those with previous experience in climbing education and instruction will be highly considered. The work hours are flexible but students still have to put in 18 hours or more of work weekly.
4. Counseling Library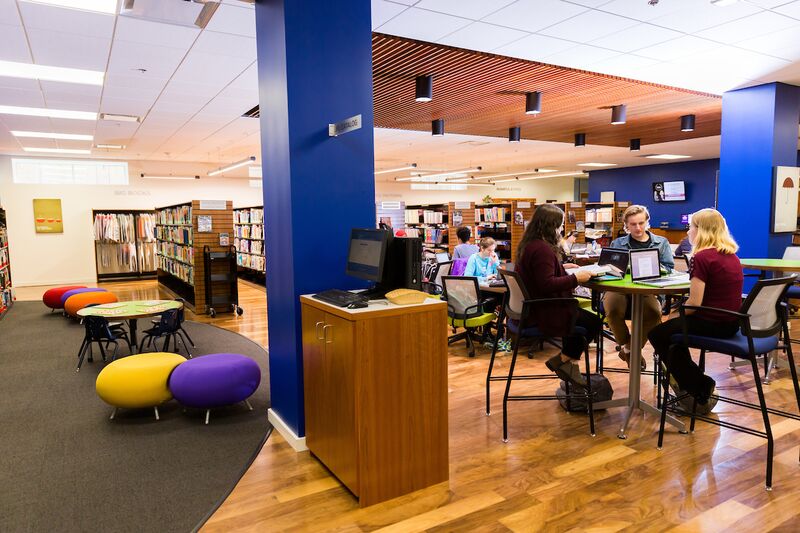 The main role of the Counseling Library student worker is to shift and shelve reading materials in the browsing collection, keep the shelves clear of dust, and tend to the items that need mending.  They also have other functions such as maintaining tidiness of the area, answer and transfer calls, assist internal and external customers with adding and locating reserved material, give them directions to departments/people that will best serve their needs, and explain the general library policies. Basic computer skills, and the ability to prioritize and handle multiple tasks and work accurately at a rapid pace are some of the skills needed for this job.The work hour varies but the Counseling Library is open from 8:30am-5: 30 pm Monday thru Friday.
5. Office Assistant

This is a job that is usually available and has lower stress. The hired student will serve as a receptionist to the department, helping students and visitors when they arrive, help with clerical tasks, run errands and sort the mail. The student must be organized, punctual, dependable, customer-service oriented to be a part of the team. This position assists students, faculty, and staff on a daily basis. The assistant will be required to put in at least 18 hours of work every week.
---
Suggested Articles in Liberty University