Back to Liberty University Blogs
10 Coolest Courses At Liberty University
Liberty University, presents a golden chance for students to tailor their preferred degree. As a private non-profit institution, the school aims at preparing learners for a successful profession and career. As such, Liberty offers a variety of programs, which resultantly consists of numerous courses. The following list details the coolest courses accessible at Liberty University which you will definitely enjoy and pass easily.
Writing is an important technique for effective communication and cultural engagement. In this class, scholars develop the ability to express and defend their ideas on paper. Additionally, they learn to communicate concepts based on different audiences and cultural contexts.
Students in this class learn to evaluate injuries to the upper extremity; majorly the head, thorax, and neck. Usually, activities in this class entail laboratory experiences thus making it fun. Additionally, the course is cool because it is straightforward with engaging lecturers who guarantee academic success.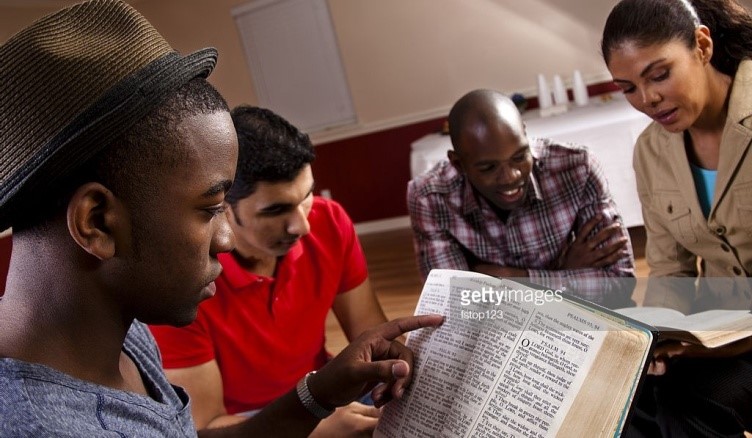 As a Christian institution, Liberty University offers exciting biblical courses. Scholars in this class delight in examining the gospel and its impact on Christian life. Resultantly, learners who enroll in this class boost not only their grades but also their spiritual lives.
Students whose interests are in understanding the major apocalyptic books in the Bible choose this course. Classroom sessions here involve studying the relationship between the book of Daniel and Revelation. As such, Bible students find this class interesting as they discover the apocalyptic answers they seek.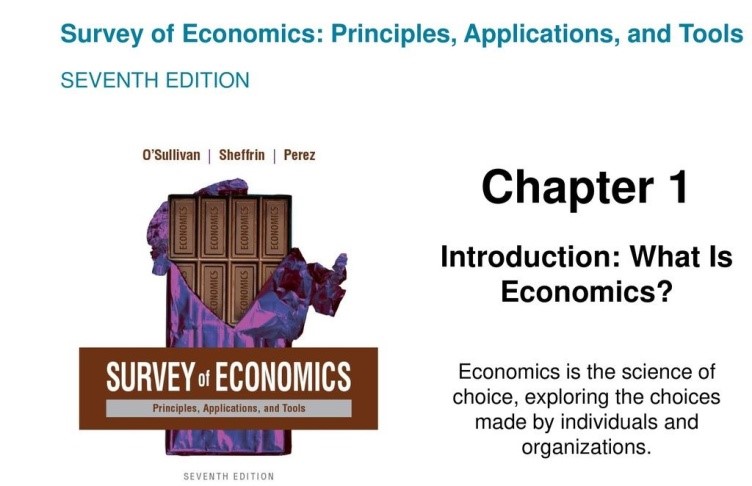 Non-business majors select ECON 110 to acquire insight on economic concepts and principles. Additionally, scholars learn the fundamental microeconomic and macroeconomic theories, as well as, applications. Professors here are friendly. Therefore, students find the class exciting as they grasp economic concepts that will supplement to their grades.
In this course, scholars understand the relevance of electronic media in transferring information to a mass audience. Conventionally, many students already are aware of this concept. Resultantly, learners find the class task quite easy and enjoyable.
Music Theory 1 is compulsory for all Music majors. This class involves professors issuing instructions regarding fundamental melodic, rhythmic and harmonic propositions of tonal music. As such, fun in this class emerges from the practical sessions while note-reading in treble clefs and bass.
The activities in this class make it fun and cool. Such activities include practical training in performing choral ensembles. Besides, students learn the various rehearsal techniques, as well as, ensemble management.
This basic course introduces students to professional athletic training. As such, the course entails critical topics including training methods, athletic care, and treatment of injuries. Resultantly, the course is interesting and easy to manipulate to garner excellent grades.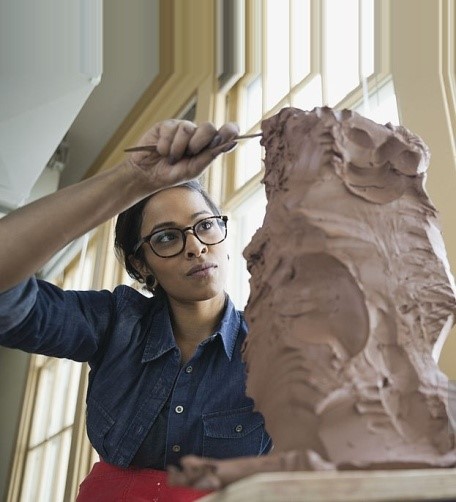 Sculpting classes often occur in the studios where students use various items to make sculptures. This class enhances the skills of students whose hobbies are dealing with sculpts. More so, the learners interact with professors freely thus progress in their academics.
---
Suggested Articles in Liberty University