Back to Liberty University Blogs
10 Hardest Courses at Liberty University
Liberty University is a private evangelical Christian university in Lynchburg, Virginia. It is a large not for profit college that is also incredibly hard to get into as it only has a 22% acceptance rate. Here are 10 of the hardest courses to take at Liberty University.
Accounting 210 explores the new world of the accounting world which often deals with learning about balancing the liabilities from the expenses and assets. It also shows you how to check for mistakes and different documents uses in accounting such as balance sheets.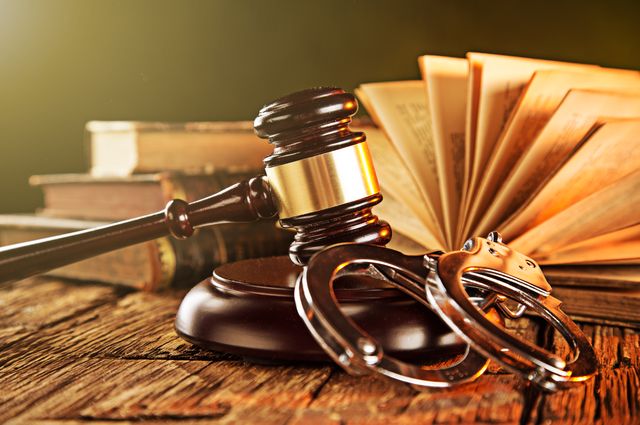 Criminal justice 200 is a course that introduces what goes on when it comes to the different jobs that can be done in the field of criminal justice. A few examples are but not excluded to forensics, police work, etc. If you are curious in the major this is a great class to learn about it.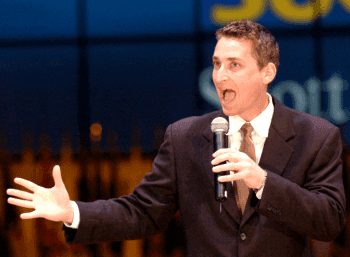 Motivational Speaking is part of the field of speech communication. This is a class that dives into what it takes to pursue motivational speaking. It is one of the harder types of speech to get to as it takes not only being able to use sound proof facts to use for your side but also having the ability to engage others.
Persuasion is the ability to get another person or many to agree with what you have to say. This class is part of the field of speech communication and is vital if you are to convince others that what you have to say is important. Persuision uses sound evidence as well agreement between people to work effectively.
This course is for the field of children's ministry. The world Evangelizing means to seek to convert. This means that as a student who studies children's ministry this particular class will show you how to teach others about the faith.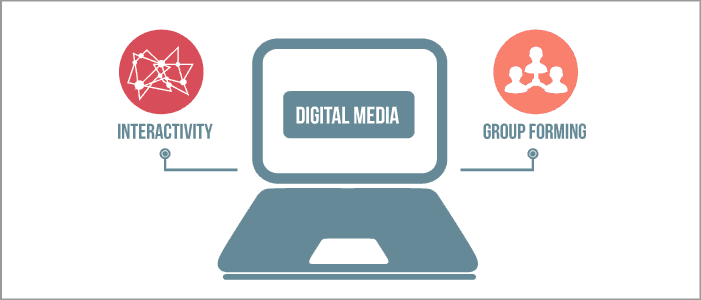 In the field of digital media and creative arts, one of the key ways to learn is by applying what you've learned in the real world setting. An internship is a class that gives you a final project on how your experience went at the said establishment you interned for and allows you as a student to create key relationships with those in your industry.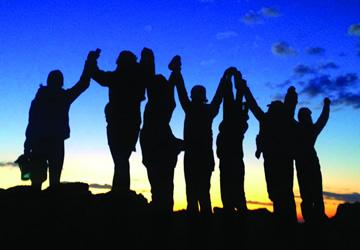 This course introduces you into what is the field of camp and outdoor adventure leadership. It is much more than helping children or watching over a zipline. It is knowing that you are the leader and people look towards you to make the best decisions and keep people not only safe but having fun.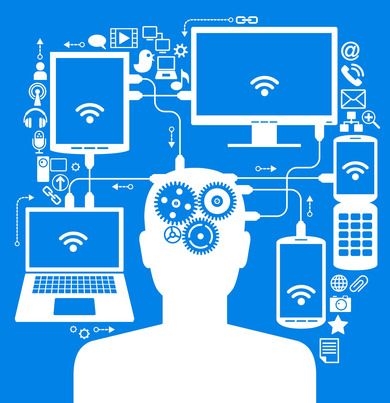 Media Convergence is a course that is part of journalism. What is means is the merging of different media outlets. As many news outlets such as your local news it is not just enough to be on TV anymore. With the digital age different people feed into different ways information is brought about. A few different examples could mean a TV spot or it could be many small articles online with banner ads to related articles nearby.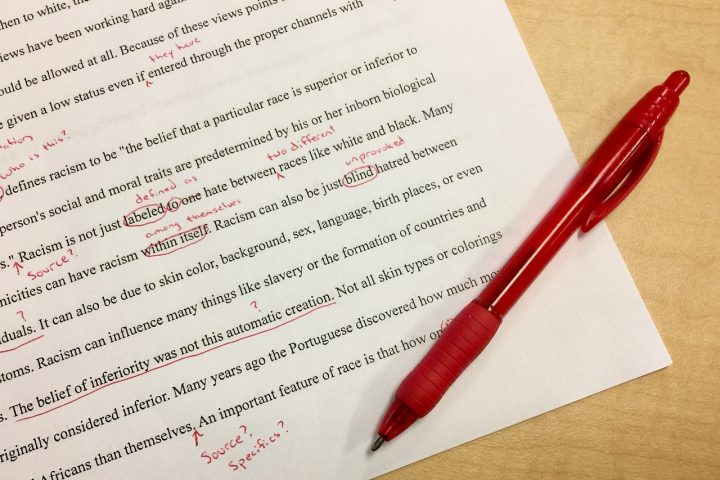 The way copy editing is looked at when it comes to journalism is all about the arrangement of words and how they best are used to portray their message. You will learn that how you say things, can drastically change how one perceives it. For example, statistically, one finds buy one get one free to be a better deal than 50% but it is similar when it comes to value wise.
Social Work Field Exploration is a great introductory class that truly shows what you are in for when it comes to being a social worker. A social worker is committed to helping people in their community. This can be through a number of different ways such as purely emotional support or financial or even career advice.
Liberty University is a private college that has Christian roots and allows students who are looking to further their education but are in need of time and assistance the perfect path. Though the University is mainly online, Liberty University offers plenty of challenging courses and reliable career fields to learn about.
---
Suggested Articles in Liberty University