Back to Liberty University Blogs
5 Reasons to Attend Liberty University
Choosing a university is one big, terrifying life choice. There is a lot riding on this choice, so you want to make sure you choose the right home for the next four years. Here are some reasons why you should call
Liberty
your home!
1. The Community That Makes the Difference
Most people may be able to say that their university has some interesting, cool people on campus, but
Liberty University
is different in that the students are so friendly and kind, even with strangers. Obviously, this cannot be said about 100% of the student body, but rarely does a day ever go by without a friendly stranger saying hello, holding the door for you, or just striking up conversation in an elevator ride. In a culture that praises individualism, community is a thing to appreciate.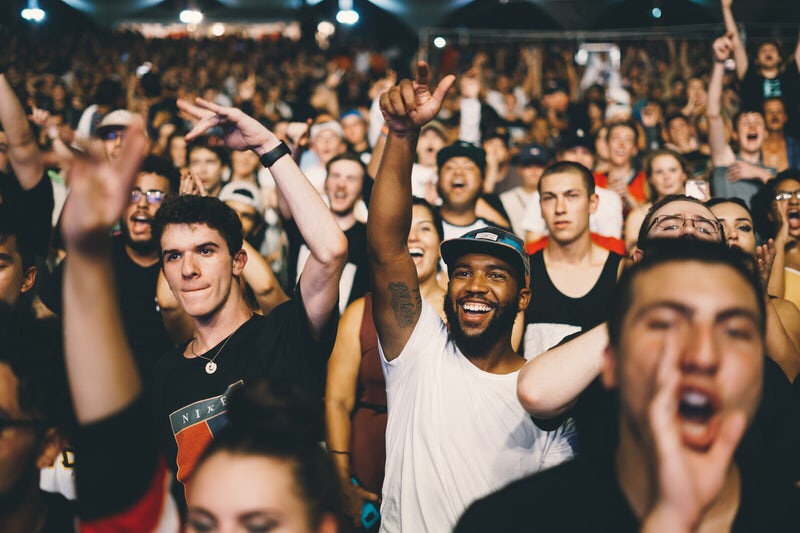 2. The World of Resources Available
The resources available to Liberty students alone are enough to warrant interest in becoming a student. The Jerry Falwell Library has numerous scholarly journals, articles, books, newspapers, and magazines; this does not include the inquiry to other databases and libraries the JFL will do on your behalf to find a specific source you need if they do not have it in possession. Outside of academics, athletes have a brand-new athletic facility to train and grow them to be better and stronger. The music program allows its students to practice in soundproof music rooms and invites them to receive lessons from professors or other members of the program to enhance and develop their skills.

3. The Spiritual Outpour
Liberty University
is a known Christian university, but the level of spiritual growth and outpour that happens on this campus is unmatched. Because all departments are Christ-centered, the professors are genuinely invested in making sure you are able to leave that classroom with all the information you need and how to use it to serve God's kingdom. If you are interested in being a part of solid, Christian community and receive an excellent education,
Liberty University
is the place to be.

4. The Networking and Connections Available
Liberty University
is known for its vast, diverse connections and influence. Renowned Liberty graduates, such as Rashad Jennings, have gone on to excel in many different fields and desire to continue working with Liberty graduates.
Liberty
students are granted access to a employer/ employee database called
LU
Network that provides a list of jobs available from employers who have a special interest in hiring a Liberty graduate. On top of that, the university hosts several job fairs and career events a semester where students can meet business owners and employers and apply for a job on the spot.

5. You Can Never Get Bored
Genuinely, it is very rare to find students bored on campus. There is an entire department called Student Activities or SA that is devoted to planning, setting up, and hosts fun, engaging events just about once or twice every week. SA events include game nights, movie nights, and painting workshops. Outside of SA there is a game room in the Montview building, a rock climbing wall in the gym, and even a mountain to practice skiing or snowboarding- free of charge for all students!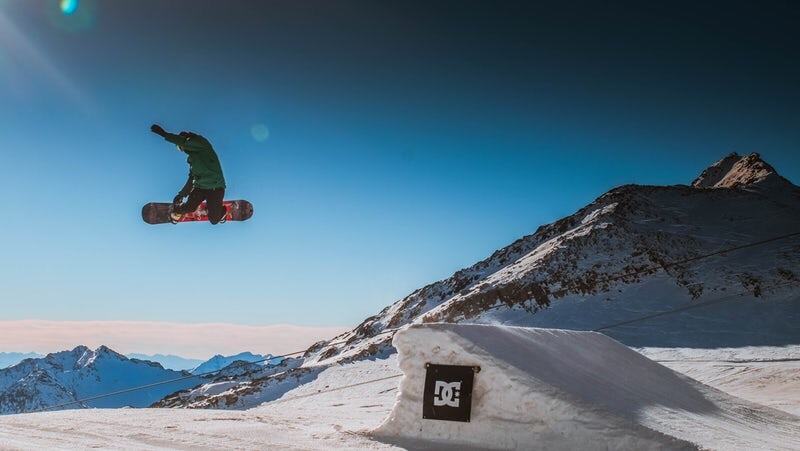 Liberty
is an impressive school that is "training champions for Christ" through excellent resources, opportunities, and activities. Your only job is to take advantage of the opportunity before you and get on campus and become a Champion.
---
Suggested Articles in Liberty University