Back to Liberty University Blogs
10 of the Easiest Courses at Liberty
Liberty University, often referred to as LU and Liberty, is a private, non-profit Christian school. It is located in Lynchburg, Virginia and is home to over 15,000 students. This large enrollment is likely due to the fact that Liberty University offers 297 bachelors, 319 masters, and 32 doctoral areas of study for students. And, with such a high number of degrees offered, it is no surprise that there are so many courses offered! The list that follows is of the easiest courses available at
Liberty
. 
This course is available both online and physically at Liberty. This class covers the study of basic transactions, general ledger accounts, books of original entry, closing and adjusting entry processes, trial balances, financial statements, and expenses. Though this may initially seem complicated, this course, as it is an introductory level course, is easy for students.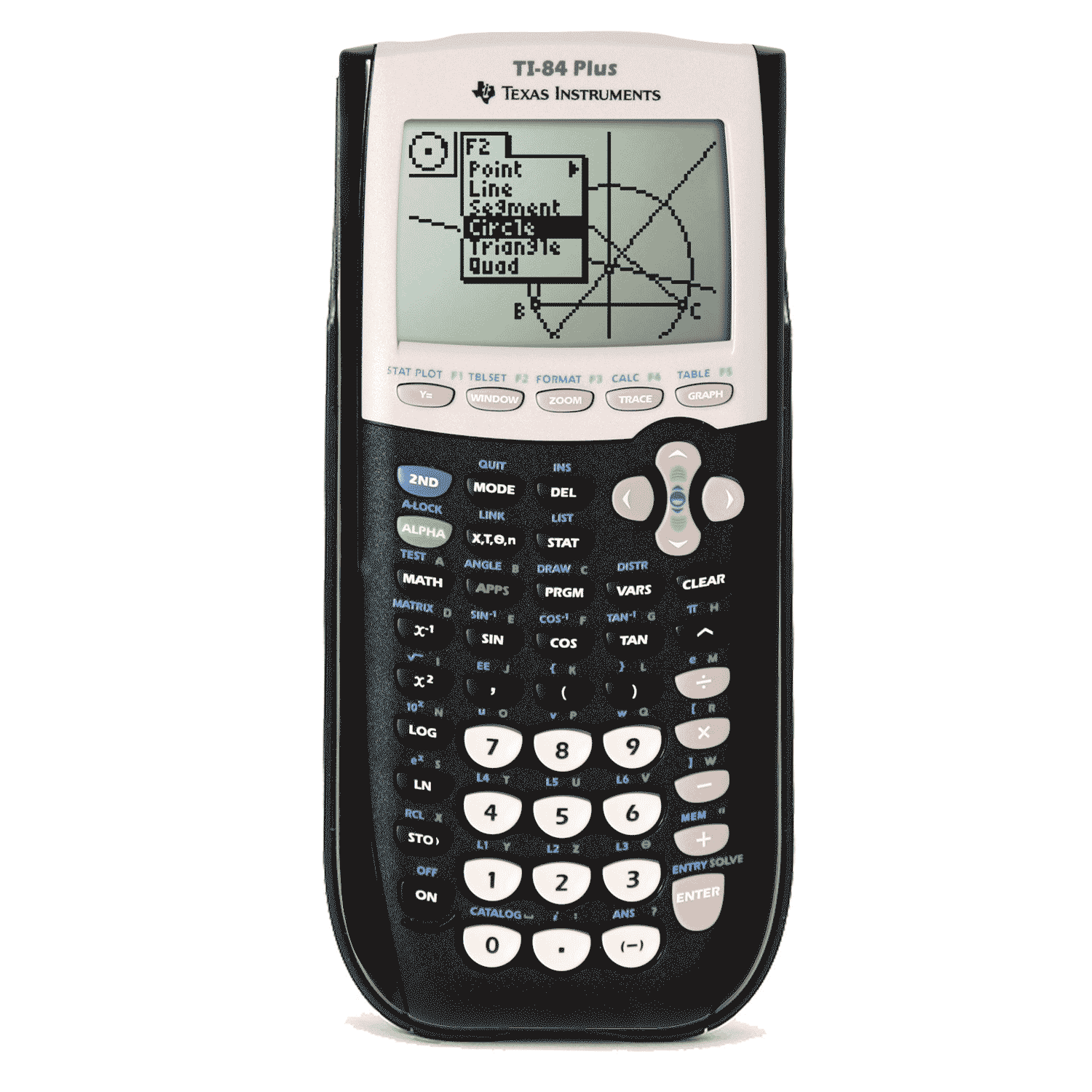 This three credit course provides students with an introduction to the profession of athletic training. The topics covered in this class include basic methods of care, treatment, and the rehabilitation of athletic injuries.

This course gives students an overview of the role of print and electronic media in the dissemination of information to a mass audience. And, because most students are competent with this already, this class is easy.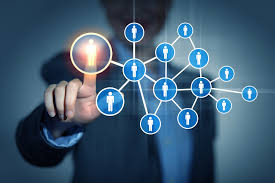 This course is an introduction to communication theory, as it surveys scientific and interpretative approaches to the study, analysis, and explanation of communication.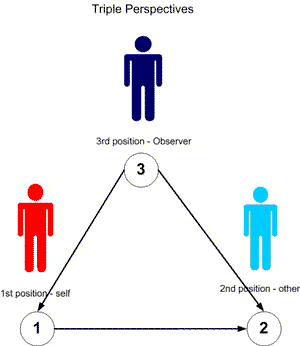 This course provides a survey of the historical and philosophical development in the field of Family and Consumer Sciences. Further, there is a focus on career opportunities.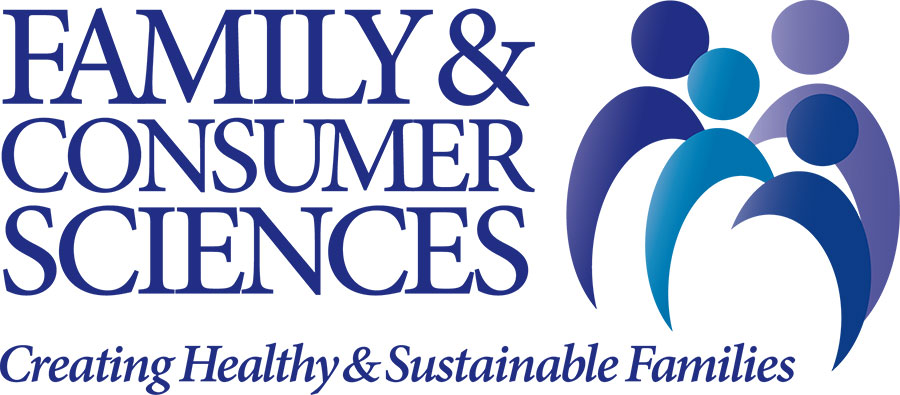 This course dives into learning the origin and description of contemporary American patterns in the past as they relate to changes in society and technology over time.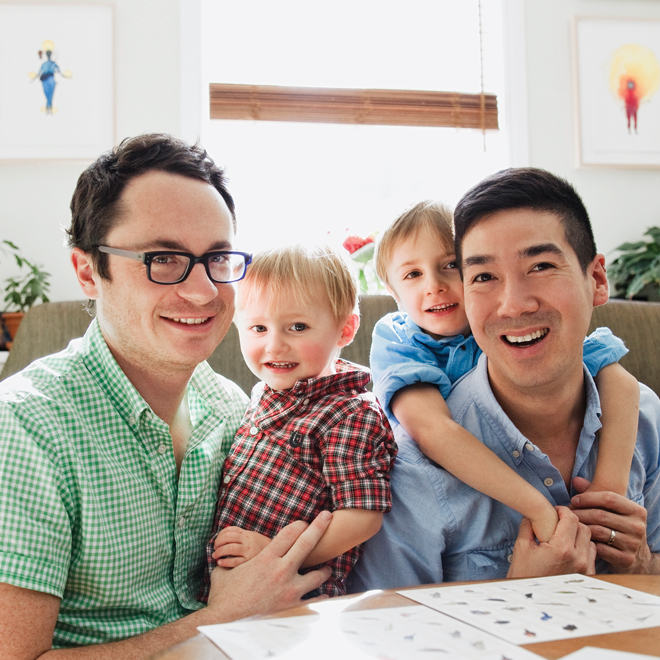 This course introduces students to the five main theological resource tools and the ten methods necessary for an inductive study of the Bible. Given the tools and methods learned in this course, students can write their own commentary on the Bible.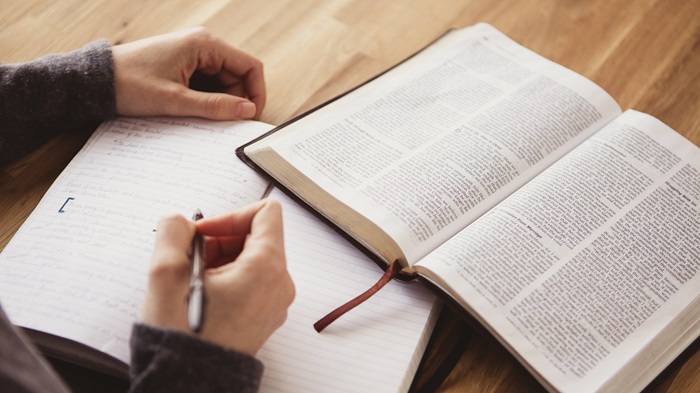 8. 
HIUS 221 - Survey of American History I
This class provides students with a detailed survey of the political, social, and economic developments of America ranging from the colonizing experience through the Civil War. A deep emphasis is placed on the development of the American democratic tradition and how it has come to be what it is today.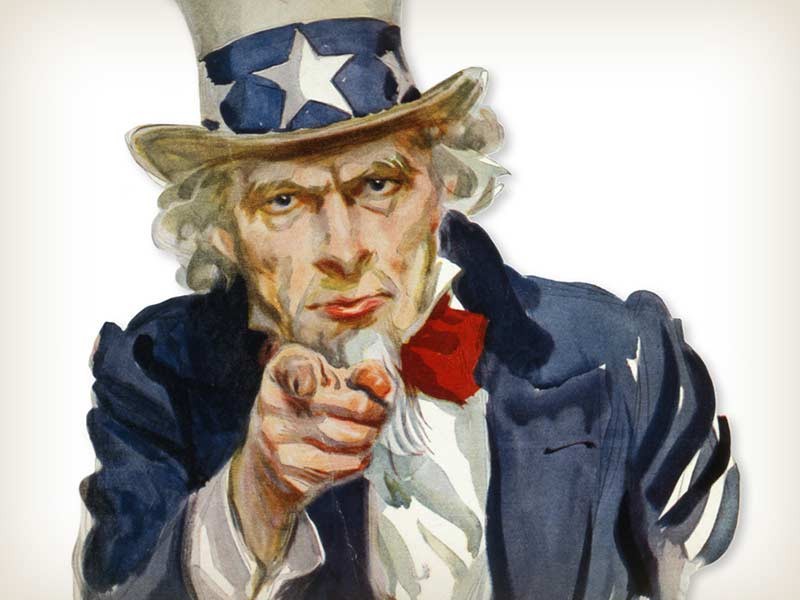 As the course title suggests, this class gives students survey of general economic principles and concepts for non-business majors. Moreover, professors present students with an overview of theories and applications in microeconomics and macroeconomics. After this, the market economic system is introduced and a comparison with other economic systems are made.

This class gives students an introduction to structured programming and algorithms while simultaneously teaching an object-oriented language. Topics include input and output, flow of control, functions, and an introduction to software engineering.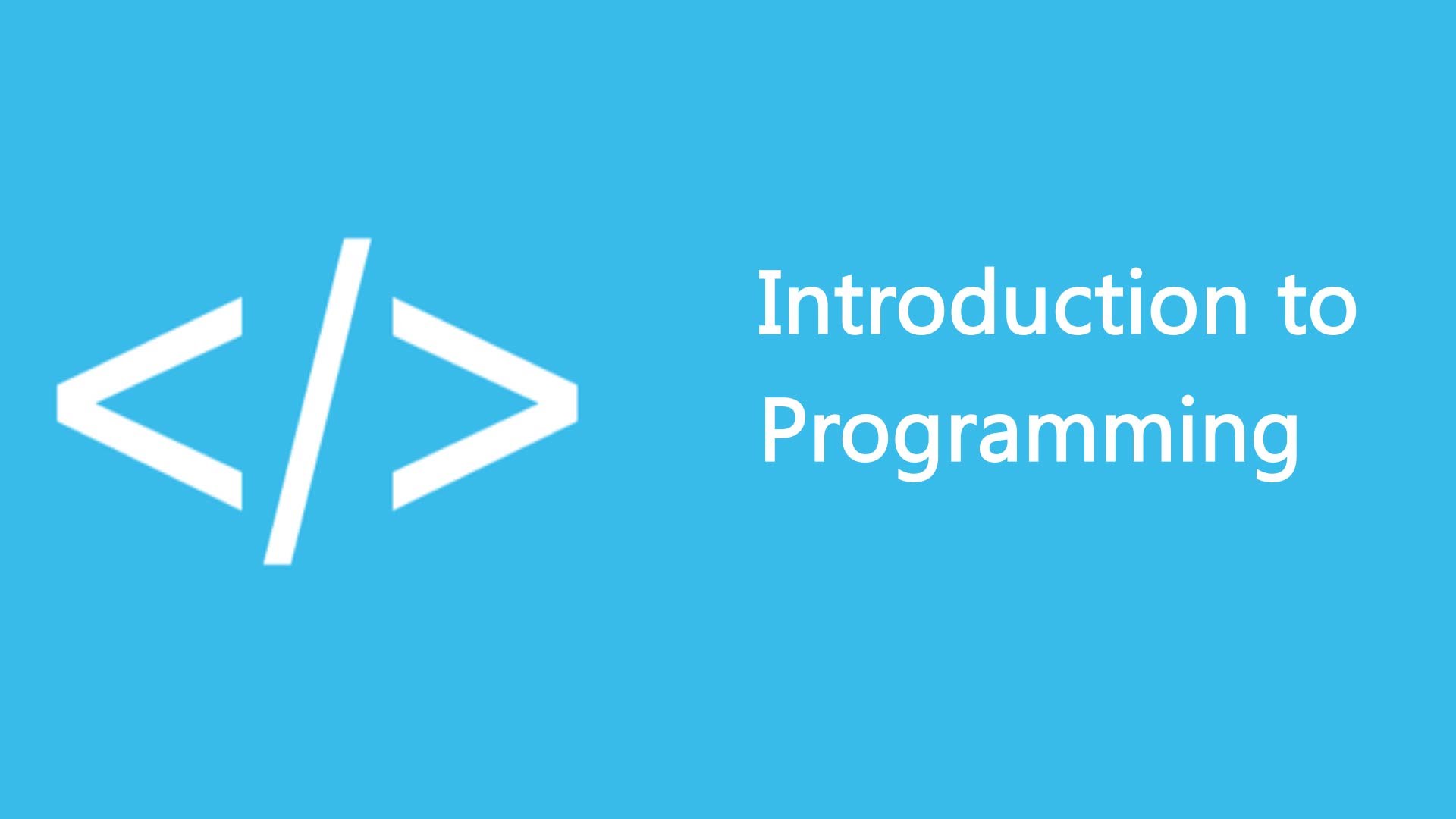 Ultimately, Liberty University provides students with an outstanding education and opportunities to take courses that match their ability levels and interests.
---
Suggested Articles in Liberty University