Back to Louisiana State University Blogs
Tutoring Services at Louisiana State University
Established in 1860, Louisiana State University (LSU) is a public research university in Baton Rouge, Louisiana. The institution offers a variety of undergraduate, graduate and doctoral programs. Apart from the normal learning program, LSU through the Center for Academic Success provides some essential services including tutoring services that positively impact students' academic success.
What tutoring services are offered at Louisiana State University
The Center for Student Success at LSU provides several free tutoring services which include drop-in tutoring, group tutoring, online tutoring, and residence hall tutoring.
Drop-in tutoring involves students walking to tutoring centers and meeting with peer tutors without booking ahead of time. The other option is group tutoring, where students are being tutored in a group setting.
Online tutoring involves virtual sessions where students and tutors interact and discuss specific study areas through a virtual platform. Lastly, residence hall tutoring is a service in which tutors assist students with problems in various subjects from the residence halls. Students just have to drop in with their books and other study materials.
Additionally, LSU provides a Tutoring Matching Service where students can receive individual academic assistance at a price. The service matches students to potential and available tutors.
What are the main subjects where students need tutoring at this school?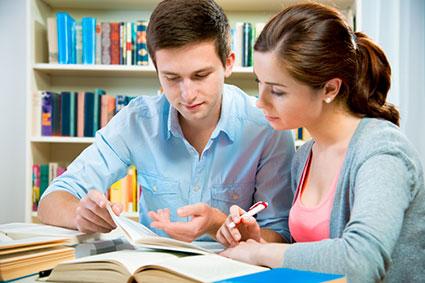 The main subjects that students seek tutoring at LSU include Math, Physics, Chemistry, Accounting, and Languages among other subjects that students consider difficult. To have a clue on some of the hard subjects that students may require tutoring in, read through this article: 10 Hardest Courses at Louisiana State University
How can you apply for the tutoring service?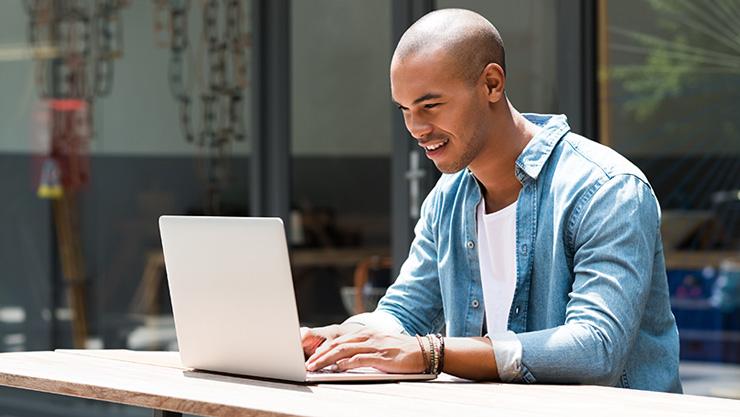 Drop-in and residence hall tutoring do not require any form of application. Students just need to find an available tutor and have a session. For group tutoring, students need to view the tutoring schedule available on the Center for Student Success webpage to schedule an appointment.
Online tutoring accommodates both individual and group tutoring services. Individual students or a study group can schedule a tutoring appointment from the Online Tutoring webpage. After scheduling a session, students will virtually meet their tutors via Zoom (an online video conferencing platform).
Students that prefer the Tutoring Matching Service can visit the Tutoring Matching Service webpage and select an appropriate tutor from the list of available tutors.
What about other online tutoring services?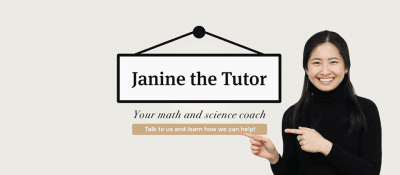 If students wish to explore other external tutoring services apart from the ones offered by the institution, Janine the tutor is a recommended option. Janine offers online tutoring services for college and high school students. With the help of a team of highly qualified tutors, Janine offers help in Math and Sciences among other subjects.
Over the years, tutoring services have positively impacted the lives of students. If you are an LSU student struggling with your studies, explore the various tutoring services offered at the institution and see your grades change tremendously.
Resources
https://www.lsu.edu/cas/index.php
https://www.lsu.edu/cas/about/services/index.php
https://www.lsu.edu/cas/about/services/tutoring.php
https://tutormatchingservice.com/#/marketplace?school_name=Louisiana%20State%20University%20-%20LSU
https://www.lsu.edu/cas/onlineresources/online-resources.php
https://www.lsu.edu/cas/onlineresources/onlinetutoring.php
---
Suggested Articles in Louisiana State University