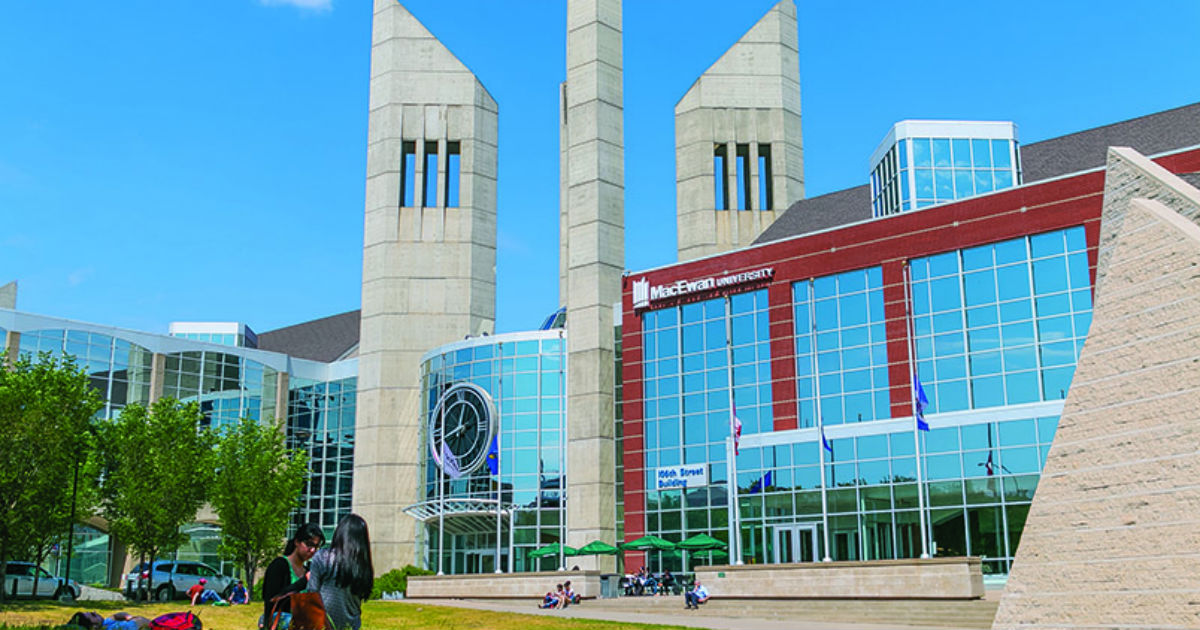 At MacEwan Univerity, you never have to worry about food because of the college cafes on campus. However, there are additional options because of the restaurant near campus. Students can walk over to the favorite spot to eat new dishes with their friends and make memories.
1. The Parlour Italian Kitchen & Bar
If you want to try pure Italian food, then this is your spot for some time. You can find different types of pasta such as vegetable, chicken, shrimp, fish and much more. There is a variety of lasagna as well which you will surely love. Along with that, try the delicious pizzas with cheese, bacon, pepperoni and much more.
2. Montreal Hotdogs Poutine & Fries
Get the ultimate hotdogs at this place with your favorite sauce. You can also make the combination with fries and rinks. Bring your friends along to enjoy the time here with the spacious place to sit and watch TV as well. If you want to finish your assignment, this place is a good one to do it as well with many eateries around you.
3. Silk Bar & Kitchen
Find Asian and Mexican mix cuisine at this place. This is a dining place which should be on everyone's list. You can find delicious tacos, burritos, pasta and much more at this place. After the long hours of classes, you need to treat yourself with great food, and this is the place for you which fits perfectly.
4. Khazana – Fine Indian Cuisine
When you enter this restaurant, you will know that it is an Indian cuisine place. The aroma of food is all over the place which makes you even more hungry. Order rice, chicken, vegetable curry, salad and much more at this place. The food is made out of spices so make sure you keep the mild.
5. Bundok
If you want to try the NewZealand fish recipe, then you will find it here. Try this restaurant by walking a few steps from the campus to experience a new kind of fish recipe. You can also order drinks along with it to enjoy the delicious meal.
6. Oven
Get the pizza right out of the oven from this place. It is fresh and made according to the requirements of the student. You can add or remove any ingredient from it while ordering. There are other tasty entrees like pasta, burger, fries and much more.
7. The Bean's List
You will be able to find Vietnamese sandwiches at this place. They are different in taste and appearance, but once you try them, you will start loving it. Grab a cup of coffee, and this sandwich is all you need to get started with the day.
Try the delicious food items by exploring a new side of the world. Take your friends along so you can enjoy your time on the campus and eat food together. Order new items every time so that you have a variety to try when you are in the restaurant. Take care of your health by knowing what is the right kind of food for you.

---
---
Related Articles