Back to Macquarie University Blogs
Top 10 Coolest Courses at Macquarie University
Macquarie University
is a public institution in Sydney, Australia, established in 1964 by the New South Wales Government. It is the third university to be started in the metropolitan area of Sydney. Some of the 10 top coolest course in this university include: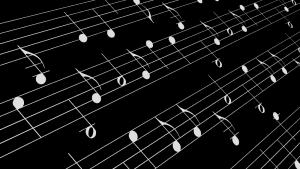 All aspects of life that incorporate music in them are cool and unique at the same time. In this unit, music and movement experiences for children from birth till age five are taught. Practical examples provide an interaction with the sweet young ones.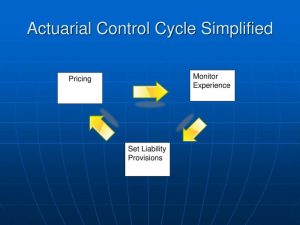 The application of actuarial principles and practices in this course which underlies the design, assessment, management, and control of financial systems give the course its uniqueness and difference. The unit is only for those elite students in college who have what it takes to face challenges involved in actuarial science.

Students are provided with the excitement in taking this unit in that they get to know what they eat, how, how much, and from which cultures around the world. It fascinates them with the uniqueness of discovering new cuisines and recipes.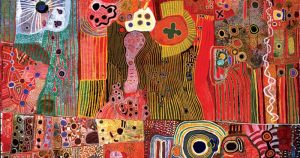 The unit helps the students to know about different arts and cultures from around the world. Through this way, they can then foster relationships across the world as they travel and learn. It is cool in that they sometimes have to travel to other countries to have a firsthand experience in other cultures and their art.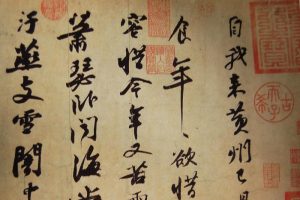 This general education unit provides the students with a practical introduction to artistic aspects of the Chinese language and writing styles, they use brushes, ink sticks, ink stones, and rice paper to practice. Many of the Chinese calligraphy styles are learned. It provides an added thrill for any art-loving student.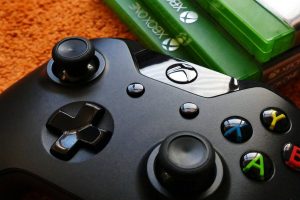 For those students who already love the thrill brought about by playing a video game this course is cool for them in trying to discover and learn how the video games are created. They get a chance being part of developing the video games which is a unique and different experience altogether.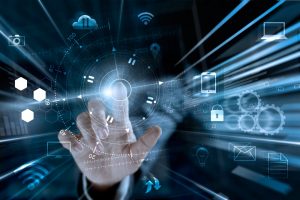 The course involves the learning of pictures, images, and animations which are created using computers with the aid of devices to create them. Students get curious and are eager to know how this works. They practically get to learn OpenGL, under Unix or Windows platforms.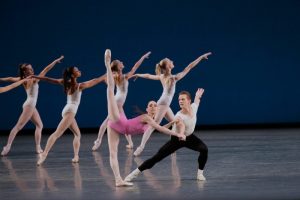 The century has seen the development of new and all sorts of dance styles which have become a culture in the dance sector. The unit teaches on the theoretical and embodied knowledge of some of the well-known dance styles. It involves class and practical learning of the dances.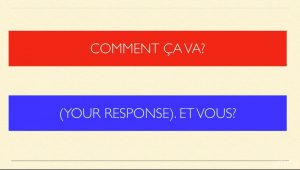 Would you not fancy learning an additional foreign language? This sets the French course students aside as different and unique in understanding and fluently speaking this language which is considered to be one of the romantic ones in the world.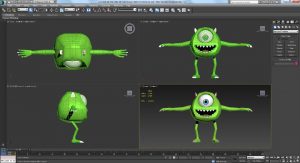 Conceptual designing and development of characters, props, and scenes are learned in this unit. These assist the students to understand the use of 3D worlds. They are then practically able to demonstrate texturing, rigging and animation which are used in creating different media formats. The unique skills and which are different from other courses attained in each of these course makes them cool to enroll in.
---
Suggested Articles in Macquarie University