Back to Macquarie University Blogs
Restaurants and Cafes For Students at Macquarie University
Being in college and eating dining hall food can be such a drag. It can be fun to change up what you eat and where to go on a daily basis while on campus. Searching for new and exciting college cafes, and restaurants near campus can also show students unique and quietly kept places of their college down. Here is a list that students at Macquarie University can use as a guide to check out new food options!
1. Kin
This cute cafe serves a variety of different coffees and teas to students right outside of campus. The restaurant has a modern Australian style, with some Asian fusion mixed in for some of the dishes. Students say it is a great spot for lunch and enjoy using it as a place to meet up with friends.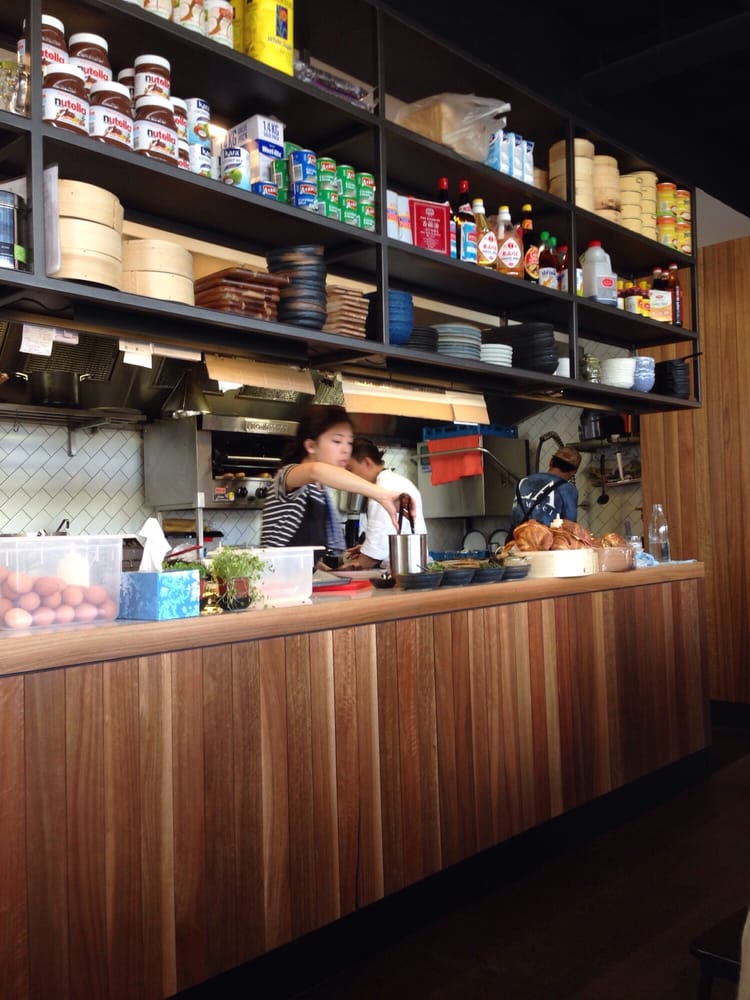 2. Quell Cafe, North Ryde
Quell Cafe is an awesome place for students to relax and study while in a quaint, coffee shop setting. They have a variety of food such as vegetarian friendly, vegan Options, gluten free options. Any student can come here and find something they love. It is even ranked 4.5 out of 5 stars on Yelp!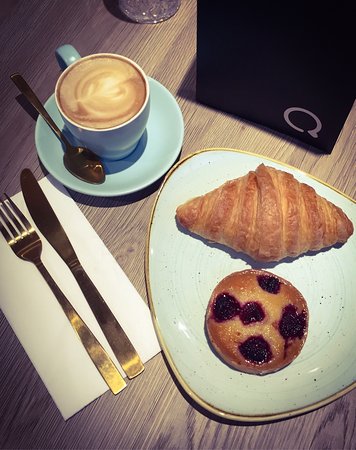 3. The Missing Piece
This restaurant, cafe duo serves breakfast, brunch, and lunch for students and locals. Found right outside of campus, this super uniquely decorated cafe leaves for great picture opportunities too. They are also very accommodating with any allergies, or lifestyle diet choices like veganism.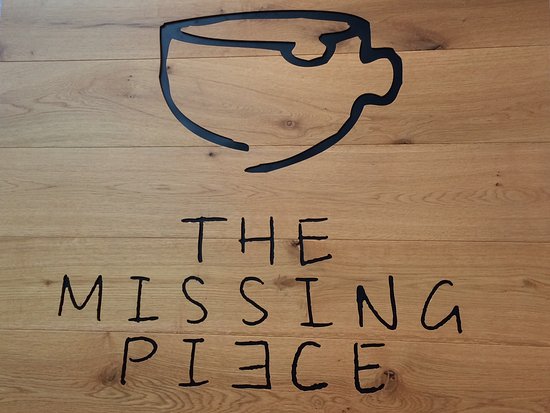 4. Loft Cafe
Loft Cafe is a very up and coming eatery that serves food from breakfast till dinner, has excellent coffee, and cake that customers rave about! This cafe is reasonably priced which is great being so close to campus. The food is really tasty and the waitstaff is said to be so friendly!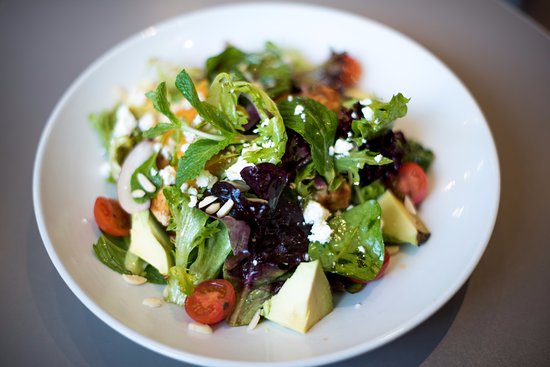 5. Hattrick
This local pub very close to campus is the place to be when it comes to nightlight. Students come here on the weekend to meet up with friends and have a good time. Aside from the nightlife bar scene, their food is said to be amazing and served all day from breakfast till night!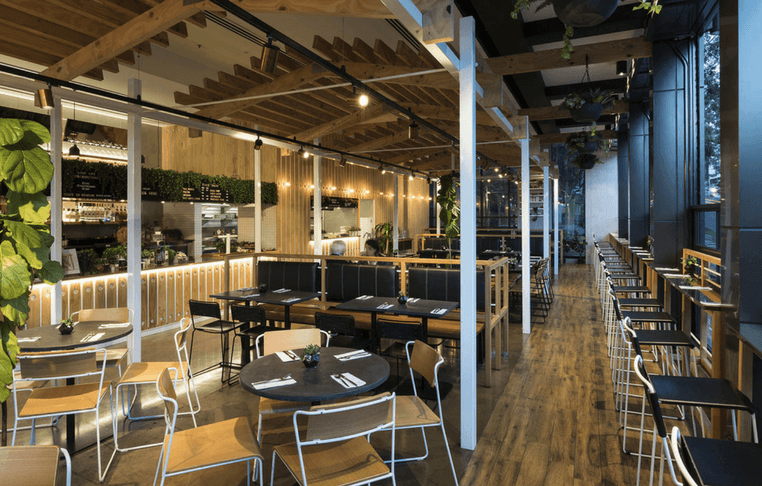 6. Health Freak Cafe
Health Freak Cafe is just what it sounds like, healthy! Made from all local, organically grown products, this cafe truly uses the healthiest ingredients. All food on the menu is gluten, dairy, soy, free and paleo, all while tasting amazing!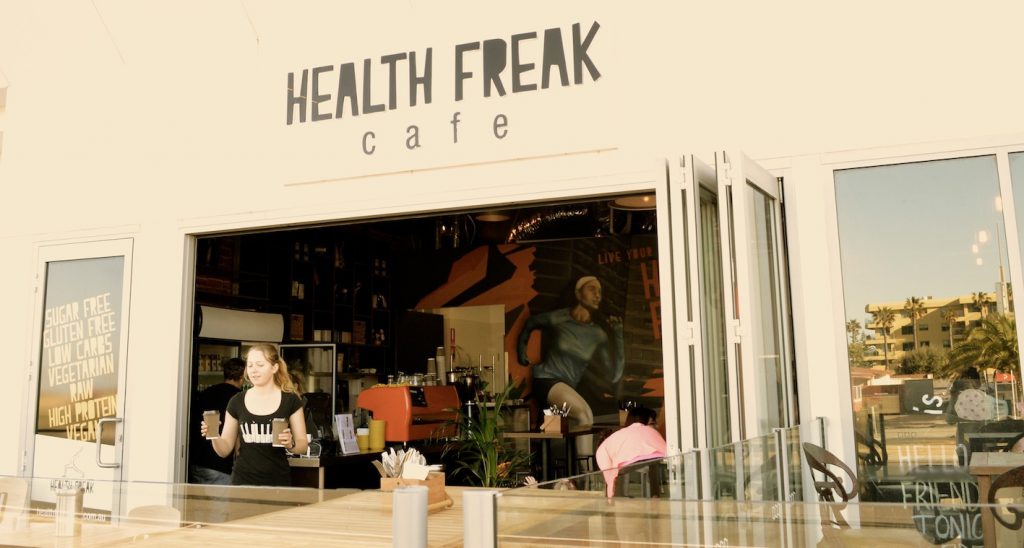 7. Chalkboard Cafe
This cafe is one of the most popular breakfast spots close to campus. They serve famous eggs that everyone buzzes about, alongside fresh orange juice. They also have a fairly wide price range of foods to choose from. The style of this cafe is really cool and rustic which is why a lot of people enjoy coming here!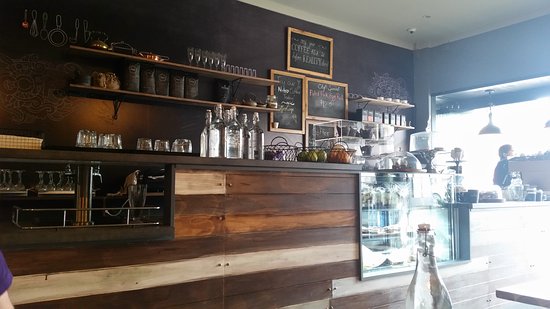 Overall, these are just a few of the restaurants and cafes around campus for students to check out. Exploring different places can be so exciting and fun. Getting off campus can also be a treat, so try one of these places to dine and enjoy it!
---
Suggested Articles in Macquarie University