Back to Macquarie University Blogs
5 People Units to Avoid at Macquarie University
University can be super stressful. Expensive textbooks, strict attendance requirements and highly weighted exams, are just the beginning of it. For most students at
Macquarie University
, people and planet units are a pain. Why do we have to study units that have nothing to do with the area that we are getting a degree in? The key to making these units as pain-free and pleasant as possible is finding the units that have no minimum attendance requirements, have no textbook, and are still mildly interesting. To get you started with choosing your people and planet units, here are 5 people units at
Macquarie University
that you should avoid if you can, because a stress free life is a happy life!
ACBE100 is a super interesting unit that teaches you about academic communication in business and economics. However, if you're like the majority and just want to get your people and planet units out to the way, you might want to give this one a skip. The first issue is a group video assessment, followed by a live question and answer, worth 25% of your grade (ouch!). The next issue is the $73.95 textbook (double ouch!).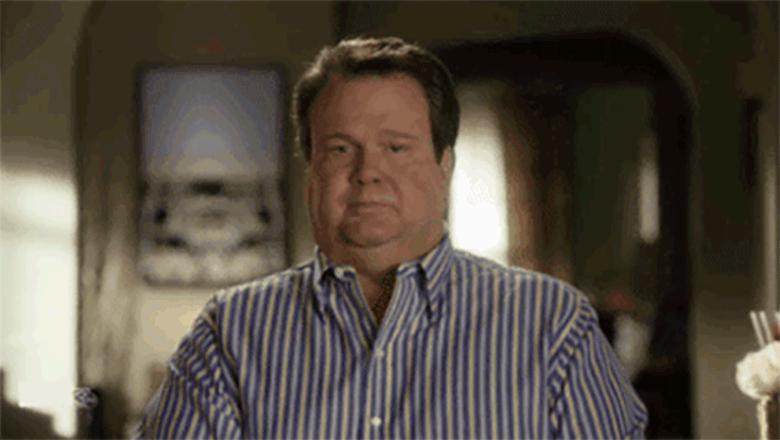 MKTG309 presents similar issues. Social marketing and sustainability are interesting topics, but beware the cost and hassle of picking this unit. Not only does this unit have a group project, it also has a $109 textbook! Give this one a skip.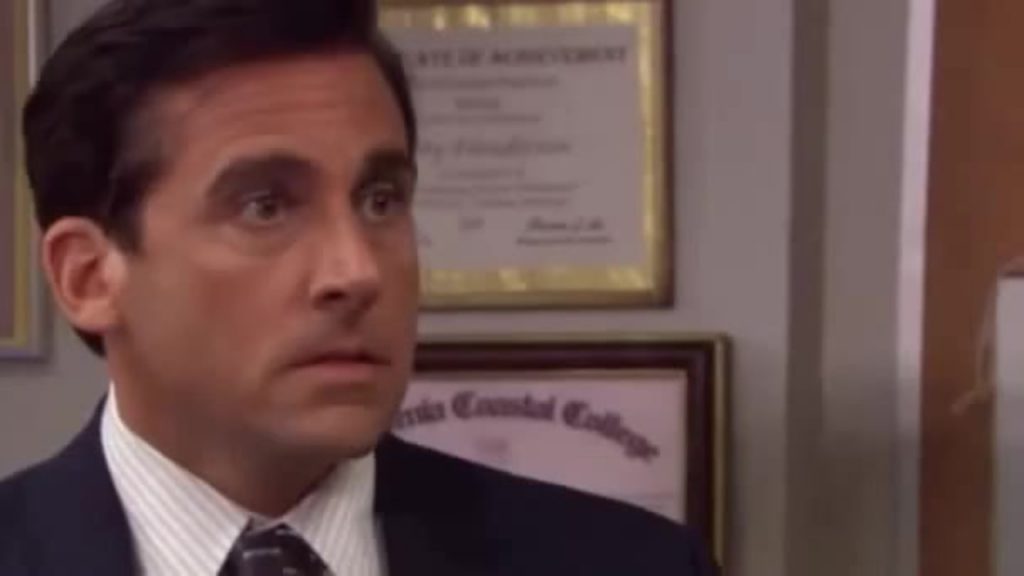 Ancient History might sound super interesting, but is it worth the $99.95 textbook? How about the whopping 20% of your grade that comes from active participation in tutorials? Although AHIS140 might be interesting, the ideal people unit has no minimum attendance requirements and no textbook. If you've found yourself in a unit that marks you on class participation, run!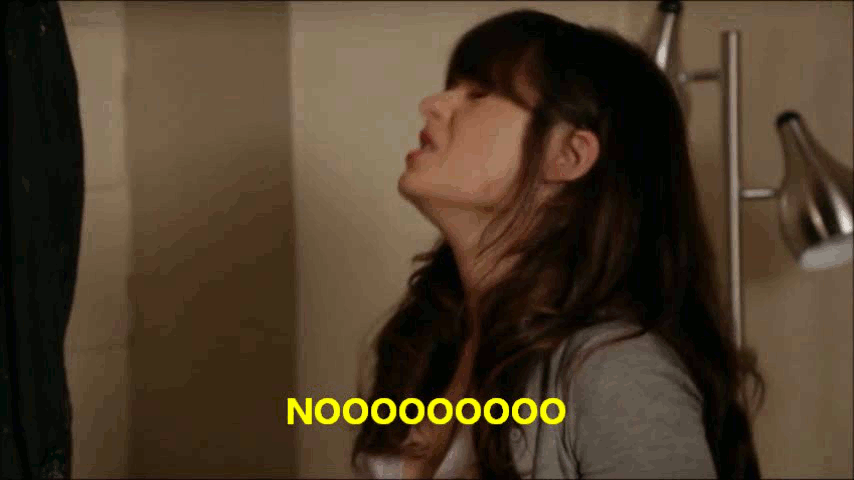 ANTH151 is a popular people unit, but beware, it's basically a planet unit. (This could be good, if you are into science!) This unit is based upon theories of evolution and encompasses a huge amount of biology and archeological terminology. It also has weekly quizzes that are difficult (to say the least), which make up 22% of your grade. Not recommended.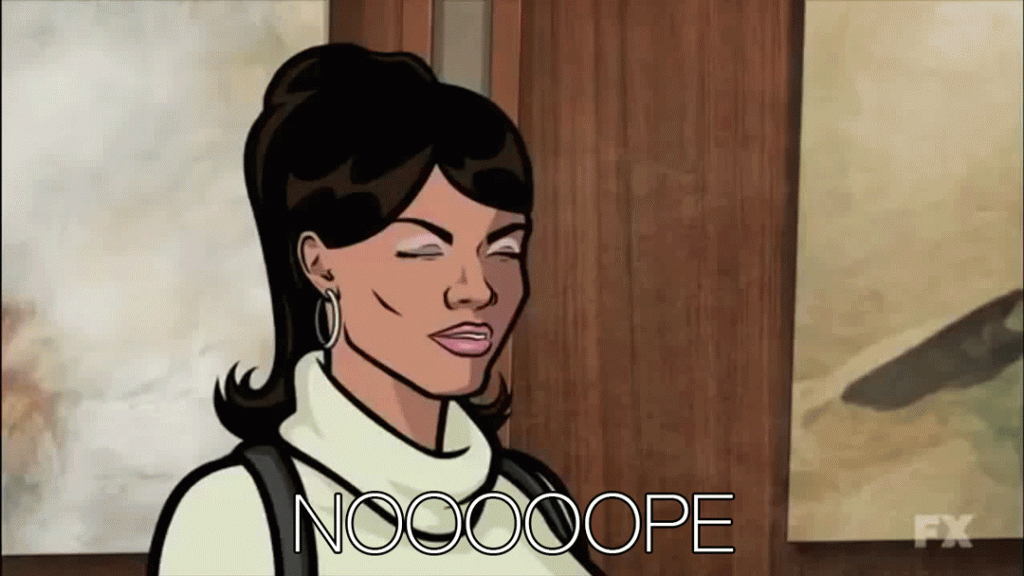 The final unit to make this list is BBA340. This unit has the most expensive textbook, coming in at $109.95. Keeping in mind that you are already spending a minimum of $800 per unit, paying an extra 10% for the textbook hurts. Give BBA340 a flick, and if you're super interested in cross cultural management, there are plenty of other opportunities to fulfil your curiosity!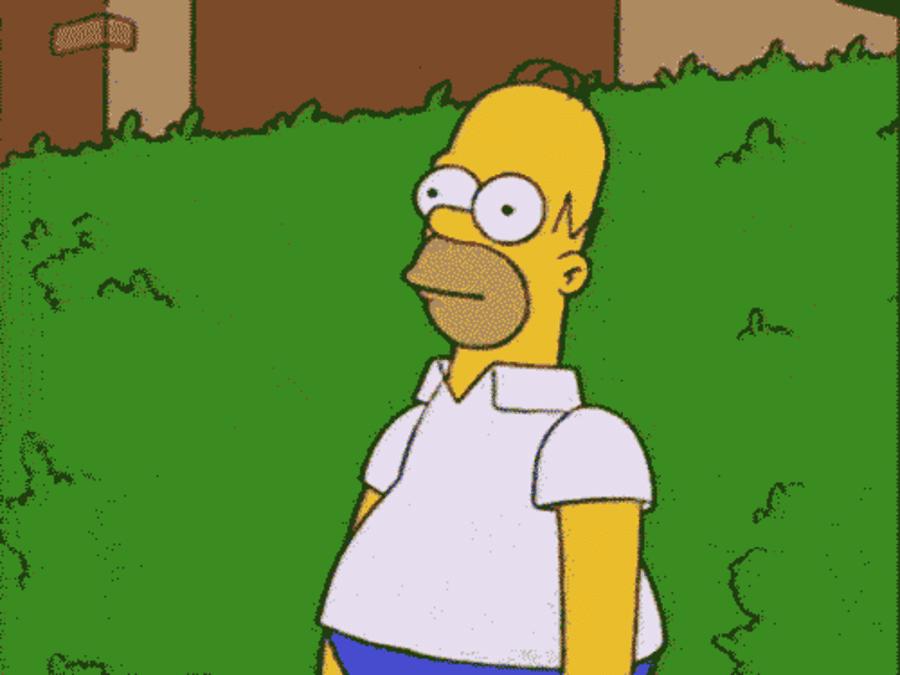 So there's a list of 5 people units to avoid. If you can do a people unit without shelling out a lot of money on a textbook, why wouldn't you? And if you can find a unit with no minimum attendance, why wouldn't you make the most of it? All the best! Disclaimer: these units have not made the list because of their content, but because of the unit design, assessments, and textbook prices!
---
Suggested Articles in Macquarie University