Back to Macquarie University Blogs
6 Best Societies at Macquarie University
At
Macquarie University
, there are lots of societies that you have the opportunity to get involved in! Joining societies and being an active member is an excellent way to make the most of your university experience and make friends. Below are some of the best societies that
Macquarie University
has to offer.
1. MULS
MULS is a must-join society for any law student at
Macquarie University
. Getting involved in the society will set you back a few dollars to start with, but then you'll soon notice the benefits in the form of discounted tickets and early access to tickets for events.These events include the annual Law Camp and Law Ball, which are not to be missed! They also run competitions such as negotiations and client interviews, which can help to boost your resume and build your skills.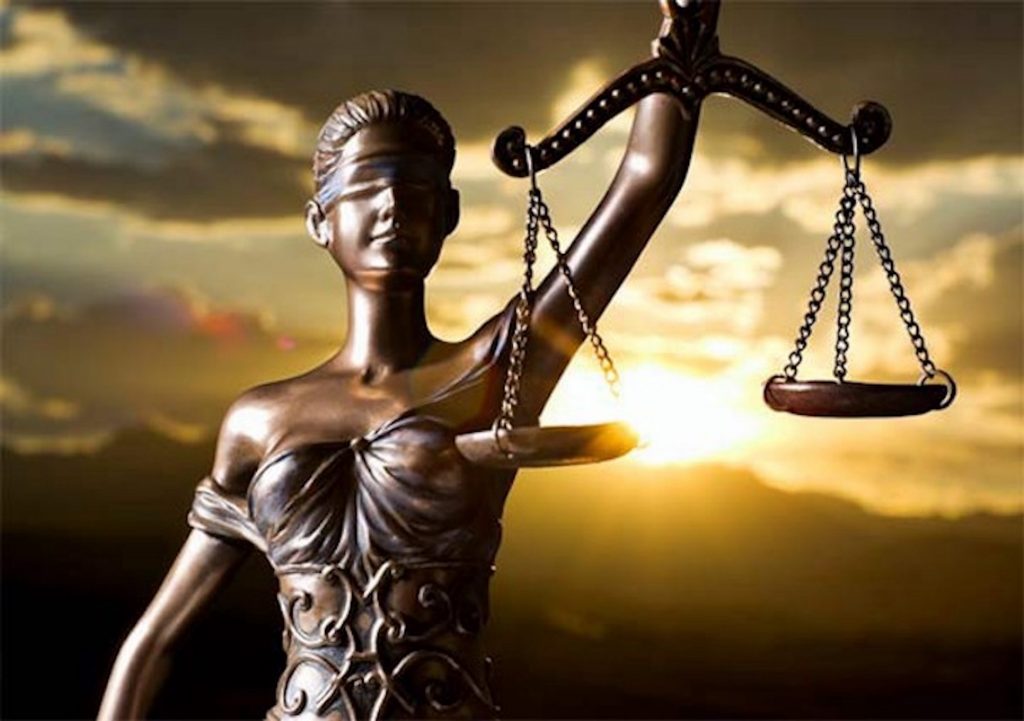 2. MUPS
Similarly to MULS, MUPS is the Macquarie University Psychology Society. Basically, if you're a psychology student, this society is a must. They run similar annual events to MULS, such as the Psychology Ball. They also run small events and get-togethers that can help you to build connections and make friends who are also studying psychology and have similar interests to you.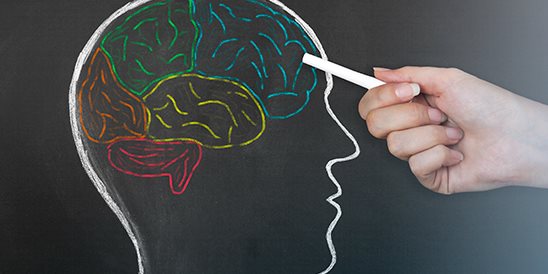 3. Queer Collective
The Queer Collective is another awesome society. This group advocates for acceptance of GLBTIQ peoples, as well as their Straight Allies. Amongst their achievements, the Queer Collective is responsible for the QueerSpace, which is a physical room for people to get together and feel comfortable and in a safe and supportive environment. This society is open to both students and staff, making it one of the more welcoming and inclusive groups at Macquarie.

4. DRAMAC
Another great society is DRAMAC, which is the Macquarie University Drama Society. DRAMAC hosts plenty of performances throughout the year. This gives everyone a great opportunity to enough some excellent acting, whether it be from the audience or from the stage. The performances are also eclectic, ranging from productions like Macbeth, to the God of Carnage, to Dracula. There's something for everyone!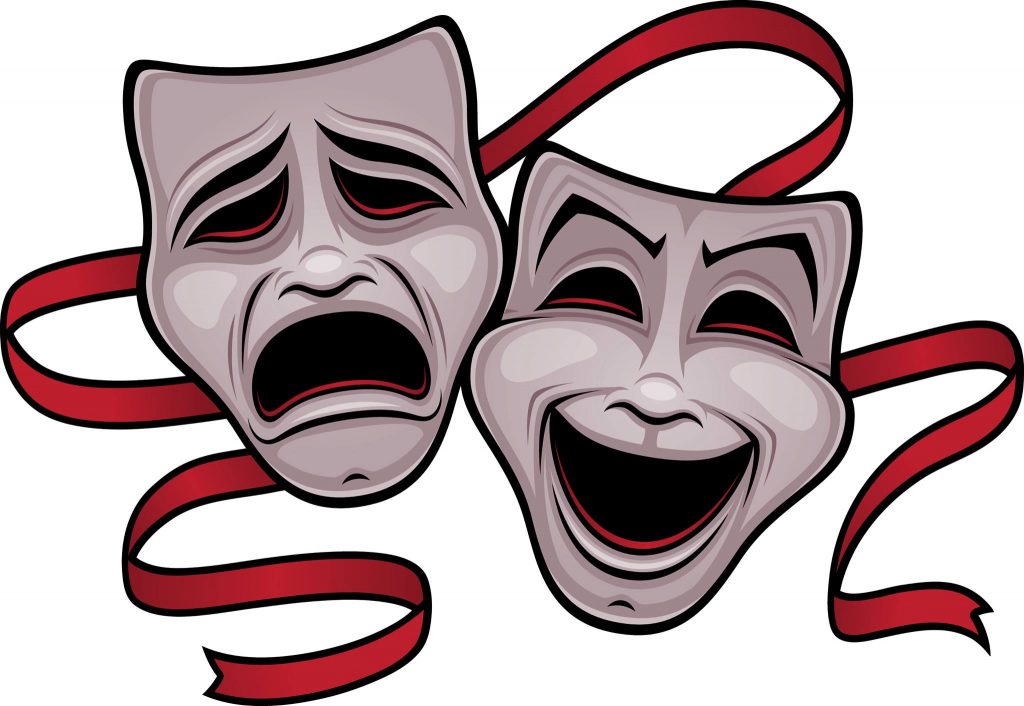 5. Chess Club
The chess club is an excellent group to join if you have any interest in chess at all. This society welcomes everyone, whether they be an absolute beginner, or an expert in the chess board. Not only is this club about chess, though, it's also about getting together, having a good time, and making some long-lasting friendships. Checkmate!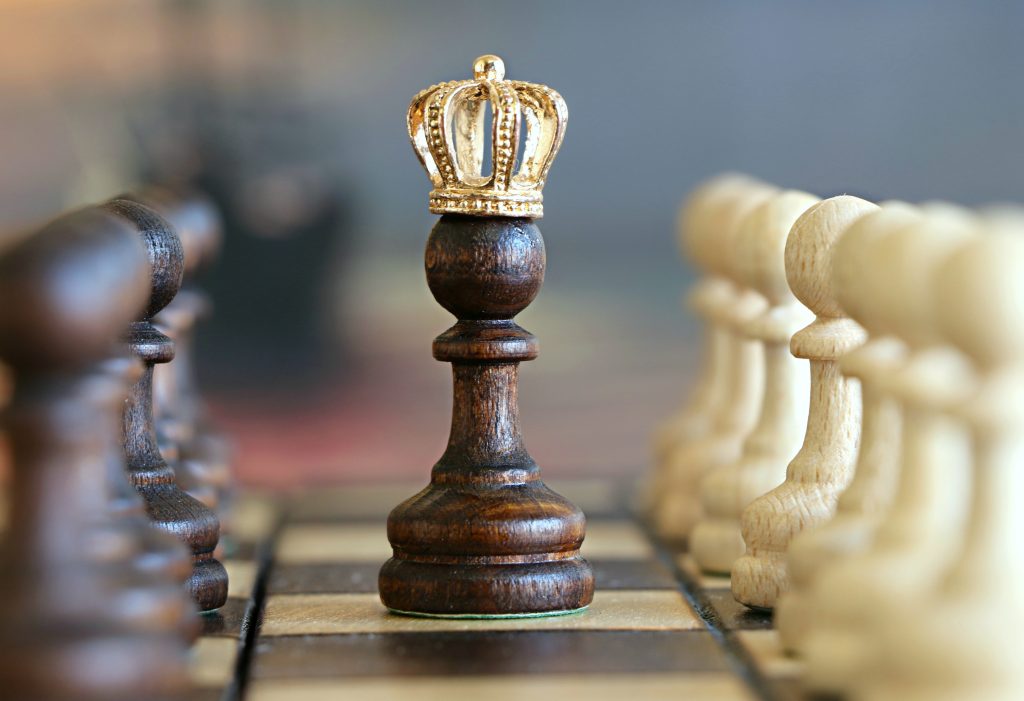 6. Macquarie University Harry Potter Society
New to the scene, the Macquarie University Harry Potter Society is sure to get some attention. What better way is there to relieve your childhood through bonding over Harry Potter with likeminded people? This group aims to host regular events surrounding the theme of Harry Potter, such as trivia, wizard chess, and scavenger hunts.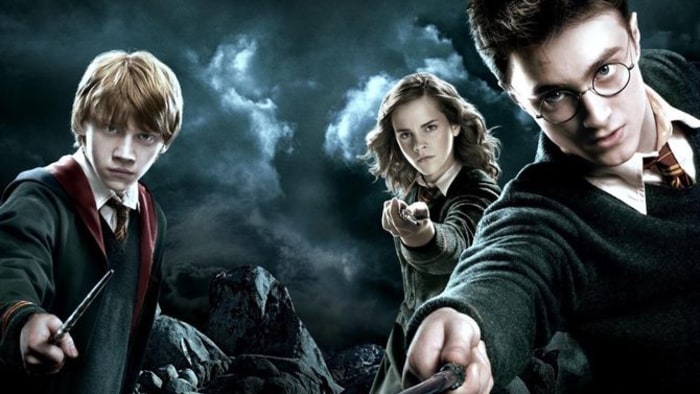 Above are 6 of the best societies you can join at
Macquarie University
. All of the societies that have made this list are welcoming, inclusive, and fun groups based on making friends and bonding over similar interests. University can be tough at times, and assessments and exams can be stressful, but if societies can definitely help to relieve the load. Best wishes!
---
Suggested Articles in Macquarie University